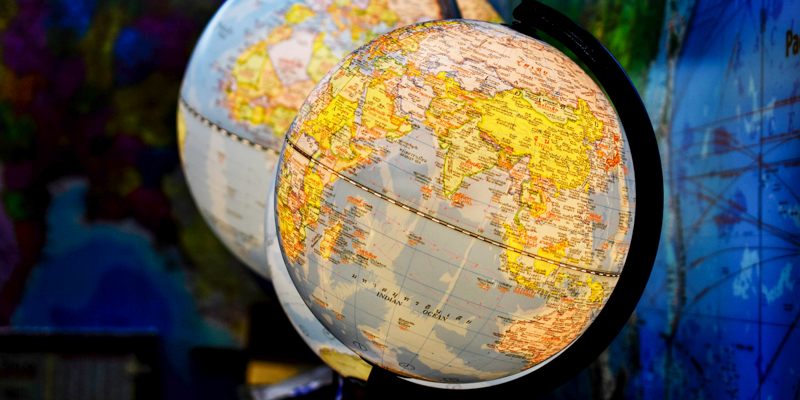 The Thai Healing Alliance International aka THAI was founded by Bob Haddad and is perhaps the largest nonpartisan global network of Thai Healing Arts students, therapists, teachers and schools.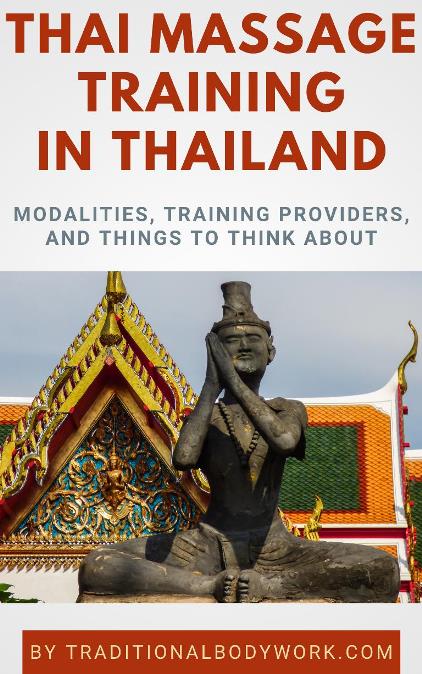 Although the organization originates in the United States, it operates internationally. THAI proposes and promotes basic standards of study and practice of Traditional Thai Massage and offers information to the general public. The alliance offers an extensive membership program to Thai Massage practitioners, trainers and schools.
Below you'll find a list of Thai Massage schools in Thailand registered as a THAI Healing Alliance School member. Mind that not all courses or workshops of a mentioned school are necessarily THAI approved; this needs to be verified on the website of the Thai Healing Alliance International.
An interesting fact, as you can observe in the list below, is that the majority of THAI approved schools are located in Chiang Mai. Only a few Thai Massage schools in Bangkok are THAI member.
Thai Healing Alliance Member Schools
---