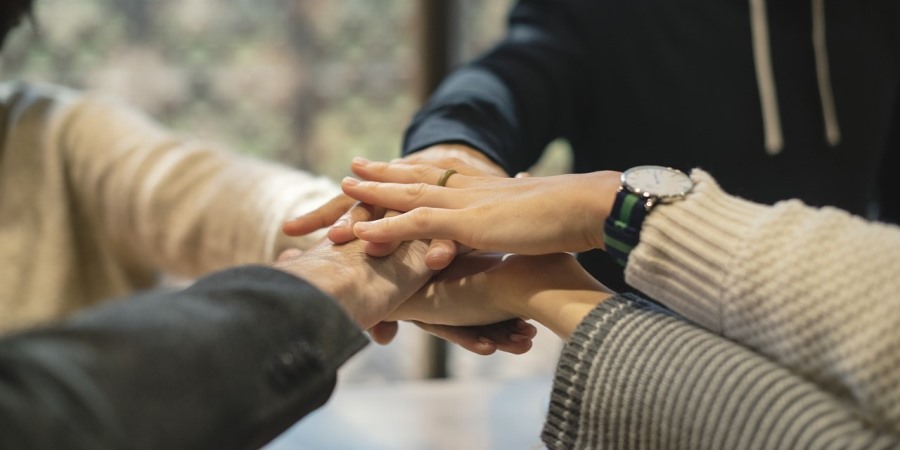 The Thai Healing Alliance International (THAI) was founded by Bob Haddad and is the largest nonpartisan network of Thai Massage and Thai Healing Arts students, therapists, teachers and schools around the globe. The non-profit organization is based in the USA, but operates internationally.
THAI proposes and promotes basic standards of learning and practitioning Traditional Thai Massage and offers information to the general public. The alliance offers an extensive membership program to Thai Massage practitioners, trainers and schools.
It's important to understand that the alliance is not a regulatory organization. Membership or adherence to guidelines or becoming a Registered Thai Therapist (RTT), a registered Teacher, School or Associate, doesn't give legal rights in your own country to practice or teach. It's purely a voluntary commitment agreeing to following basic guidelines for safe and effective practice of Traditional Thai Massage and the Thai Healing Arts.
Membership Programs
Membership is free for so-called Basic Members, but donations are appreciated to help support the non-profit organization. As a Basic Member, your name is listed in the member area of the THAI web site. Note that Basic Members cannot use the THAI logo in conjunction with advertising or marketing.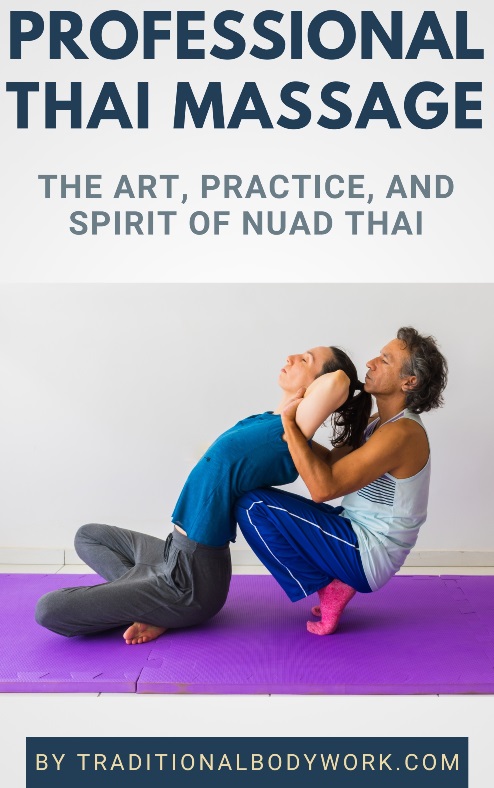 To become a Registered Thai Therapist (RTT) with THAI, or a Thai Massage Instructor or School, there is a one-time fee required, which varies per sort of certificate and title of RTT. Once an RTT, Instructor or School, yearly donations are appreciated, but not required.
There are certain requirements for becoming a RTT, RTT Advanced Therapist, Thai Massage Instructor or School. An important one, for instance, is a minimum amount of formal hours hands-on studies of Traditional Thai Massage and the way Thai Massage has been studied (traditional style on the mat on the floor).
Additionally, certain Thai Healing Arts modalities or hybrids are only eligible in excess of the initial minimum study hours requirement. Think in this case of Herbal Compress Massage, Foot Massage, Reflexology, Table Thai, Thai Traditional Yoga (Ruesi Datton), among other modalities.
Becoming a RTT Advanced Therapist, Thai Instructor or School builds upon former requirements, in the order mentioned, meaning one goes from Basic Member, to RTT, RTT Advanced, Thai Instructor and finally to THAI Registered School.
There's also an Associate Member program available (one-time registration fee), separate from the membership program mentioned above, that is open to individuals or organizations linked to Thai Massage, Yoga and Bodywork who are supportive of the alliance's goals and objectives.
An interesting note mentioned on the website is that Instructors, practitioners and institutions who reside in Thailand are granted free membership in THAI.
In any case, all members have access to the Members Area of the website containing:
A directory and background/study information of all members;
Information about study and travel in Thailand;
The THAI Archives, an online library of information, historical info and current research on Traditional Thai Massage and Thai Healing traditions;
Tools for the therapist.
THAI Listings
All THAI members are listed on the website, though it depends on the title and kind of registration where one is listed exactly.
You'll find an Approved Thai Schools, Instructors & Practitioners page (all members listed per country and registered title), an Approved THAI Courses & Teachers page (with per country and school/teachers the courses that are offered, including course durations), and a Search for a Therapist or Teacher page where you can filter members per state/country and/or keywords.
THAI Archives
The THAI archives contain an online library with a large collection of articles, essays, research and other information about the Traditional Thai Healing Arts, Thailand and Thai cultural information. The archives are available to all members.
In any case, via the homepage THAI offers some sample articles with general info about Thai Massage and specific info for Thai Massage Students and Therapists.
Executive Council & Advisory Council Members
Current positions:
Executive Council Members
Bob Haddad, Cristina Muñoz Gandara, Jo Jensen, Janice Gagnon (Spirit Winds School, Nevada City).
Advisory Council Members
Richard Gold, Alan Phillips, Max Scheuermeier (Sunshine Massage School, Chiang Mai), Coocky Tassanee (Loi Kroh Massage School, Chiang Mai).
---