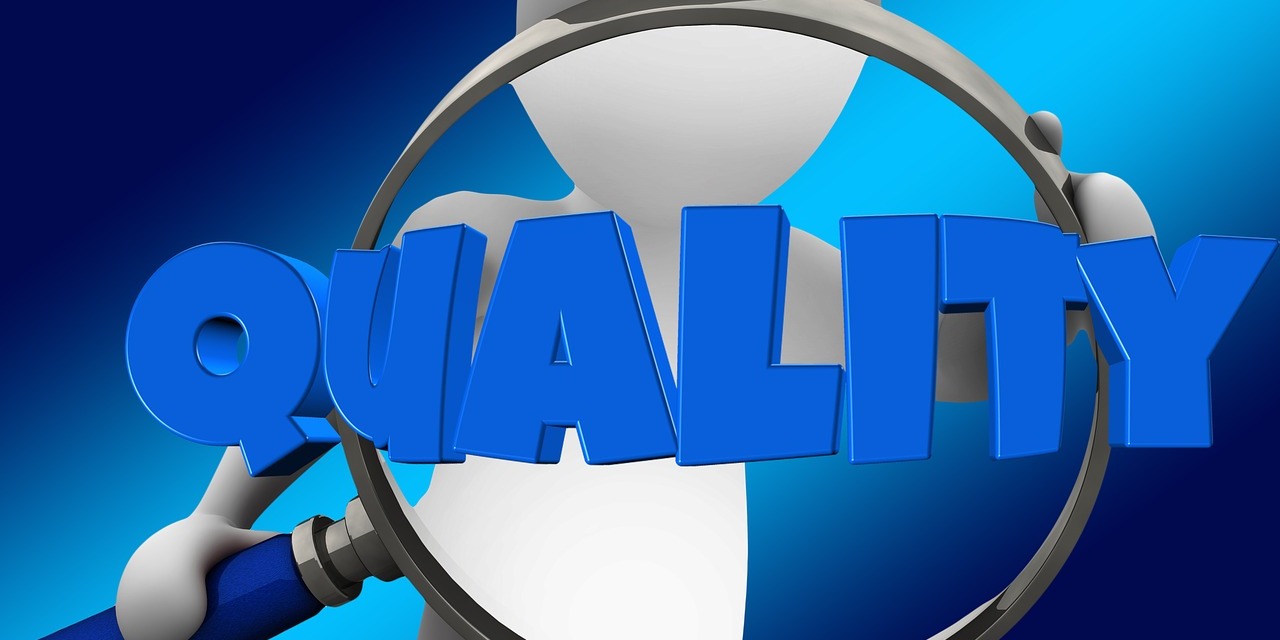 Thai Traditional Massage is a relative newcomer in the (American) bodywork arena. Subsequently, Thai Massage practitioning and education regulation, certification and accreditation are (still) in a kind of early stage likewise.
In past years, we've seen that existing regulating agencies and organization adopt (or try to adopt) or implement Thai Traditional Massage quality guidelines and also we've witnessed new specialized Thai Massage agencies or associations emerge.
Mind that some of the organizations mentioned below integrate or encapsulate Thai Traditional Massage as "just another bodywork modality," others are simply schools or trainers that have had a fair amount of students and started their own "lineage of certifications and accreditation," and others again are organizations focusing on Thai Massage and Thai healing exclusively without being a school or trainer themselves.
Of course, in the US you have the regular Massage Therapy Programs (often on state level) that offer comprehensive 500 or 550 hours (or more) massage and/or bodywork training to get licensed as a massage therapist (often in a particular American state only). Many of these colleges today include a bit of Thai Massage training in their curriculum.
Okay then, let's take a look at some associations, institutes and schools in the United States that occupy themselves with quality standards and certifications with regard to Traditional Thai Massage education and practice.
American Massage Therapy Association (AMTA)
The association is a large non-profit massage therapy professional association in the USA. Its mission is to assist its members with regard to the art, science and practice of massage therapy. It advances the massage profession through ethics and standards, continuing education, publications, legislative efforts and public education while also supporting the professional development of its members.
Many US based Thai Massage practitioners and/or trainers have joined AMTA.
Website: https://www.amtamassage.org
Associated Bodywork & Massage Professionals (ABMP)
A national US membership association specialized in liability insurance for massage and bodywork practitioners. Publishes the Massage & Bodywork Magazine and runs an extensive blog with related info about massage and bodywork. A fair amount of US Thai Massage practitioners are member of the ABMP.
Website: https://www.abmp.com
National Certification Board for Therapeutic Massage and Bodywork (NCBTMB)
This well-known US bodywork and massage board certifies Thai Massage Continuing Education Providers, courses and workshops. Seeking NCBTMB approval for Thai Massage schools and training in the USA has been growing fast in past years.
Website: http://www.ncbtmb.org/
Nuad Thai and Spa Association of America
Based in Los Angeles it's rather unclear what they do and stand for as the website is both in English and in Thai.
On their homepage the association states that they raise funds and promote initiatives to serve the people who need support most. And further… that they "focus on raising public awareness about the most pressing issues of today's massage and spa regulations and policies."
Website: https://www.nuadthaiandspausa.org/ and https://www.facebook.com/groups/nuadthaiandspausa
SomaVeda College of Natural Medicine
An ensemble of organizations, institutes and websites created by Dr. Anthony James that has (had) several lives, that is, several names and "brands" like the International Thai Therapists Association (ITTA), the Oklevueha Native American Church of SomaVeda, the Thai Yoga Center, the Humiovi Thai Yoga Institute and of course the SomaVeda College of Natural Medicine itself.
Confusing—to say the least! Anyway… we'll give you several website links and… may the Lord help you to figure out what's what!
Websites:
https://www.thaiyogacenter.com/
https://thaiyogacenter.wordpress.com/
https://thaimassage.com
http://www.somaveda.com/
http://naic.wildapricot.org/
http://www.ariannathaiyoga.com/
Thai Bodywork School from Chuck Duff
Chuck has created his own lineage of Thai Massage certification modules like the Certified Thai Bodywork Practitioner (TBP) and Clinical Thai Bodywork certification (CTBP). By the way—the school offers NCBTMB approved continuing Education courses.
Website: https://thaibodywork.com
Thai Healing Alliance International
The Thai Healing Alliance International (THAI) is an initiative of Bob Haddad and perhaps the largest nonpartisan network of Thai Massage and Thai healing Arts students, therapists, teachers and schools. American at its source, but operating internationally THAI proposes and promotes basic standards of study and practice of Thai massage and offers information to the general public. The alliance offers an extensive membership program.
Website: http://thaihealingalliance.com/
The Naga Center Teacher's Guild
A small international affiliation of Thai healing medicine instructors who have been trained by the Naga Center. Founded by Nephyr Jacobsen, Portland (Oregon).
Websites: https://www.thaimassageteachers.com, http://www.nagacenter.org/
The Vedic Conservatory
The conservatory from Michael Buck aka Mukti created the VC Practitioner Certification and VC Teacher Certification for their Vedic Thai Yoga Bodywork education programs.
Website: http://vedicconservatory.com/
You can read more on accreditation and certifications in our article Thai Massage Course Accreditation, Certification, and Lineage.