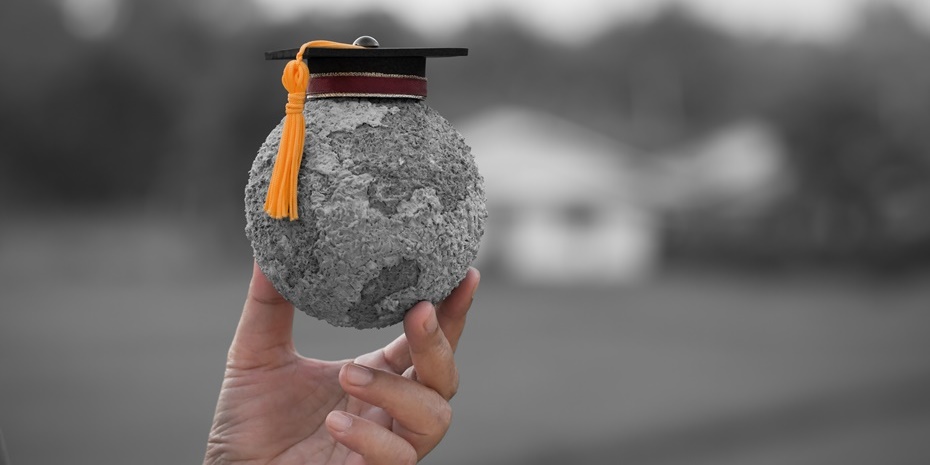 Due to the nature of our website, visitors sometimes ask us if they could study Thai Massage or another massage treatment modality in Thailand, and use the massage course certification to work abroad, internationally, or perhaps even work in Thailand.
Well, that seems like a simple question, but unfortunately the answer is rather complicated. Nevertheless, I'll try to shed some light on this topic.
Now, you can take massage courses in Thailand at any massage school open for foreigners. There are literally hundreds of those to be found in Thailand, mostly Thai Massage schools and trainers, but also training centers that teach other types of massages and bodywork for the spa and wellness industry.

Our eBook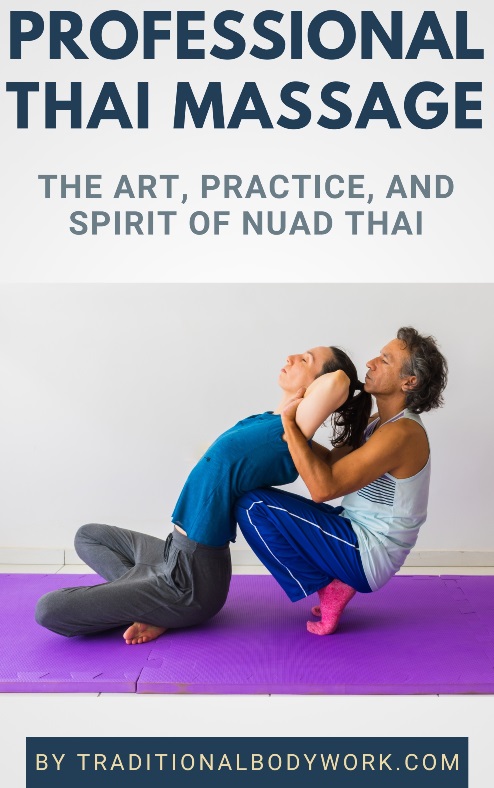 Being a foreigner and being able to work in Thailand is a whole other number. You will need a visa and working permit, and especially for masseurs that's rather difficult (in Thailand they have plenty of masseurs themselves), which also counts for other countries in Asia, or countries in other continents.
Nevertheless, it's not impossible. For instance, you could get hired by a spa or resort that primarily focuses on foreign, Western tourists. They can sometimes make it plausible that they need someone who speaks English fluently and understands the culture of their guests.
Or maybe you have a very specialized massage therapy proficiency, one the resort or spa wants to offer to their guests, and which is not available in the country. This spa or resort then can do the visa/working permit application for you.
As for the validity of massage or bodywork certifications, that's again another thing. In fact, there are no real international certifications in massage therapy. It all depends on the country what they accept as proof of proficiency.
Nevertheless, some certifications are accepted in a range of countries, but for each type of certificate it's again a certain number of countries and a certain type of treatment modalities. Think of semi-international certifications like ITEC (British), CIBTAC (British), CIDESCO (French/Swiss), or NCBTMB CE (American).
Some of these certifying institutes have agreements with each other, in certain areas, to mutually recognize some of their spa, bodywork, or massage therapy certificates. There is, for instance, an alliance between ITEC (International Therapy Examination Council) and the NCBTMB (National Certification Board for Therapeutic Massage and Bodywork).

Our eBook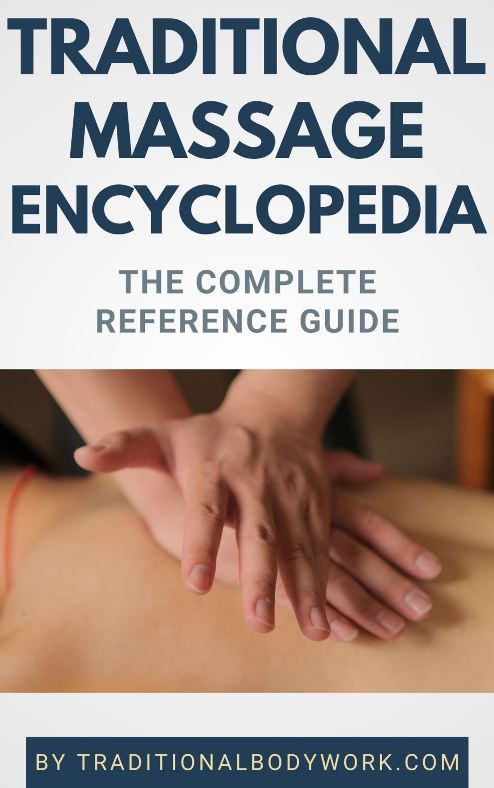 I know that Thailand, depending on the spa or resort, etc, accepts CIDESCO and CIBTAC certifications, and sometimes NCBTMB. This also counts for Singapore, India, Malaysia, and Indonesia, for instance.
Most of these countries also have spa and massage schools that offer (some) CIDESCO, CIBTAC, NCBTMB, and/or ITEC spa, massage and/or bodywork training, and examination opportunities. These courses are often in the form of Continuing Education, but sometimes also offered as complete professional programs.
Another thing is that certain countries may additionally require a core massage therapy qualification, which includes anatomy and physiology topics, and so on. For instance, for Americans, it might be that, to work in Thailand, you'll first need to be registered as a Licensed Massage Therapist (LMT) in the USA. Depending on the U.S. State this could be a massage therapy training of at least 500 hours up to 1000 hours.
On top of that it could be that the Thai spa or retreat center would ask for a specific CIDESCO, CIBTAC, or NCBTMB certification in one or more specialized topics i.e. treatments.

Our eBook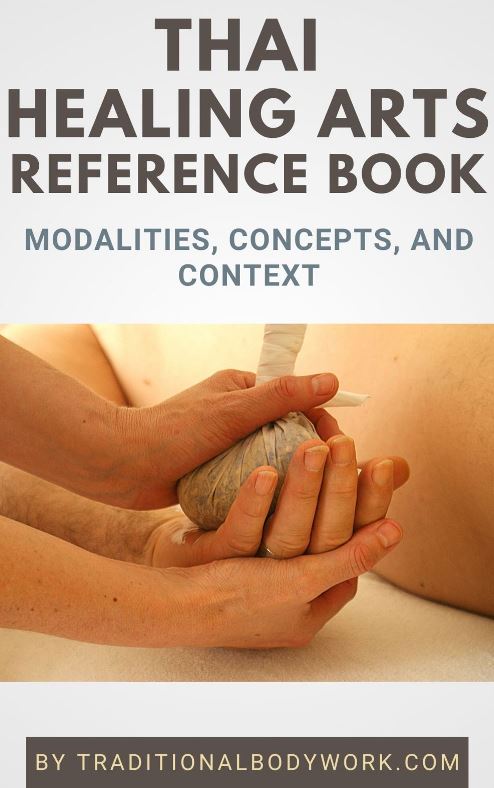 Now, the above is all about the official way, which is usually needed if you're a foreigner. In your own country, you can often work as a masseur by offering/registering yourself as a "bodyworker" or "relaxation specialist" (or some other cryptic title), and not as a "massage therapist," the latter often being a protected legal title, which is the case in many countries. So, if you would have the legal right to work in a specific country, you could probably get away with such a formula, also considering that it would be wise to have some kind of liability insurance.
Another way is to try acquiring a massage job on a cruise ship. The ship typically sails under a certain "flag," let's say American or German, or British, but you would be able to cruise in the region of the world you'd like to be, for instance in the Caribbean, Pacific, or Southeast Asia, and where not.
So, as you can see, it's all a bit fuzzy out there, but I hope the above helps you somewhat to understand the world of "International Certification" in massage therapy. It's all not that easy, but there are options to work abroad if you set your mind (and specific types of massage studies) to it.
---
---
Related Articles