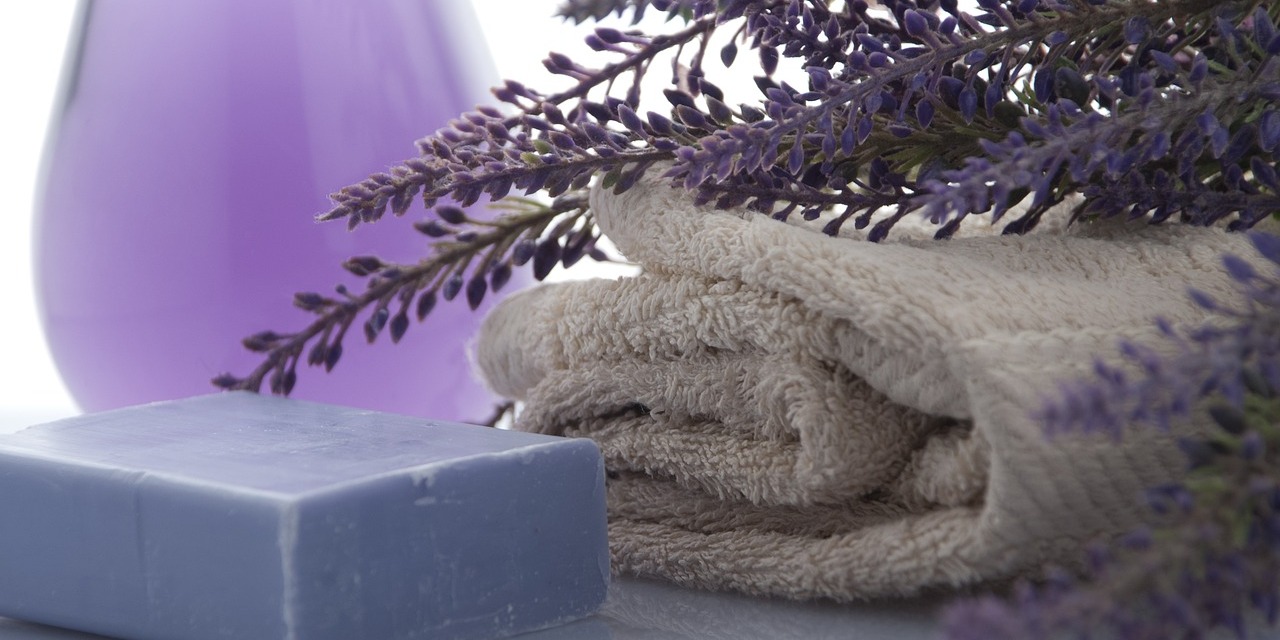 The Spa & Wellness industry in India has been expanding fast in the past 15 years. A steadily growing middle and high-income class in India drives an internal demand-market, and subsequently the demand for qualified Spa & Wellness professionals.
CIBTAC, the Confederation of International Beauty Therapy and Cosmetology (United Kingdom), was established in 1977 with the aim to provide relevant, high-quality training qualifications within the beauty, complementary & spa industry. Today, the organization is recognized as a prestigious international awarding body for beauty and complementary therapy qualifications.
CIBTAC currently has over 160 CIBTAC accredited centers around the world and of those, India runs 13 CIBTAC accredited spa and beauty academy centers. Students, wellness practitioners, therapists and bodyworkers that aim for a career within high-end, upscale Spa & Wellness centers, first-rate hotels, on luxury cruise-ships, and so on, are prone to take training courses that are internationally recognized being of excellent quality, such as those offered by CIBTAC centers.
Below in this article we list the training academies in India that are CIBTAC accredited. Mind that not all training courses of these centers are necessarily CIBTAC qualified. Inquire well before enrolling for a certain training program.
A thing to be observed also is that the majority of CIBTAC centers in India have very little traditional Indian Ayurvedic Healing or Indian Wellness training options in their study programs. Generally, they're primarily focused on offering training in both classic and modern international Western (Occidental) type of Spa and Beauty treatments.
Ananda Spa Institute
The institute is a CIBTAC and ITEC accredited SPA Academy in India. Offers Indian bodywork training programs (Ayurveda and Yoga) as well as international spa therapy programs such
[More info...]
Bharti Taneja Alps Beauty Academy
Bharti Taneja's beauty academy, founded by Mrs Bharti Taneja, lists among the top beauty academies from India. Courses offered are diploma & certificate programs in beauty,
[More info...]
Butic Institute of Beauty Therapy and Hairdressing
The Butic Institute of Beauty Therapy and Hairdressing is a chain of Beauty Institutes and Colleges and boasts a renowned Spa Academy. Butic is based in Mumbai and Pune. The center
[More info...]
Christine Valmy International Academy of Beauty
Christine Valmy International Academy of Beauty is an American Beauty Academy with branches across the globe. In India the academy started in Mumbai in 2004 and now has branches in
[More info...]
Enrich Academy
The Enrich Academy was founded in 2009. Started in Mumbai, but now also in Pune, Ahmedabad, Bengaluru and Vadodara. Trains in various subjects, like hair, skin, makeup and salon ma
[More info...]
Lakme Academy
The Lakme Academy started in 1980, and has grown to a chain of more than 400 salons and 80 Academies across India. The Lakme Academy offers Foundation & Advanced level courses
[More info...]
London Beauty Centre
The London Beauty Centre in Punjab is an international recognized company for trainings in the beauty industry accredited by CIBTAC.
[More info...]
LTA School of Beauty
The LTA School of Beauty, since 2005, is head quartered in Mumbai but has campuses in various cities across India. Main offerings are beautician training courses for students who w
[More info...]
Orane International
Orane International runs more than 75 campuses across India. The Orane International School focuses on Beauty & Wellness training. Registered as a training provider with the N
[More info...]
Sidri International Academy for Beauty and Health Sciences
Sidri International Academy for Beauty and Health Sciences was established in 1987 by Sri Indra Dev Singh and Mrs Sangeeta Singh. The Institute is active in New Delhi with Beauty,
[More info...]
Vibes Institute of Beauty, Wellness and Nutrition
The Vibes Institute was founded by Mrs. Lathaa Jain and Mr. Ashhok Jain. Headquartered in New Delhi, the center today is a well-established and reputed trainer in the Indian Beauty
[More info...]
YLG Institut
The institute is a professional Spa Hair Care, Make-up & Beauty Therapy trainer, with a broad range of training courses. Although principally specialized in cosmetology and be
[More info...]
Zuri International Beauty Academy
Zuri International Beauty Academy was established in 2014 and operates mainly in the Punjab state. Training Courses offered by the academy are Diplomas in Hair Designing, Cosmetolo
[More info...]
---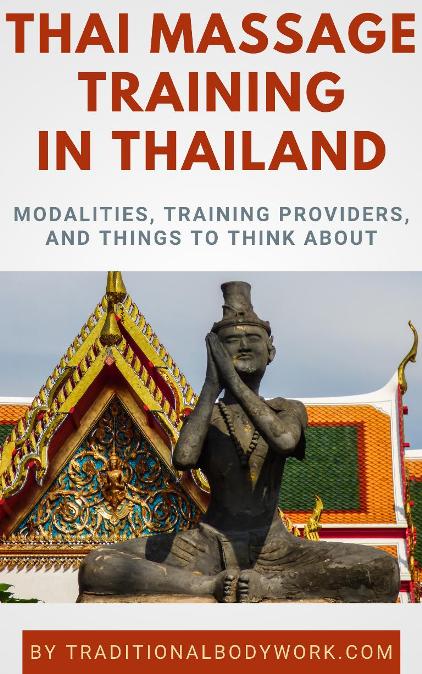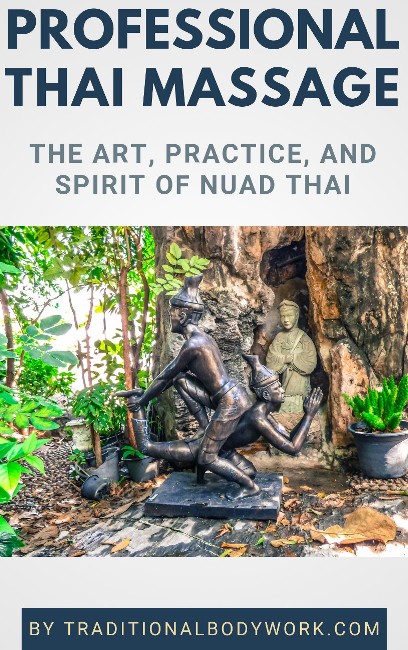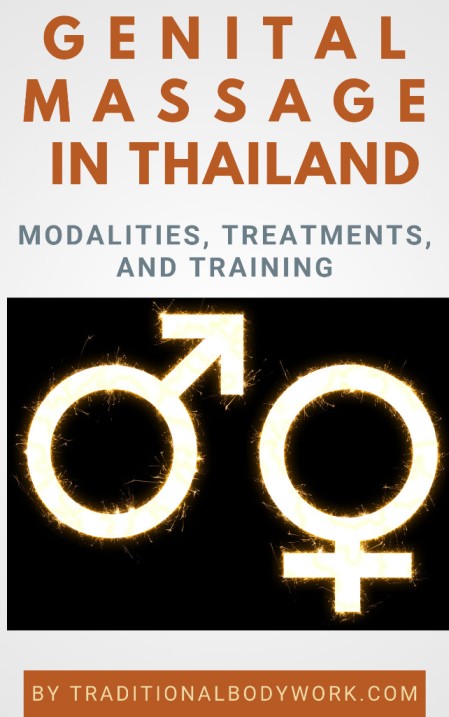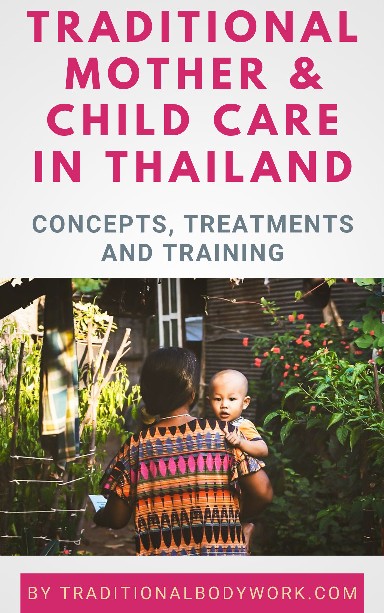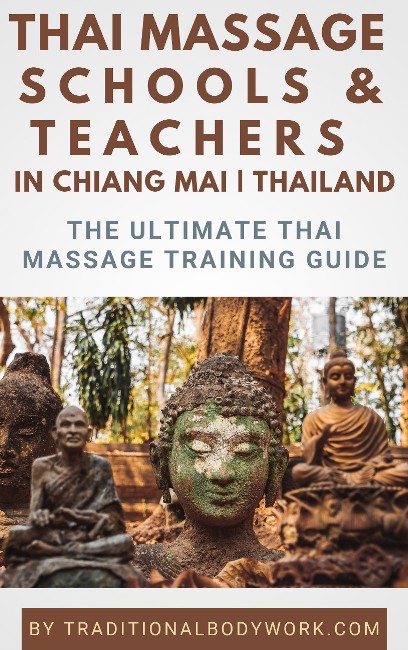 ---
Related Topics