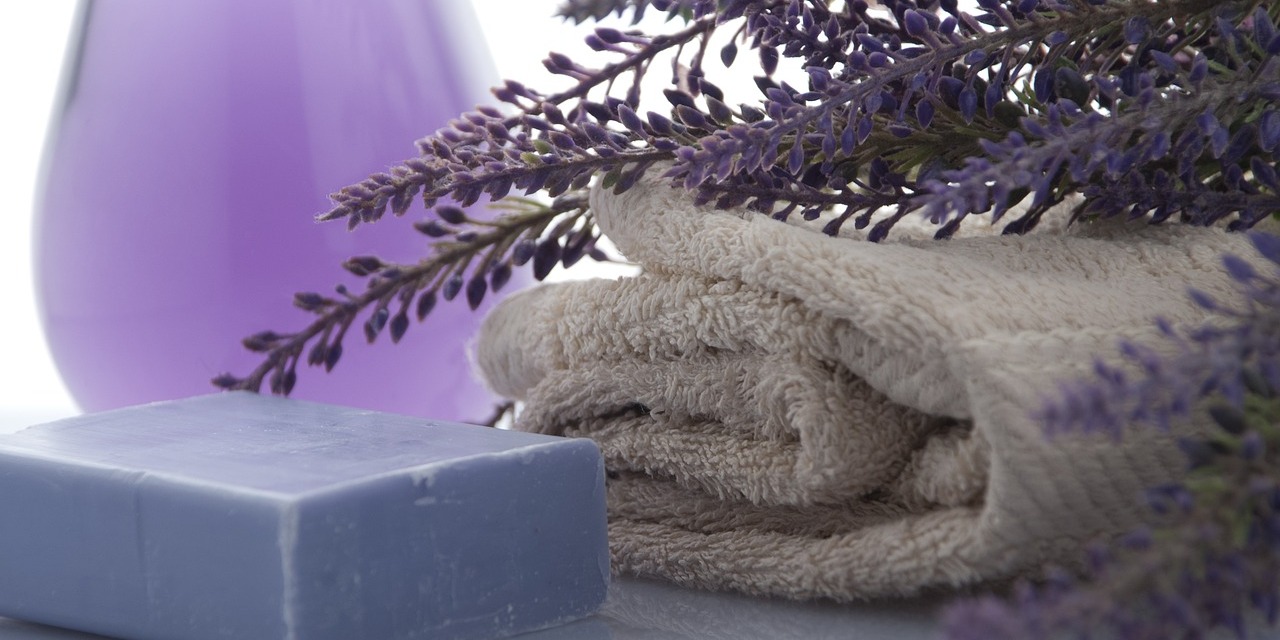 The Spa & Wellness industry in India has been expanding fast in the past 15 years. A steadily growing middle and high-income class in India drives an internal demand-market, and subsequently the demand for qualified Spa & Wellness professionals.
CIBTAC, the Confederation of International Beauty Therapy and Cosmetology (United Kingdom), was established in 1977 with the aim to provide relevant, high-quality training qualifications within the beauty, complementary & spa industry. Today, the organization is recognized as a prestigious international awarding body for beauty and complementary therapy qualifications.
CIBTAC currently has over 160 CIBTAC accredited centers around the world and of those, India runs 13 CIBTAC accredited spa and beauty academy centers. Students, wellness practitioners, therapists and bodyworkers that aim for a career within high-end, upscale Spa & Wellness centers, first-rate hotels, on luxury cruise-ships, and so on, are prone to take training courses that are internationally recognized being of excellent quality, such as those offered by CIBTAC centers.
Below in this article we list the training academies in India that are CIBTAC accredited. Mind that not all training courses of these centers are necessarily CIBTAC qualified. Inquire well before enrolling for a certain training program.
A thing to be observed also is that the majority of CIBTAC centers in India have very little traditional Indian Ayurvedic Healing or Indian Wellness training options in their study programs. Generally, they're primarily focused on offering training in both classic and modern international Western (Occidental) type of Spa and Beauty treatments.
---