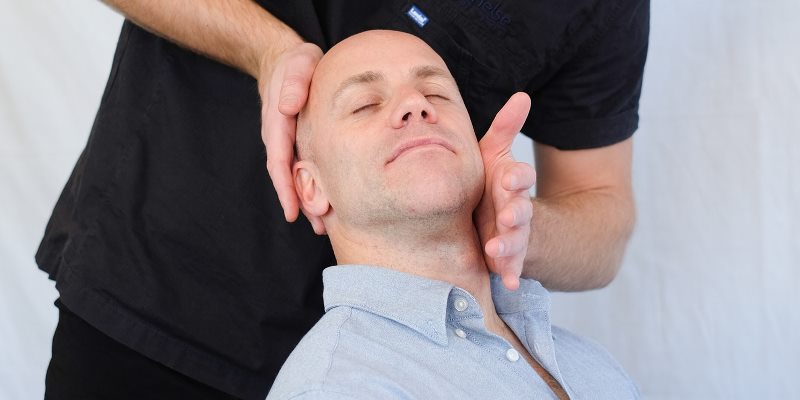 The Indian Head Massage, also known as Shiro Abhyanga, Champi, or Champissage, is part of the traditional Ayurvedic healing system. This modality, as the name already says, focuses on massaging the head, but also the back shoulders, neck, scalp, face and arms of the receiver.
It's one of the most popular Ayurvedic treatments for stress relief, but the benefits go much beyond that, from preventing hair loss and calming the respiratory system to reducing eye strain and improving muscle tone and mobility of the head, neck and shoulders.
Shiro Abhyanga (Shiroabhyanga ) is also very much integrated with everyday life in India, being traditionally a family ritual with the techniques passed down across generations. Until today you can see this modality being offered at a barber's shop or even being practiced at weddings and births. A typical massage can last up to 45 minutes and is performed with the client seated, fully clothed.
In the past fifteen years or so Indian Head Massage has become an integral part on the service menu of many Spas and Wellness treatment centers around the world and a sought-after relaxation and healing massage and bodywork modality.
Below we list all the Ayurvedic Centers, Schools and Academies that offer Indian Head Massage training courses in Goa.
Indian Head Massage Training
---