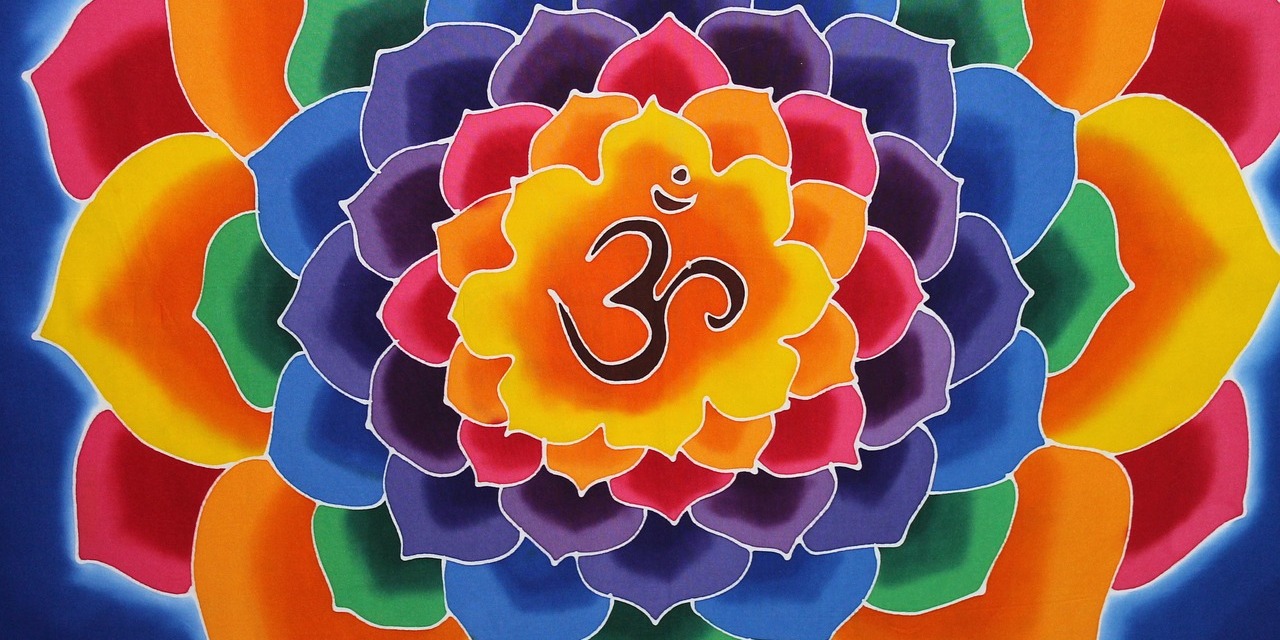 Ayurvedic Yoga Massage (AYM), also called Ayurveda Yoga Massage, is actually not a traditional Indian bodywork modality. Well … it is and it isn't.
In fact, AYM is a hybrid, a combination of two other traditional healing methods from India: Yoga and Ayurveda medicine. It combines Breathwork, traditional Indian Deep Tissue Massage, and Yoga-Based Stretching therapies.
AYM was developed by Master Kusum Modak from Pune, India, in the early 1980s. Seeing the work, one cannot avoid noticing the resemblance with Traditional Thai Massage aka Thai Yoga Massage. Both are done on the floor on a mat, both use yogic stretches, yet, one of the important differences is that an AYM practitioner also uses Ayurvedic herbal oils and medicinal powders for their healing properties.
Anyway, although there are certainly some AYM training providers giving courses and classes in India, the modality is basically bigger outside India than within the country.
Below then we give you an overview of the Ayurvedic Yoga Massage schools and trainers offering training courses in India.
---