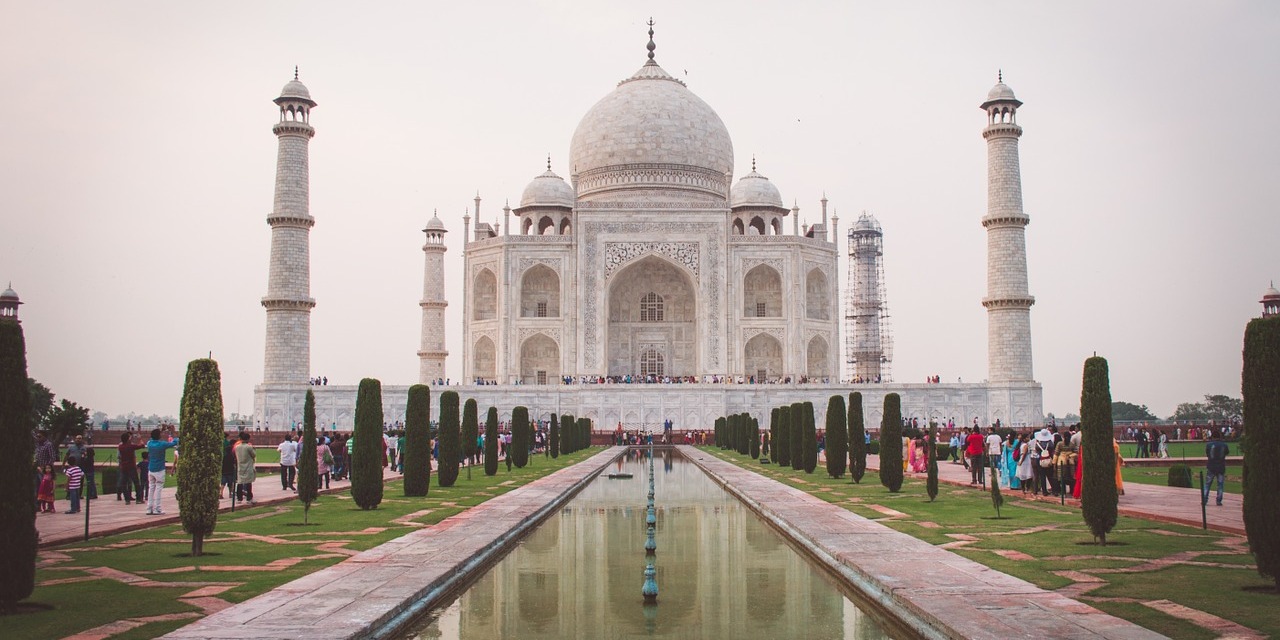 India is considered the source of Thai Traditional Massage and for an important part also for Thai Traditional Medicine, including Thai herbal knowledge.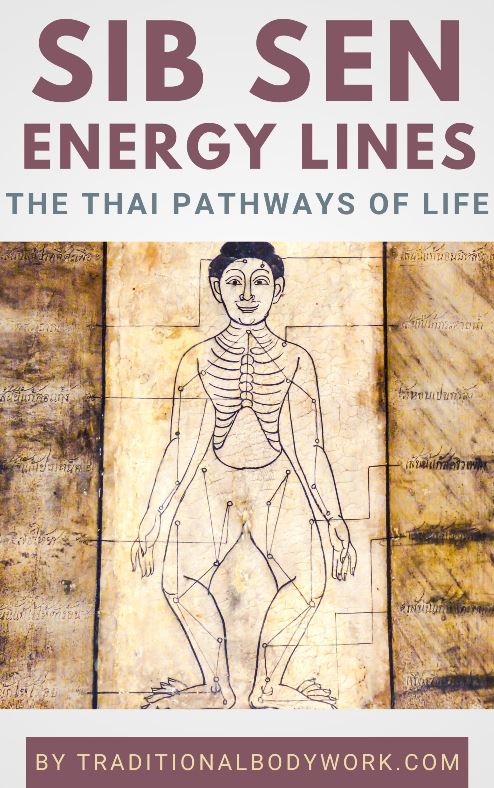 The founder of Traditional Thai massage is thought to have been a doctor from Northern India known as Jivaka Kumar Bhaccha aka Dr. Shivago, a contemporary of the Buddha and the personal physician of the Indian King Bimbisara about 2,500 years ago. It's said that his teachings reached Thailand at the same time as Buddhism.
Up to our days, Jivaka Komarabhacca is highly respected in Thailand, and by many Thais he's honored as the 'Father of Medicine.'
For what it is, Thai Massage training isn't very big in India (certainly not considering the size of India's population), but there are nonetheless some excellent training options. Naturally, Ayurvedic Massage, Ayurveda Medicine, and Indian Yoga are far larger bodywork and healing modalities in India.
Below then we list the Thai Massage schools, teachers, and training centers we've found in India.
Thai Massage Classes and Courses in India
---