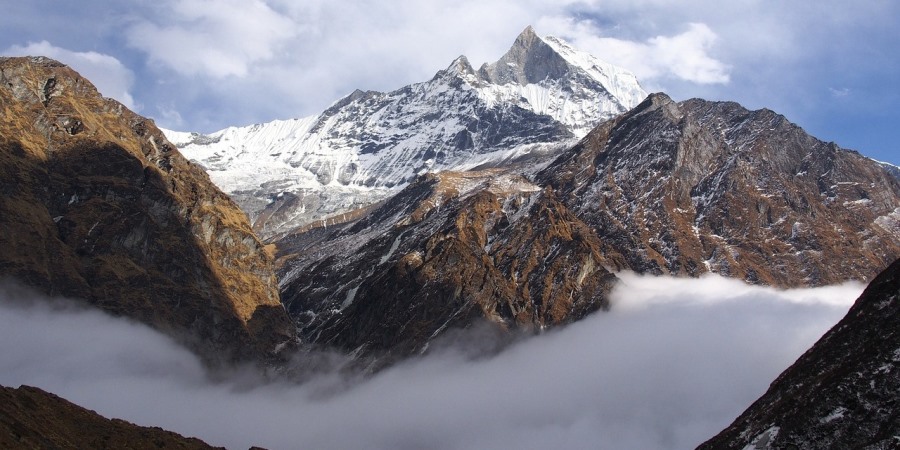 Nepal is a country in South Asia located for most of its territory in the Himalayas. The population is about 26 million people. It borders China in the north and in the south, east, and west India. Nepal is famous because of the Mount Everest, which is the highest point on Earth.
The capital of the country is Kathmandu, where you'll find the majority of Thai Massage schools. Nepali is the official language, but English is widely spoken. The religion is predominantly Hinduism. Interesting fact is that Gautama Buddha, the founder of Buddhism, was born in Nepal.
Yoga and Ayurveda healing are clearly the bigger bodywork modalities in Nepal, and there are in fact just a few Thai Massage training possibilities (most of them in Kathmandu), which we list here below.
Thai Massage Classes in Nepal
---