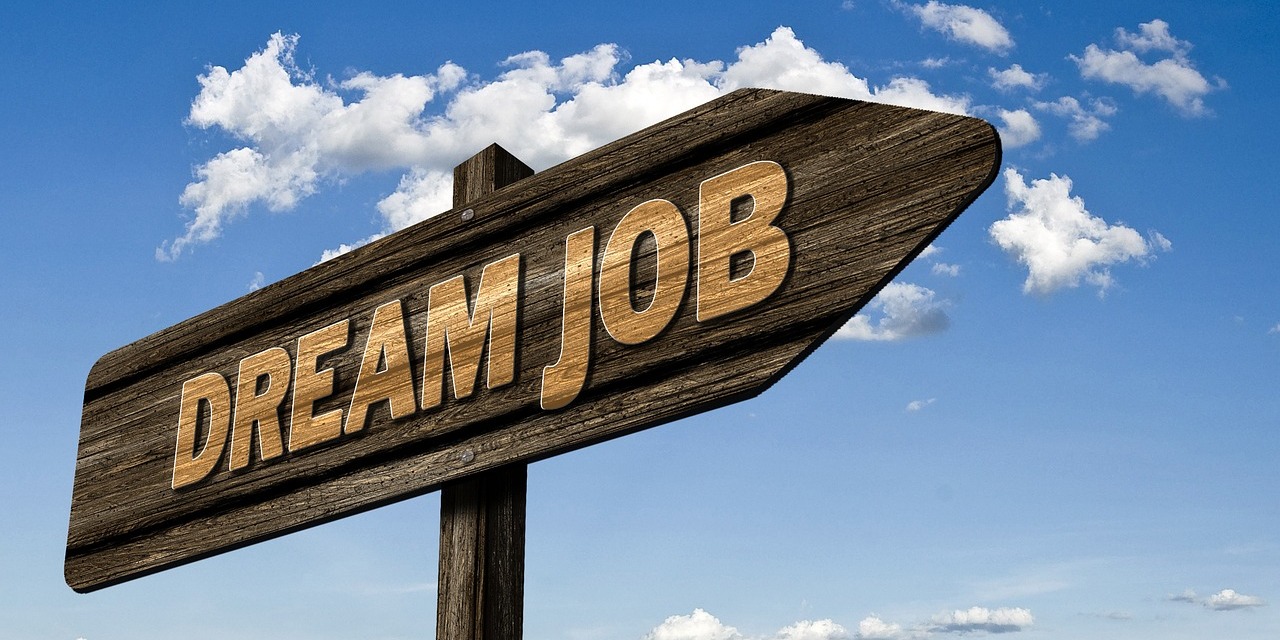 After having visited Thailand, there are quite a number of people who would like to live in the country for a while but the biggest issue holding them back is having enough money to do so.
One way to solve the "money thing" is to go job hunting in Thailand. The country boasts quite a large and mature job market and a steady growing economy, and if you have specific skills being in demand in Thailand you will certainly make a good chance of acquiring a job.
Nevertheless, in most cases jobs in Thailand pay significantly less than in Western countries or in highly developed Asian countries such as Singapore, Taiwan, South Korea or Japan, to name some. Of course, on the other hand, one of the big advantages of living in Thailand is that the cost of living is relatively low. As such, a lower salary compared to back home isn't necessarily a problem.

Our eBook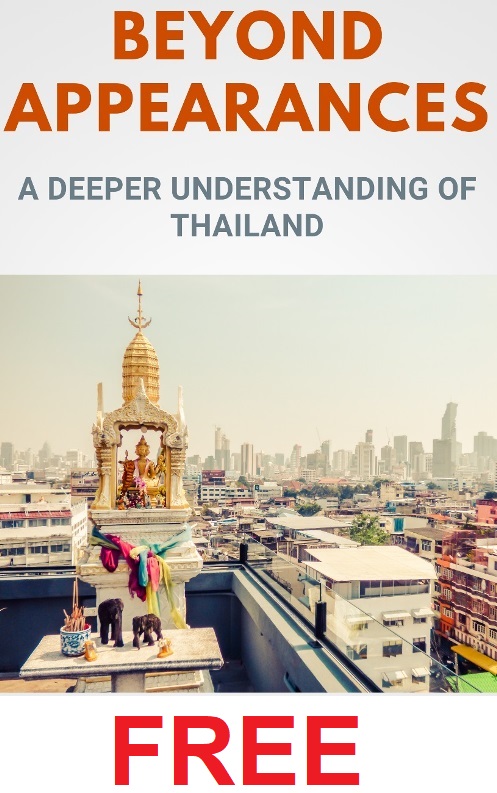 Appropriate housing is very easy to find, everywhere in Thailand, and for about 8,000 – 10,000 Baht per month (about USD$ 250 – 350) you will often have a lot more luxury and comfort than you would have at home for say – an apartment of USD$ 1,000 per month.
Eating outside is cheap, about USD$ 1 – 3 (40 Baht – 120 Baht), depending of course on the type of food you like. Western food costs more — think about USD$ 4 – 8 per meal. Especially in the bigger places you'll find very good supermarket chains (Tesco Lotus, Carrefour, Big C, etc) where you can buy virtually every product you're accustomed to back home.
Transportation options in Thailand are generally very cheap and omnipresent, and healthcare is both affordable and excellent. By the way, organizations that hire you will usually supply you with a health insurance package.
Typically, most job opportunities are available in the bigger cities, tourist places or tourist islands. Popular destinations for job seekers are Bangkok, Chiang Mai, Koh Samui, Pattaya, Hua Hin and Phuket because of the larger number of companies, tourists, or expats and retirees living there.
There's not much to say about how long it will take you to find a job. It can take a week, or three months, all depending on your qualifications, the languages you speak, the demand for certain professions, or the season, and so on.
Although foreigners are allowed to work in Thailand they will need a valid non-immigrant visa and work permit. Generally, the work permit is issued by the Thai Ministry of Labor. The work visa can be obtained outside of Thailand in your home country or a neighboring country of Thailand if your documentation meets requirements.
Note that the term "work" according to Thai law includes both physical and mental activities, whether or not for a salary or any other form of compensation. It technically means that even for volunteering work or charity work you will need a work permit.
---

---
---
Related Articles