Working in Thailand can be tempting — great weather, tasty food, affordable cost of living, nice beaches, and magnificent culture and traditions.
Nonetheless, it can be a daunting task to acquire a (legal) job in Thailand — cultural aspects, working attitudes, language issues, working permits and visas are often a drag, especially for Westerners.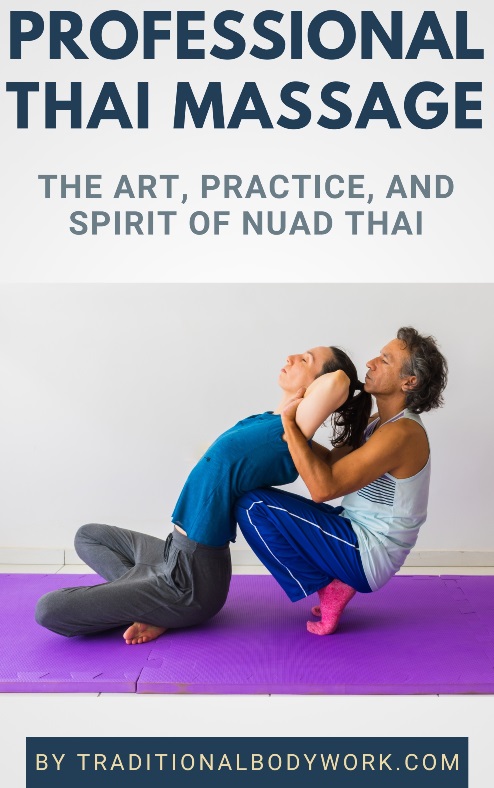 Yet, if one has really set one's heart to working and living in Thailand, it's surely possible, with the reservation that there are certain requirements and prerequisites needed.
Generally, to score a job (and working permit) in Thailand, one needs to have skills and competencies the Thai don't have. That is, highly specialized, rare competencies and education in certain sought-after job specialties, like for instance in Information Technology, certain high-tech sectors, or foreign language teaching, to name a few.
Or, in the case of the tourism sector, one needs to be fluent in other non-Thai languages, such as Japanese, Chinese, Russian, French, or English, in combination with a certain amount of working experience, education, and qualifications. Of course, if you also speak Thai, that will give you a definite plus.
For those who want to work in the Resort, Spa, Massage and Wellness industry, it means you can acquire a job in organizations where clients are mostly foreigners (usually tourists). In general, you would only have a chance with major (international) Spas, Hotels and Resorts focused on foreign tourists, that is, large hospitality organizations, often chains with many branches in Thailand and/or abroad.
Typical jobs eligible for foreigners would be Spa Therapist, Assistant Spa Manager, Spa Manager, PR (Public relations) executive, and sometimes also reception (front desk) work. Mind that one would often need to have many years of experience in the field, speak one or more foreign languages, and preferably have internationally recognized diplomas and/or certificates, sometimes accompanied with at least a Bachelor/Undergraduate College Degree.
---