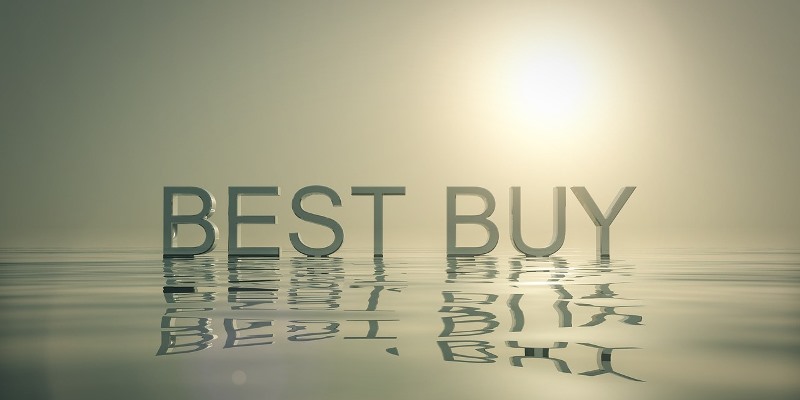 Of course, going to Thailand costs us a lot of money already for flights, accommodation and local transport, to name the most important items, so if we can save on other expenses… well… why not.
In this article we'll take a look at how to get the best deals out of your Thai Massage training course purchases. Thailand is the country of bargaining, so let's see how things work with discounts for Thai Healing arts training courses.
Package Deals

eBook | Click for details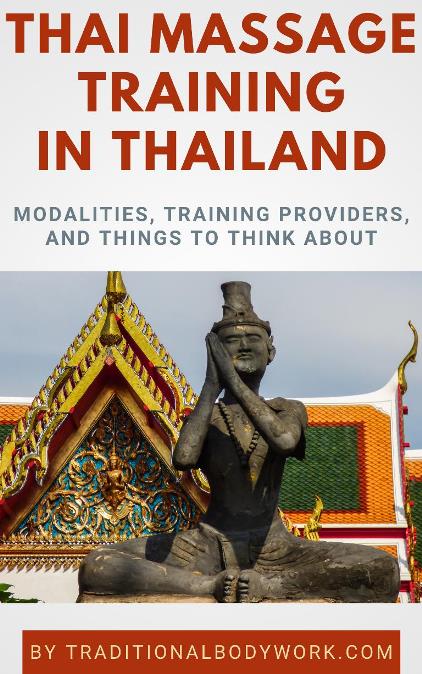 There are Thai Massage trainers that offer special packages consisting of a combined set of different courses. For instance, a Beginner Thai Massage Course + Advanced Thai Massage Course + Thai Foot Massage Course for a price that is lower than if you would buy the courses separately.
Often you would see this also for Teacher Training Courses, which would comprise of a variety of training courses resulting in a final Thai Massage instructor certificate.
An example of a school offering package deals is for instance the Sunshine Massage School Chiang Mai with their Combo Intensive training courses, but mind that there are many more schools that offer package deals.
Make sure to always check for package deals offered on the training center/ school's websites.
Volume Deals
The majority of the Thai Massage schools in Thailand will give you a discount if you buy more than one course in one go. Usually you will get 5% to 10% off for your next training course.
Some training schools mention this specifically on their website, like for instance the TMC School Chiang Mai, but many don't. Our advice is to always try to get a discount if you plan to take more than one course at the school. Most of the time you will get it.
Occasional Deals
Surely you will find occasional promotions, special offers and discounts. Some Thai Massage schools have a special promotion page like for instance the Thai Oasis Spa School in Chiang Mai. Others occasionally display offers on their homepage.
Membership Deals
Finally, there are schools who offer discounts for those who are members of for instance the Thai Healing Alliance International (mostly 5% to 10% discount) or for members of other organizations or clubs.
Examples of the above are the Chiva-Som International Academy in Bangkok where you can become a member (for free) and profit from Membership Privileges or the Loi Kroh Massage & Yoga School in Chiang Mai which offers 5% discount for Thai Healing Alliance International (THAI) membership holders.
---

---
---
Related Articles