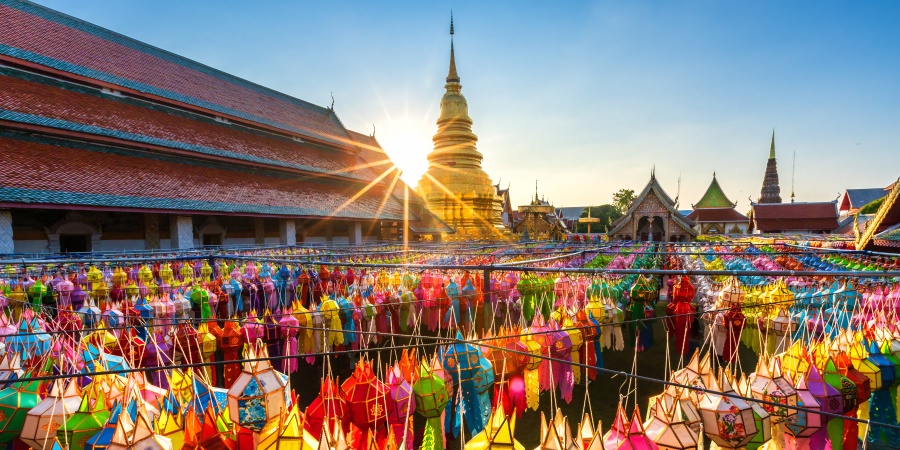 Wanting to be a Thai Massage practitioner or Thai Masseur is one thing, but to opt becoming a Thai Massage Teacher a whole other game.
First of all, in general there are no special regulations or restrictions to profile yourself as a Thai Massage instructor. In most cases, you don't NEED to do a special study to become a Thai Massage teacher.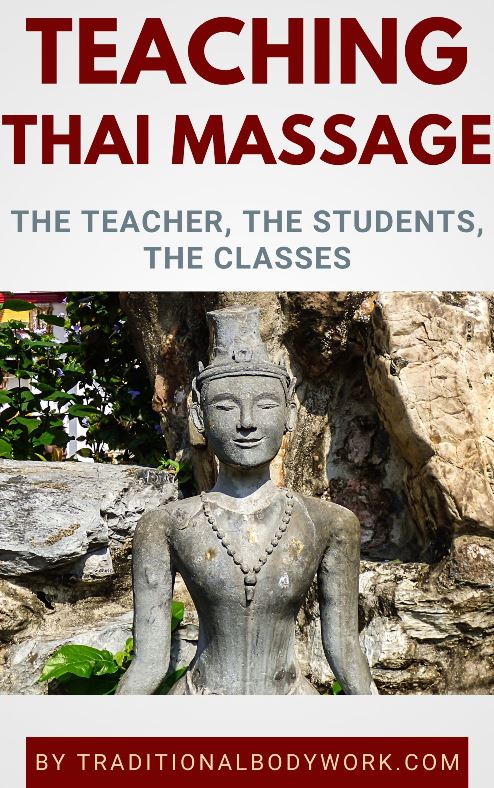 That is, anyone with enough practitioning experience and/or an accredited massage therapist training can launch him or herself as a Thai Massage teacher, and this applies to the majority of countries around the world.
Then, secondly, depending on the country where you'd like to exercise the Thai Massage teaching job, you should sometimes name the profession "in a special way" like for instance "Personal Development Instructor," "Thai Bodywork Teacher," "Healing Coach" or "Thai Healing Energy Instructor," and so on, to avoid legal issues.
But — surely you would like the trust of your future students and preferably you would like to offer them courses and workshops that are valid counting towards Continuing Education (CE) points in your country.
So, if you'd like to study in Thailand, you would naturally want to become a Thai Massage teacher through a "recognized" Thai Massage institute i.e. training center, and afterwards apply for CE accreditation in your own country — if possible.
Of course, studying massage in Thailand is just an option; you can also study to become a Thai Massage teacher in some other countries.
Now, Thai Massage instructor training in Thailand is offered in a variety of modes: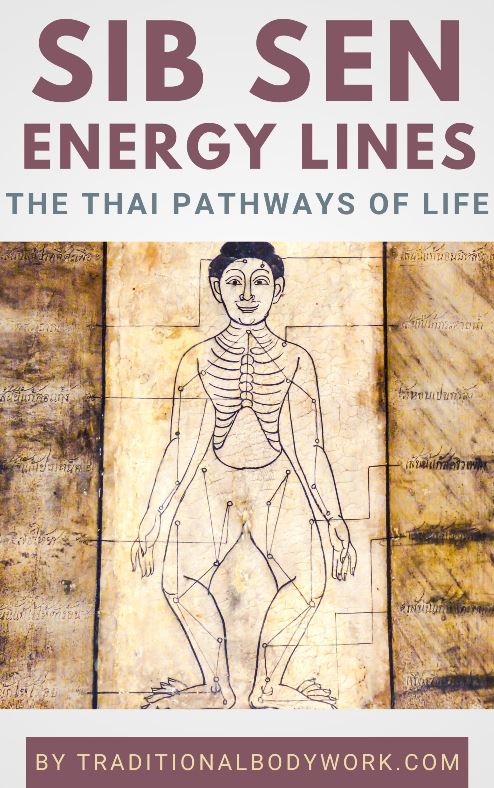 the "organic way," that is sitting at "the master's feet" for an indefinite period of time until you're declared ready, or
a fixed set of time (mostly a few weeks or months) studying to teach one or more "Levels" of Thai Massage from a certain Thai Massage school, or
a fixed set of time studying to teach certain specific Thai Massage modalities, like for instance Foot Massage, Tok Sen, Chi Nei Tsang, and the like.
Some of the schools in Thailand offer an affiliation or franchise program — meaning you are allowed to hand out their certificates, hopping along on their reputation and accreditation — but some don't offer a explicit affiliation program, although you could just say you studied with them becoming a teacher and show off your teacher certificate.
In any case, let's go take a look at the best known schools that offer apprentice and/or instructor training courses for Thai Massage and/or other Thai healing arts and bodywork modalities, such as Reusi Dat Ton (Thai Yoga), Thai Foot Massage, Tok Sen, and so on.
Thai Massage Teacher Certification in Thailand
Did we forget a Thai healing arts training center or teacher that offers instructor training courses? Please let us know. We'll appreciate it!
---