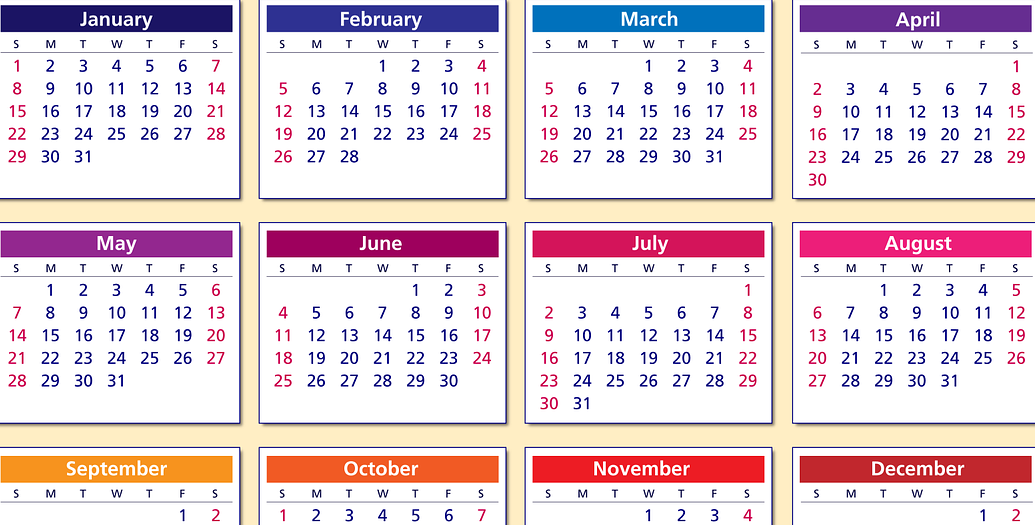 Thai Massage training in Thailand is big. Very big. There are plenty of schools that receive so many students that they offer trainings all year round, starting new 5-day or 10-day courses every month, week or even every day.
In fact, Thai Massage schools in Thailand barely need advertising; they get students anyway. Of course, now and again there are dips in the number of enrolling students; some causes are seasonal, others occasional. Think of issues like a strong Thai Baht (the Thai currency), local floods, another military coup, intense smog in Bangkok or Chiang Mai, an economic recession in source countries, or something like the notorious Coronavirus.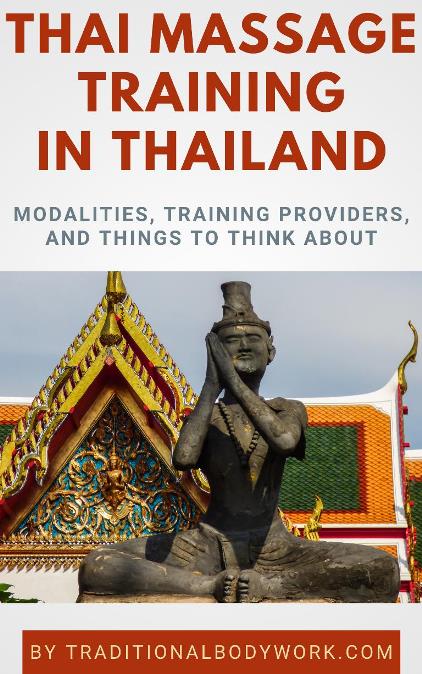 There's one big exception on the all year round training scenario in Thailand — most Thai Massage schools close during the Songkran Thai New Year period and often take a week off. This period is in April every year, basically from the 13th to the 15th, but some extra free days around it are usually included also.
In any case, in this post we list a selection of Thai Massage trainers in Thailand that offer (scheduled) recurring training courses, classes and workshops, all year round. Mind that this is just a selection, there are quite a number of other massage schools that offer regularly recurring trainings also.
Additionally, some schools display their agendas on their website; we have listed those on our Thai Massage Schools Calendar overview. With other massage schools you will need to contact them beforehand to schedule your preferred start date.
---