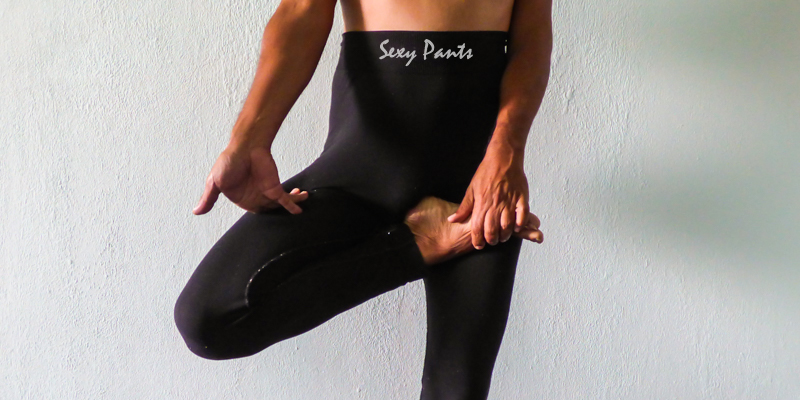 © Image from TraditionalBodywork.com
For the Songkran festivities in Thailand (the Thai New Year's festival) in 2018, the Thai Government had some wise advice for Thai women: "To avoid sex assault, don't be sexy."
The source of this statement is a Bangkok Post news article, one that somehow hit the global headlines. Nevertheless, this is certainly not the first time the Thai government makes controversial statements about how women should behave or dress during the Songkran festival.
To make my case: in 2017, the Thai government banned "Sexy Dance Moves" (with fines for offenders), and in 2016 Sexy See-through "X-ray Pants" were declared illegal.

Our eBook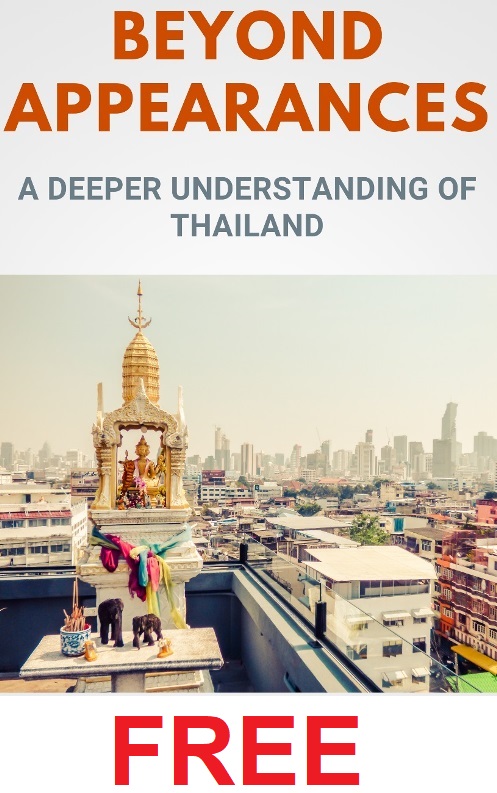 Well, please don't shoot me. I'm just the messenger.
Now, the reason why I write about this is because I got a bit worried for Thai Massage therapists in Thailand. I started to wonder if the next step of the Thai government might be to outlaw "Sexy Moves in Thai Massage" or maybe ban "Sexy Pants in Thai Massage."
I was further wondering if a ban of Sexy Moves or Sexy Pants would be applicable for the practitioner or for the receiver of Thai Massage, or maybe for both.
You see, I am sort of seriously worried, because quite a bit of stretches, poses and postures in Thai Massage could easily be considered "Sexy Moves." Thus, maybe as from next year, in Thailand, we can do the Sexy Thai Massage Moves only on men, or only on polar-like dressed women wearing clothes that reveal nothing more than an unrecognizable lump of meat.
Moreover, I was wondering what the impact would be for the many Thai Massage schools and teachers in Thailand. How would it impact course and workshop curricula? How should we do Thai Massage henceforward and how should we dress doing Thai Massage or taking lessons?
Of course, the Thai have proven to be an extremely creative and resilient people, so in fact, I see it coming: perhaps as from next year you'll encounter a whole new set of Thai Massage training courses, the "No-Sexy-Pants Thai Massage Training Course" with Level 1 to Level 3, accompanied with a brand new Teacher Training course called "Thai Ministry of Education Certified No-Sexy-Pants Instructor Training."
But then, let me just cut the crap now. This surely is not only about the Thai or Thailand or their current government. This is about the way too many people around the world still look at women, claiming "it was their fault" when women are sexually harassed or worse …
As you may expect, the Thai slogan "Same, same, but different" came once again crossing my mind. And again I can't help thinking "Same sh*t, yet never any different."
When then for Pete's sake will this sort of ignorance finally stop?
Web References
1. Coconuts Bangkok
2. Bangkok Post
3. Coconuts Bangkok
---

---
---
Related Articles