Published | Updated January 1, 2019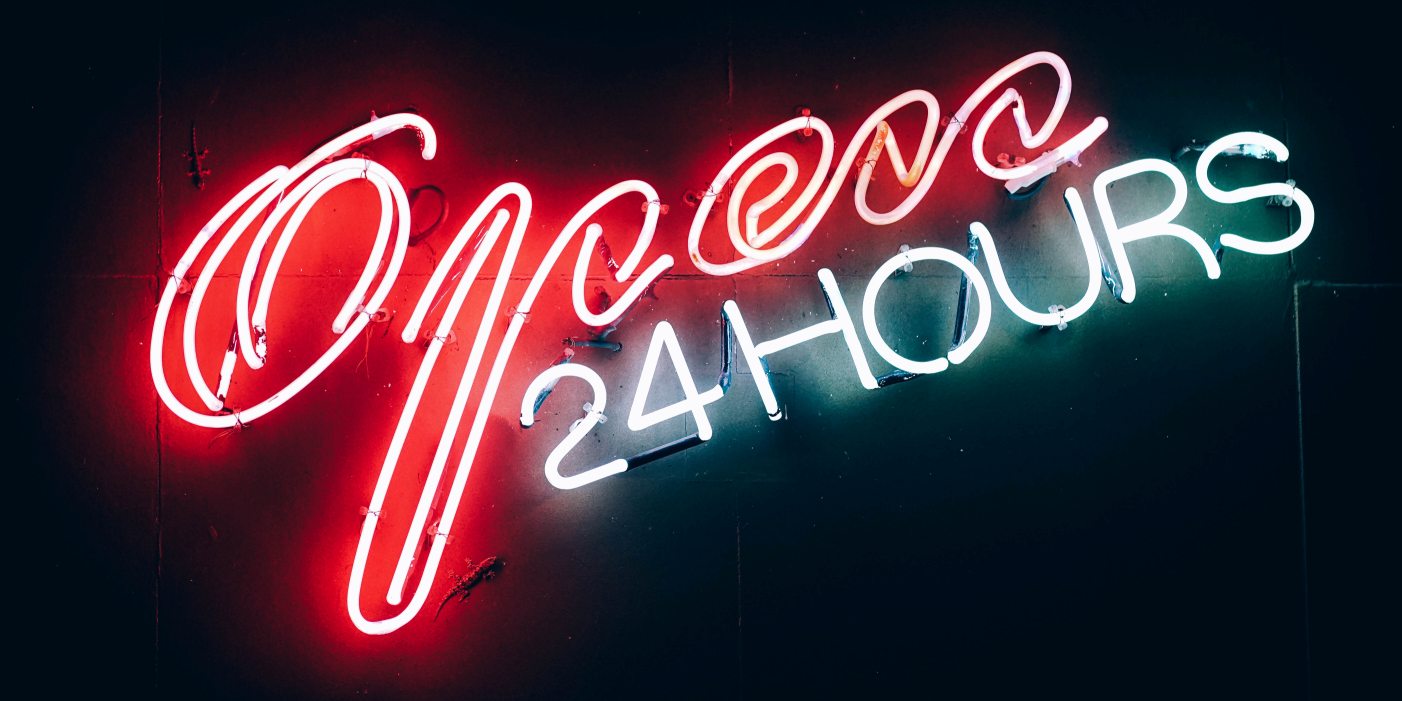 A known fact when it comes to being a Thai massage therapist is the connection made by the general public between (Thai) massage and the offering of sexual services, commonly know as "Thai Massage with a happy ending."
Especially for Thailand, the common idea is that commercial sex work manifests itself in Thai massage shops (and also in "entertainment establishments" such as bars and clubs). This means, in fact, that Traditional Thai Massage is (sometimes) used as a cover for prostitution.
Several studies show that the offering of sexual services seem to depend on the sort of massage institution. So-called Street Front Thai Massage parlors are more likely to be offering "extra services," solicited or unsolicited, in contrast to for instance Thai Massage schools, spas and luxurious retreats and resorts where sex work is far more exceptional.
Contrary to common belief, it's not only the tourists (i.e. foreigners) who ask for or may be offered sexual services. There's also a strong internal, national Thai demand (of Thai men), which has several cultural and historical reasons.
As for doing commercial sex work, it seems largely to be originating from poverty, especially poverty in Thailand's northern and northeastern provinces, notably the Isan region. Women and girls from poorer regions, with approval from the family, not rarely go for sex work as a means to financially contribute to their families.
An import motive for sex work in Thai Massage facilities is the fact that prostitution is illegal by Thai law (since 1960). As a result, under the umbrella of legitimate massage and bodywork, sex services were and are offered in massage parlors and entertainment establishments. Historically, this was greatly increased by the fact that Thailand was the rest and recovery location for the United States military during the Vietnam war, launching Thailand as the hot spot for "sex tourism."
Although the Thai government officially wants to get rid of the "sex country" image, and even regularly intends to abolish the sex-industry or actually enforces (partial) crackdowns, sex work continues to be tolerated.
One of the causes for its illegal continuation is that sex work is an important sector of the Thai economy. Unofficial estimations speak from about US$6.4 billion a year in revenue (year 2015).
---
Related Articles