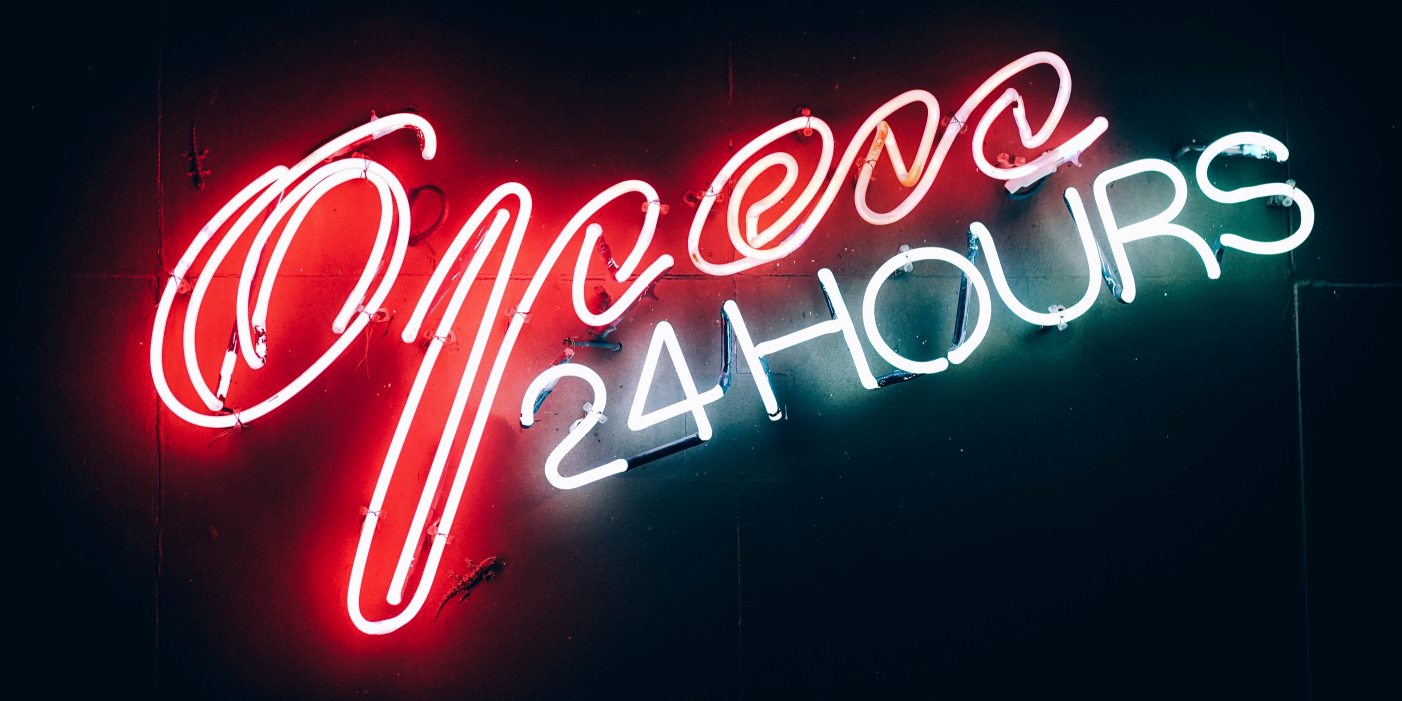 A well-known issue when it comes to the reputation of Thai Massage is the connection made by the general public between Thai Massage and the offering of sexual, pleasure based erotic services, commonly known as Thai Massage with a Happy Ending.
Nonetheless, there's often a gray area, a thin line between therapeutic genital massage work and sexual pleasure work — they can both end "happily." We need to understand here that having an orgasm or experiencing sexual pleasure can be a legit part of a therapeutic healing process. It's perhaps a taboo, but that doesn't make it less true.

Our eBook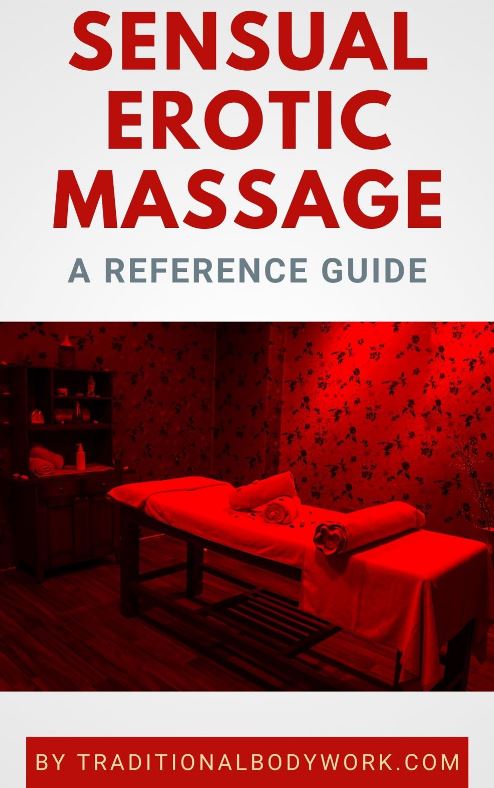 Now, particularly for Thailand, the common idea is that commercial sex work manifests itself in Thai Massage parlors and in "entertainment establishments," such as go-go bars, beer bars, and other fun-clubs.
Several studies show that the offering of erotic sexual services seem to depend on the sort of massage institution. So-called Street Front Thai Massage parlors are more likely to be offering "extra services," solicited or unsolicited, in contrast to for instance Thai Massage schools, specialized healers and therapists, spas and luxurious retreats and resorts where sex work is far more exceptional.
Contrary to common belief, it's not only the tourists (i.e. foreigners) who ask for or may be offered sexual services. There's also a strong local, national Thai demand (of Thai men), which, by the way, has several cultural and historical reasons. Throughout Thailand's history prostitution was generally accepted and a common phenomenon in many parts of society (in fact, prostitution seemed to have been legal and taxed). Yet, it needs to be said that it has not always been accepted by the entire Thai population.
As for doing commercial erotic sex work, it seems largely to be originating from poverty, especially poverty in Thailand's northern and northeastern provinces, notably the Isan region. Women and girls from poorer regions, often even with approval of the family, not rarely go into the sex work industry as a means to financially contribute to their families.

Our eBook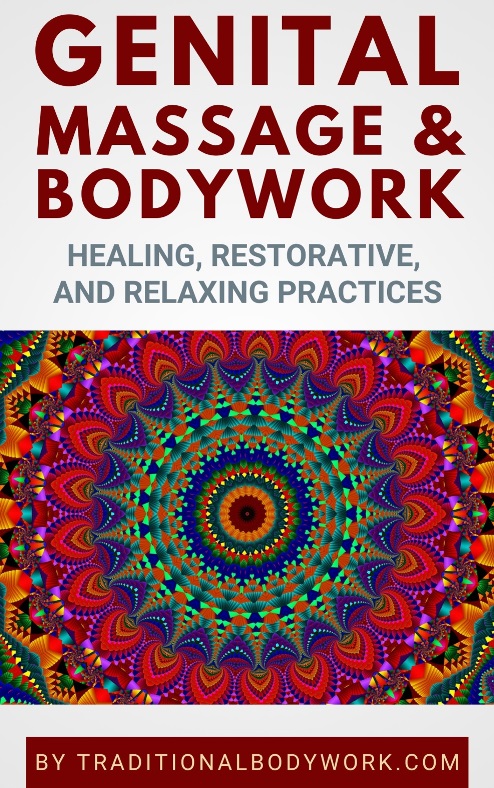 A study in 2003 done by the Chulalongkorn University in Bangkok calculated that there are roughly 2.8 million sex workers, of which about 2 million adult women, 20,000 adult men and 800,000 children (defined as a person under 18). Of late, analysis has shown that today the majority of sex workers is of non-Thai nationality, being migrant workers from Myanmar, Laos, China, and Cambodia.
An import motive for sex work being offered in umbrella-facilities (massage parlors and entertainment establishments) is the fact that prostitution became illegal by Thai law in 1960 because of international pressure from the UN (United Nations). Historically, this was greatly increased by the fact that Thailand was the rest and recovery location for the United States military during the Vietnam War, launching Thailand as the global hot-spot for "sex tourism."
The unpremeditated result of this prohibition has been (and still is) a lawless working environment where sex work is dominated by criminal networks that are also involved in other illegal activities. And although the Thai government officially wants to get rid of the "sex-country" image, and even regularly intends to abolish the sex-industry or actually enforces (partial) crackdowns, sex work continues to be tolerated.
One of the causes for its illegal continuation is that, apart from historical reasons, sex work is an important sector of the Thai economy. Unofficial estimations speak from about US$6.4 billion a year in revenue (year 2015). This is not only income for sex-workers and their "employers," but an important (and often also desperately needed) surplus salary for police officers receiving bribes to close their eyes for what's happening.
---

---
---
Related Articles