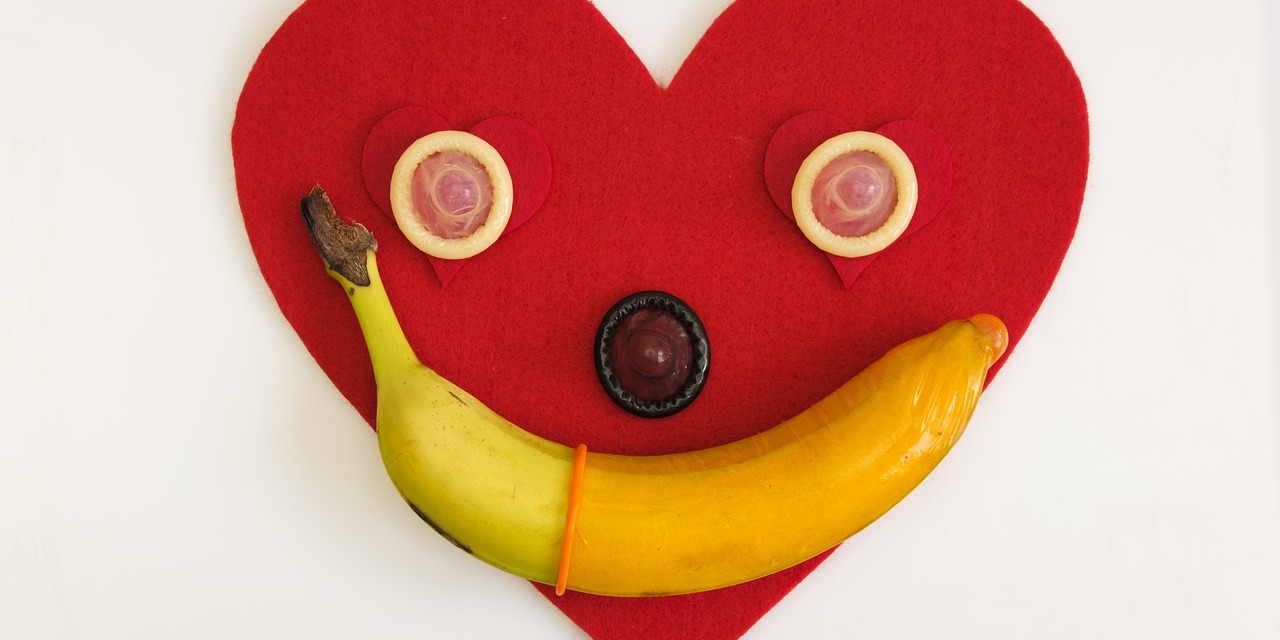 The Happy Ending Massage is a well-known phenomenon across the world, and unfortunately Thai Traditional Massage is in some way heavily associated with it. This mix-up has become less over time, due to the fact that Thai Massage increasingly emerged as a serious therapeutic massage, but… the idea of Thai Massage and Sex still persists in one way or the other.

eBook | by TraditionalBodywork.com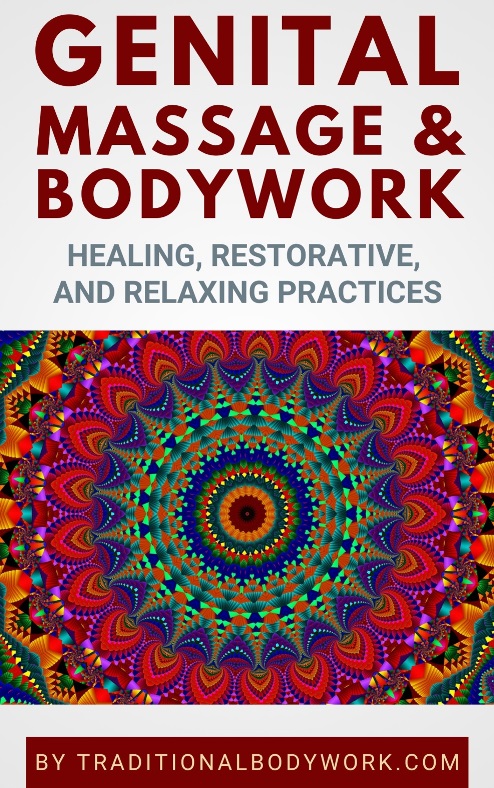 Now of course, we will and cannot deny that the so-called Happy Ending Massage — that is, a massage that ends with the client receiving a sexual release — is readily available in Thailand and that sex-tourism in the country is a reality.
We can also not deny that there's a "sliding and gliding scale" from profoundly therapeutic genital healing work to highly sensual and erotic massage work, and sometimes the line between the one and the other is rather thin.
Surely, erotic sensual massages have a healing property also — at the minimum level it can provide stress-relief or relaxation — and for that reason alone it already deserves its place among the total gamut of genital massage treatments.
It's also important to realize that a therapeutic genital massage treatment session can induce an orgasm, ejaculation and pleasurable feelings (nothing to be ashamed of and the safe space to let that happen is given by the therapist), but… simple momentary erotic pleasure or sexual energy release is not the goal of therapeutic sessions.
How to recognize Happy Ending Offerings?
Well, it's not that hard. First of all, if you would look on the Internet for Genital Massage in Thailand, or more specific, for Prostate Massage, Lingam, Yoni, or Tantric Massage, to give some examples, you would (on sight) easily filter out the massage parlors or classifieds that basically only offer sexual services.

eBook | by TraditionalBodywork.com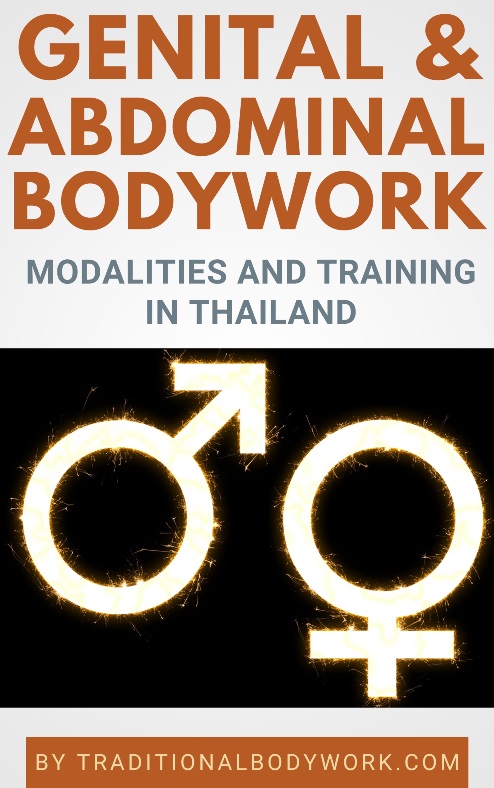 Then, in most tourist areas in Thailand (notably in Bangkok, Chiang Mai, Hua Hin, Pattaya, Koh Phangan, Koh Samui, and Phuket) there are some neighborhoods or streets with plenty of bars, karaoke clubs, and other "fun establishments," and such, where you would see plenty of scarcely dressed girls calling you in to "have a drink." Not hard to imagine that the real aim there is to offer you a Happy Night.
As for massage parlors or massage salons, it all depends. Most of the time you will see a mix: some employees will offer you services — solicited or unsolicited — and some certainly not. Sexual pleasure services are more likely to be available in the so-called Street Front Thai Massage Parlors (you would again see a bunch of "Sexy Girls" or perhaps "Lady Boys" outside the shop calling you in for a massage), but even in the more upscale spas it's not impossible to have a Happy Ending offered. It all really depends on individual establishment policies and employees.
As said before, there's nothing wrong with a Happy Ending, yet one is advised to always be cautious realizing that a Happy Ending sexually can easily end up in an Unhappy Ending financially. The cases where drugged or drunken bar visitors finally got robbed of their wallets are plentiful.
Moreover, prostitution and visiting prostitutes is illegal in Thailand, and now and again the police riots through red-light areas executing tough crackdowns on both establishments and (foreign) visitors.
---

---
---
Related Articles
---