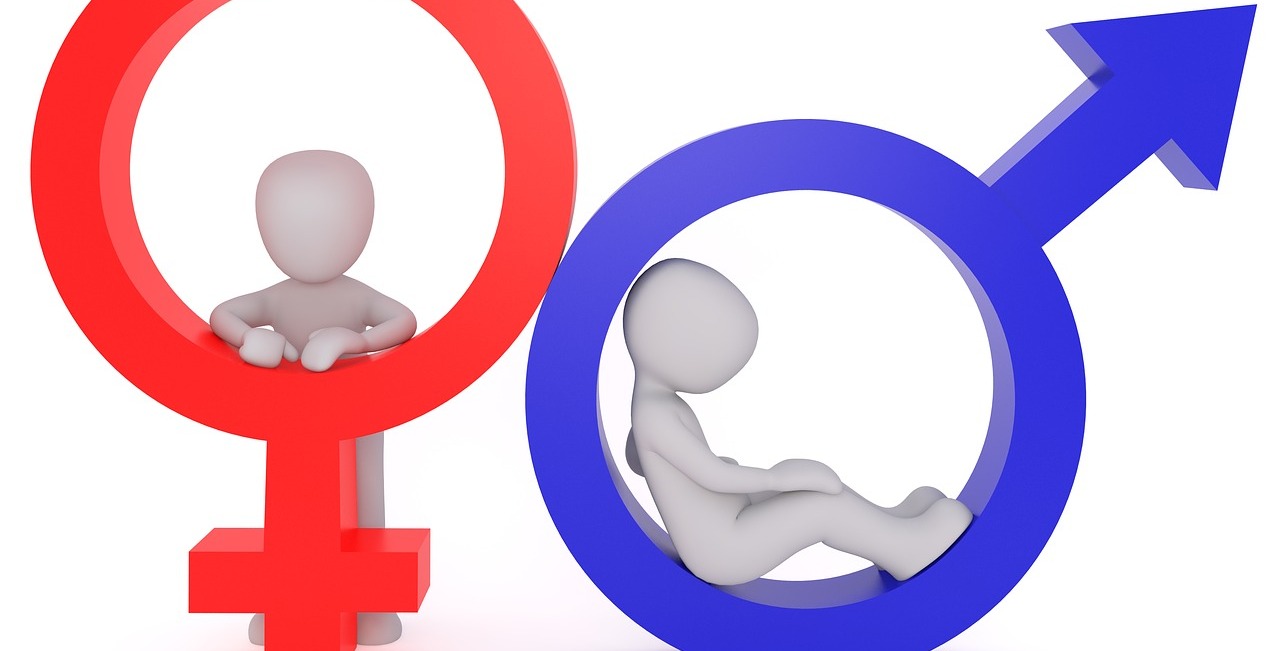 The Genital Massage treatment and training industry in Thailand is quite extensive, and Genital Massage — either to receive or to learn — is a rather sought-after modality. The way it's practiced in Thailand is very much different from other, say, Western countries.
There are a range of specific treatment modalities to be recognized with very particular specializations, of which some overlapping, some very distinct, some suitable only for women, or only for men, and some for both:
Karsai Nei Tsang Genital Detox Massage
Chi Nei Tsang Internal Organs Massage
Thai Womblifting
Thai Yok Thong & Uterus Massage
Tantric Yoni Vaginal Massage
Yoni Egg Exercises
Pelvic Floor Strengthening Exercises
Tantric Lingam Massage
Thai Jabkasai Testicles Massage
Thai Karsai based Prostate Massage
Tantric based Prostate Massage
Sacred Spot Or G-Spot Prostate Massage
Japanese Nuru Gel Massage
Kud Thong – Thai Labor & Childbirth Massage
Moh Tum Yae – Thai Traditional Midwifery
Thai Prenatal Care & Massage
Yu Fai – Thai Postpartum Care & Massage
Multi-Orgasmic Practices
Happy Ending Massage
On the whole, one could separate the offerings in two distinct groups: sensual erotic i.e. sexual services on one side and therapeutic treatments on the other, although one group doesn't necessarily exclude the other during a treatment session.
[SC_Run_Recommended_eBook_In_Post book_number='24']
That is, a rather therapeutic healing session may be enjoyable and end in pure sensual pleasure or sexual release. However, the opposite might be true also — a Genital Massage session that starts pleasantly may become somewhat painful and perhaps deeply emotional if the goal of the treatment is therapeutic healing.
Of course, Thailand is notorious for its so-called Happy Ending industry, but this is just a part of the story. We cannot deny that commercial offerings of pure sexual pleasure services are an important activity in Thailand, but there's also a renowned therapeutic marketplace that addresses healing and detoxification of the genital i.e. reproductive organs. The goal of the latter is to support and promote a healthy sexual energy, trauma and emotional release, improved libido, fertility and vitality.
Naturally, with a subject like this there are "grey" areas; a sliding scale from profound therapeutic to sensual erotic. It's in fact the key motive of why we have written our eBook Genital & Abdominal Bodywork in Thailand – to give the general public, prospective genital massage clients and therapists a clear insight in the make-up, goals and benefits, and treatment and training options of the Genital and Abdominal Massage and Bodywork industry in Thailand.
---

---
---
Related Articles