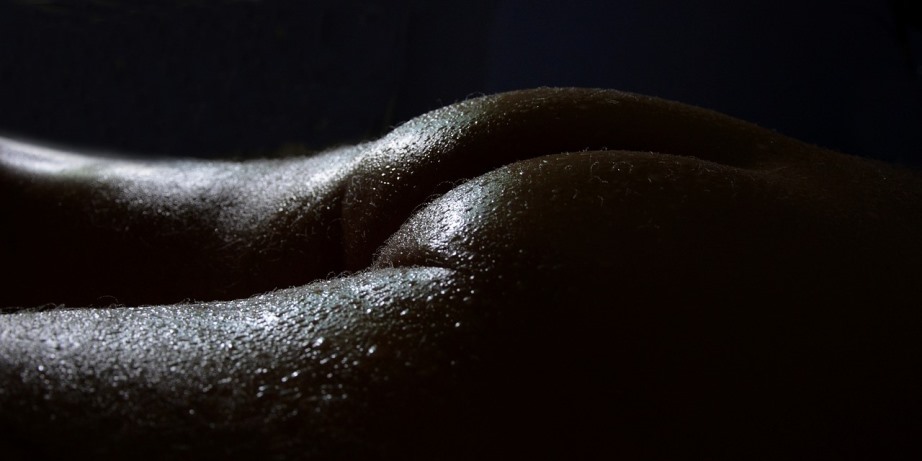 Tantra Massage in Bangkok, also called Tantric Massage, comes in many forms and varieties, such as Tantric Massage — with or without oils — Tantric Couples and Duo Massage, Tantric Workshop Massage, Tantric Lingam and Yoni Massage, and whatnot.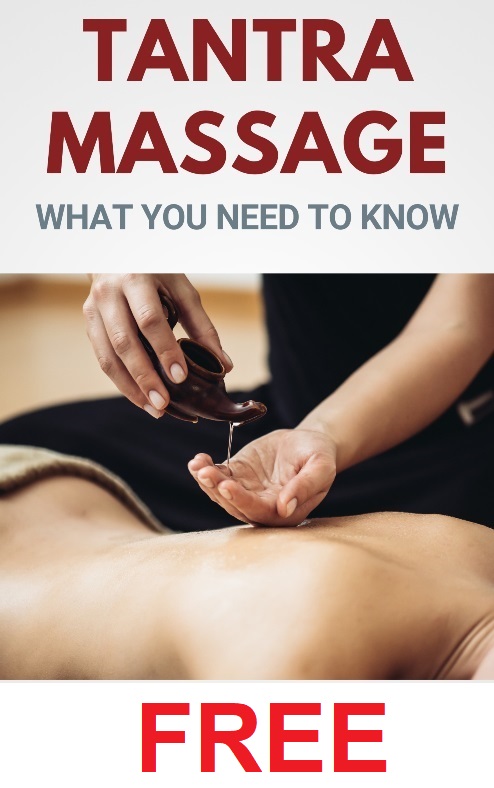 Additionally, Tantric massages may be offered with or without an explicit Happy Ending or even Full Service, or — by contrast — they may be offered as a therapeutic treatment instead of a sensual-erotic massage experience.
Nonetheless, Tantric Massage is a Sensual Erotic Massage for both men and women, and it includes working with the erogenous zones of the body such as the mouth, breasts and nipples, the penis, vagina, perineum, and the anus. Additionally, there are Tantra Massage therapists who also work with the uterus, cervix, or prostate.
The receiver of a Tantric Massage session is supposed to surrender fully to the session, which aims at a rediscovery of feelings and emotions, combining well-being and deep relaxation, and resolving relationship and sexual issues.
In any case, in this post, we give you a selection of the Tantric Massage treatment providers we've spotted in Bangkok, Thailand.
Tantric Massage Services and Providers in Bangkok
---