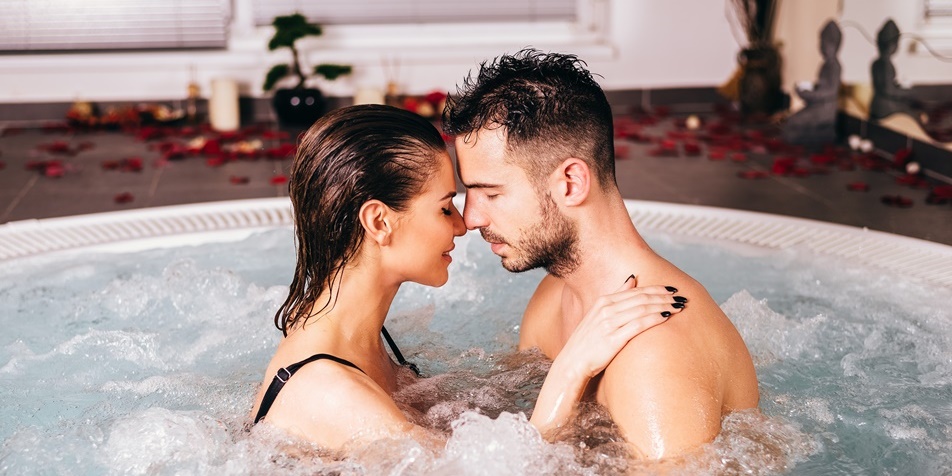 The Tantra Bathing Ceremony (or Tantric Bath Ritual) is typically carried out before a Tantra Massage session, but it may also be performed before other Tantric activities, such as Tantric Lovemaking (aka Tantric Sex).

eBook | Click for details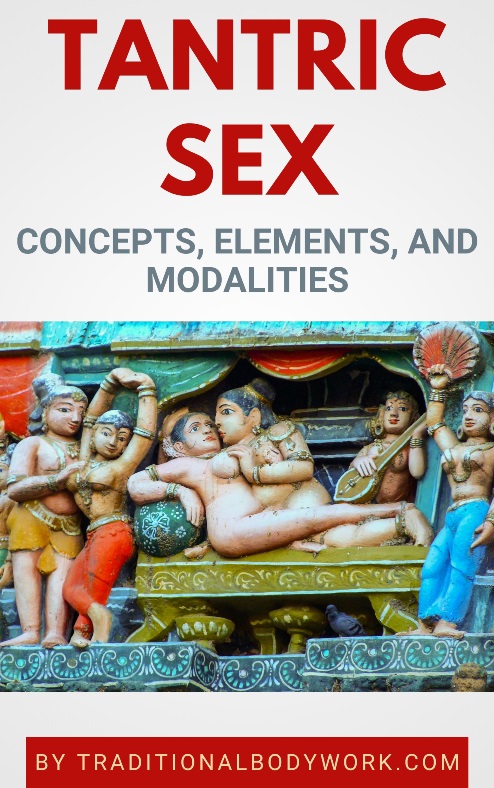 The goal of the ceremony is to use warm (or cold) water — considered a sacred element in India — to cleanse, relax, purify, balance, detoxify, and/or heal body, mind, and spirit. Another important aim is to strengthen the union and intimacy between partners.
The receiver of the bath will typically sit in a bathtub with warm water (with optional additions of essential oils or sea salt), surrounded by burning candles or incense, while being bathed by a partner or by a Tantric practitioner i.e. therapist. Usually, the partner or practitioner will sit in the bathtub together with the receiver. Alternatively, bathing can also be done alone, without the support of someone else.
Although not a must to be included in the ritual, one of the characteristics of the Tantric Bath session is its sensual erotic, sexual component. The practitioner or partner may apply erotic touch to induce deep relaxation and stimulate one's (sexual) energy flow. This may also involve a (preparatory) Lingam Massage or Yoni Massage.
Other Tantric elements of the bath ritual may include certain techniques and activities such as breathwork, meditation, mantra chanting, visualizations, and/or Chakra work.
---
---
Related Articles