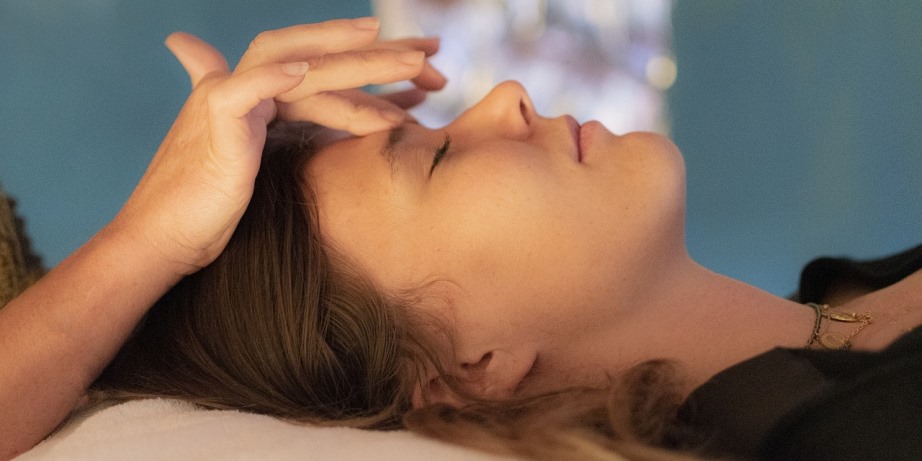 Chakra Healing or Chakra Balancing is a type of Energy Healing that aims at channeling Prana Life Energy into and through the seven Chakras for physical, emotional, mental, and spiritual health benefits.

eBook | by TraditionalBodywork.com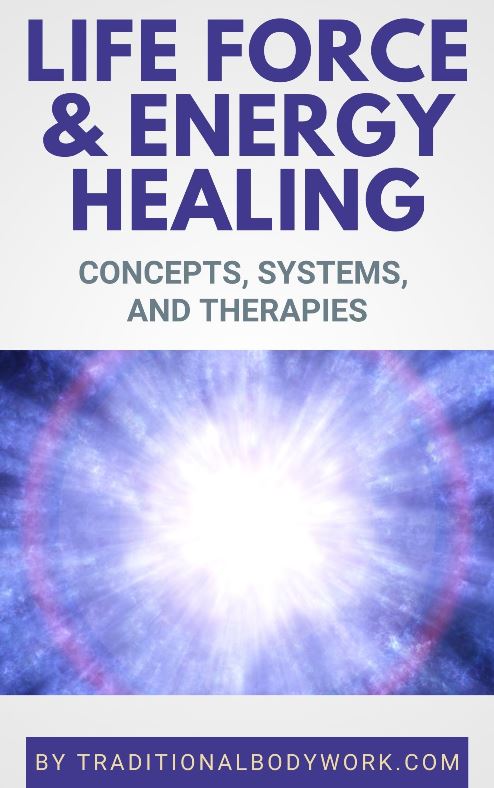 Chakra Healing practitioners believe that many of our illnesses are the result of imbalances or disruptions in our body's subtle energy system, that is, disruptions in the flow of Prana Vital Force, and one of the causes can be attributed to blocked or inactive Chakras, which subsequently need to be unblocked, opened, or activated.
The Chakras can be influenced or manipulated in various ways and by different types of therapies, such as Marma Points Massage, Color Therapy, Pranayama Breathwork, Crystal Therapy, chanting, Reiki, mantras, singing bowls, Yoga exercises, and/or meditation, among a range of other techniques and treatments.
---
---
Related Articles
---