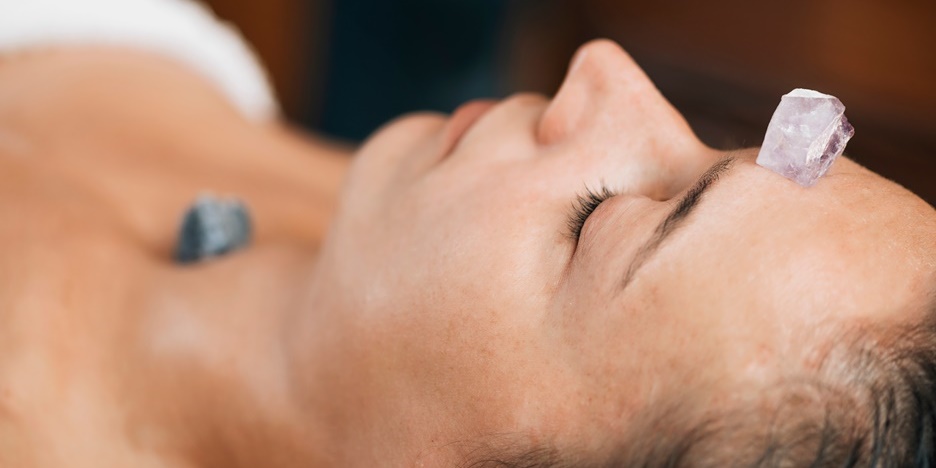 Crystal Healing is an energy healing treatment modality that uses semiprecious stones and crystals to induce healing benefits. Historical documentation shows that healing crystals and stones have been used for millennia in a range of ancient cultures, such as in India, Mesopotamia, Egypt, and Greece, to give some examples.

eBook | Click for details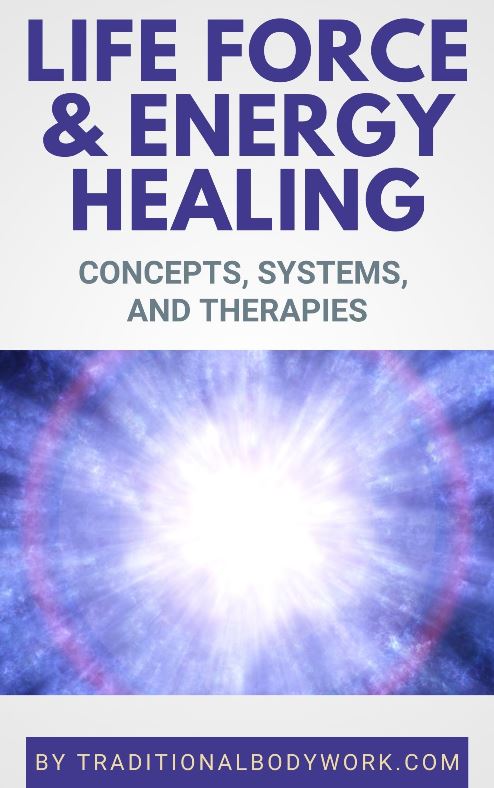 Practitioners of Crystal Healing believe that certain stones and crystals radiate special energies, which can boost low energy, neutralize or prevent bad internal and external energy fields, release blocked energy, balance the Chakras and Vital Life Energy flow, or can influence the body's Aura or Biofield positively.
The types of stones and crystals used in treatments vary widely, and may, for instance, include rose quartz, jade, black obsidian, agate, and amethyst, among many other types.
They may be used heated or cold, and are typically placed on different parts of the body or around the body to influence the body's energy field, used as a tool in a massage session, or worn as jewelry or amulets.
---
---
Related Articles