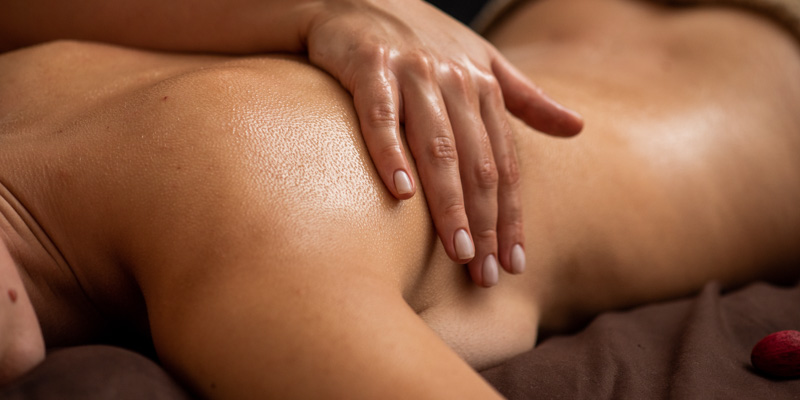 A Tantric Couples Massage is a sensual erotic massage experience together with a partner, typically supported by a trained Tantra Massage practitioner. The massage usually consists of body to body Tantric Massage techniques often with inclusion of using warmed oils.

eBook | Click for details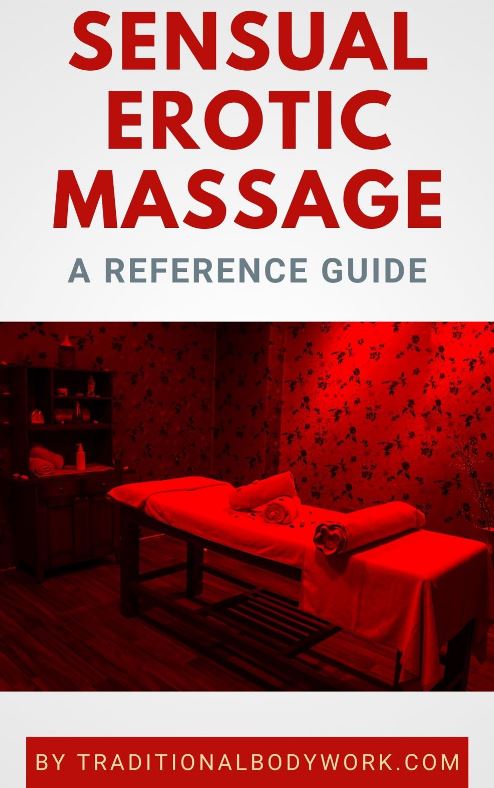 Sessions are more like workshops during which the massage therapist begins by demonstrating various techniques on both of the partners, alternating, so that one and then the other partner may observe how things are done to later practice themselves during the session.
The goal of Tantric Couples Massage is to learn to massage each other and moreover, to recharge sexual energies and strengthen the sexual bond and intimacy between partners, benefiting relationships sexually and mentally.
Additional benefits are learning new ways to give pleasure to each other, exploring sexuality in a safe environment, deep relaxation, and sensual pleasure.
Note that, in advertisement for Tantric Couples massages, it can also simply mean that a couple receives a massage simultaneously, that is, either by one therapist, or by two individual therapists. The goal then is not to learn how to massage or give pleasure to each other, but rather to have the massage experience together.
---
---
Related Articles