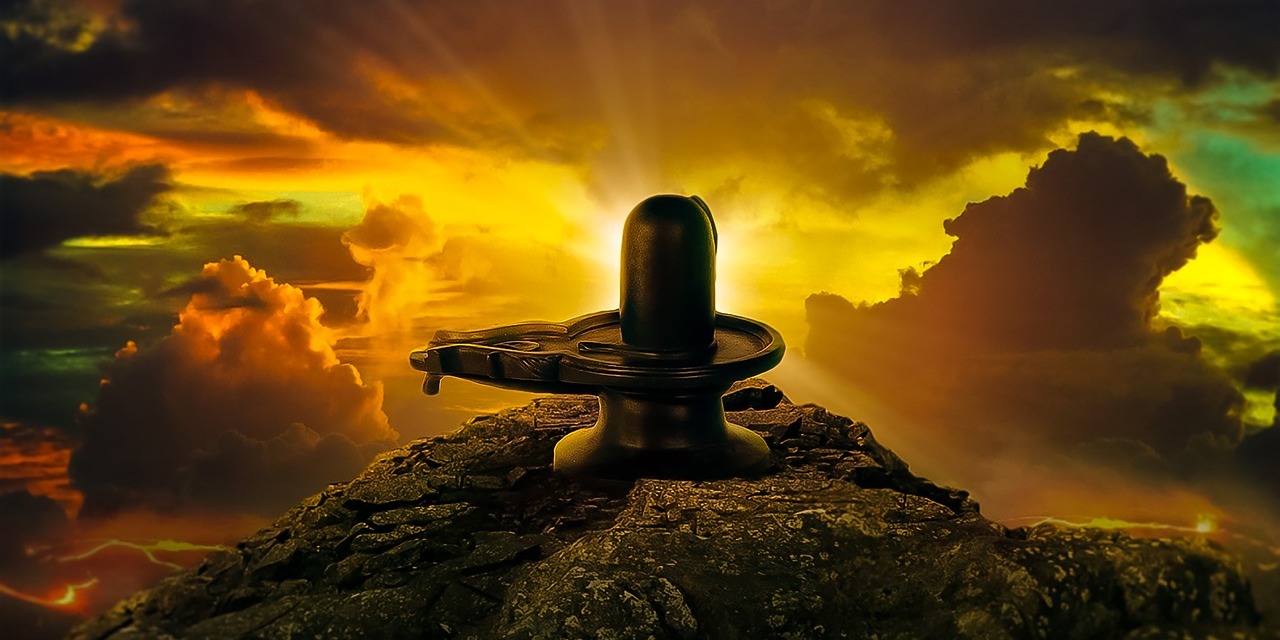 A Lingam Massage is a Tantric massage modality and can be seen as the counterpart of Yoni Vaginal Massage. Lingam Massage focuses primarily on the male genitalia and is typically accompanied (preceded) by a full body Tantric Massage. A Lingam Massage includes using pressure points around the Lingam and testicles.
What does Lingam mean?
A lingam, sometimes also named Linga or Shiva Linga, is an abstract representation of the Hindu God Shiva in Shaivism. It's a symbol revered in temples, shrines, or in natural objects (naturally shaped stones, and so on). It's considered a symbol of divine generative creative energy, where especially a phallus or phallic object (penis like) is worshiped as a symbol of Shiva.
Shiva, by the way, also known as Mahadeva, is one of the main deities in Hinduism, known as the Destroyer and Creator, protecting and transforming the Universe.
What is a Lingam Massage good for?
It's said that this type of (Indian Tantric) therapeutic massage is helpful with addressing and healing of, for instance, fertility problems and sexual traumas, premature ejaculation, experiencing ones sacred sexuality, improving libido, relief of stress, depression or anxiety.
Of late, a Lingam Massage is also increasingly positioned as just a 'pleasure massage,' the client being able to experience multiple orgasms throughout a session (and afterwards). Today, in many establishments in Thailand that offer the modality, it's often used as a cover or fancy name for a sensual oil massage and finishing hand job, instead of being a genuine Lingam Massage.
However, the authentic idea behind a Lingam Massage is for the man to embrace and accept fully his Lingam as part of his whole being. That stimulates for a man a more affluent sensuality to love making, an ability to experience sex not only in the genitals but throughout the whole body and being connected with himself, others and the world around him. It's why Lingam Massage is also called "Manhood Massage," because the goal is for the man to "own" or "re-own" his manhood.
A Lingam Massage is sensual and pleasurable, but it's certainly not necessarily sexual, although an erection, ejaculation or orgasm may occur. The Lingam Massage is originally seen as a Tantric initiation to honor and worship every part of the body, with the goal of becoming "one-person" and not a person separated in "a man on one side and his genitals on the other side."
---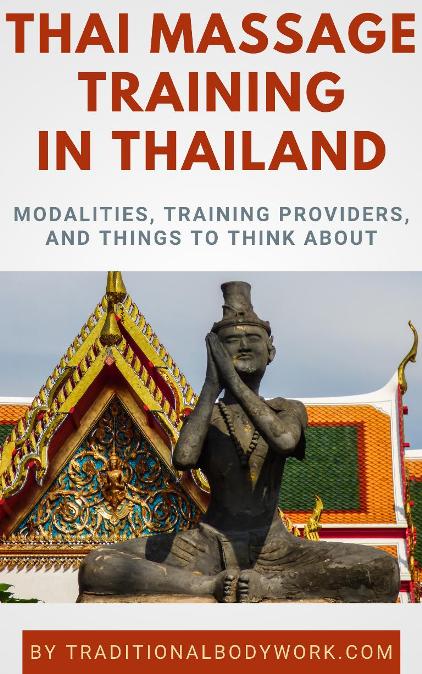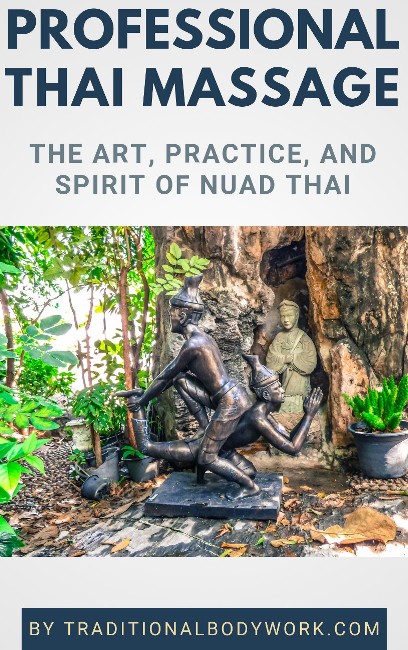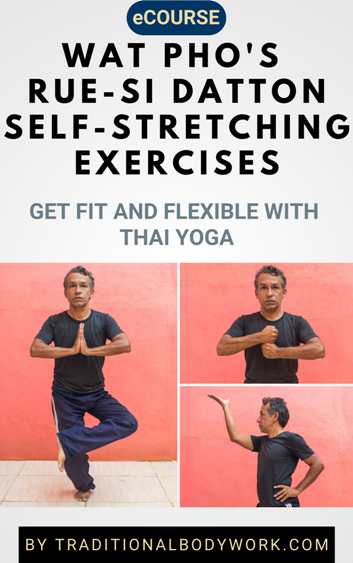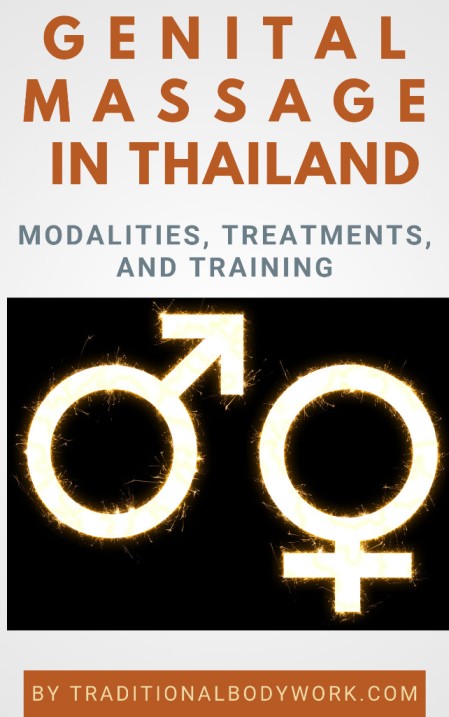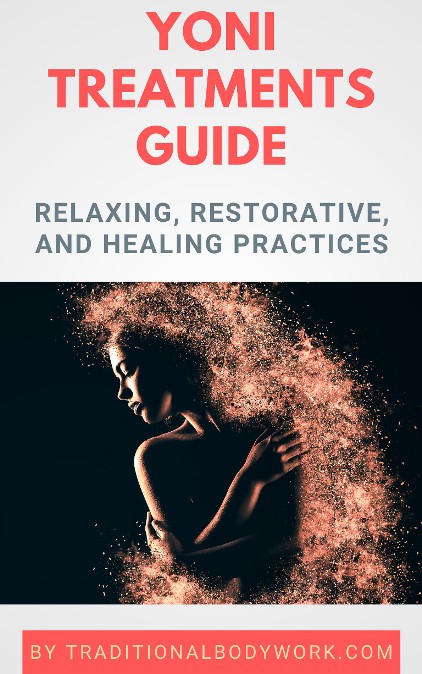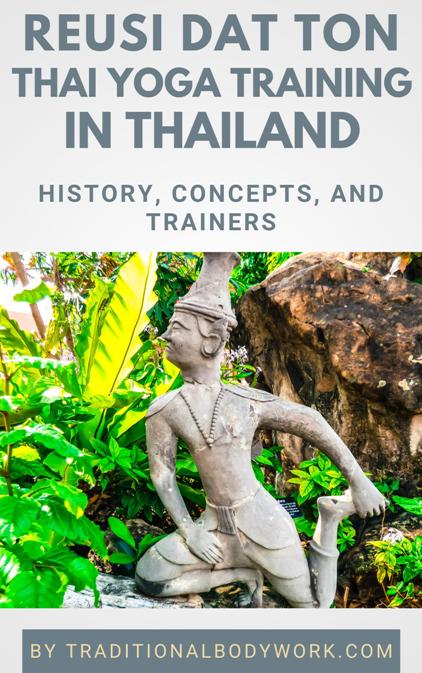 ---
Related Topics