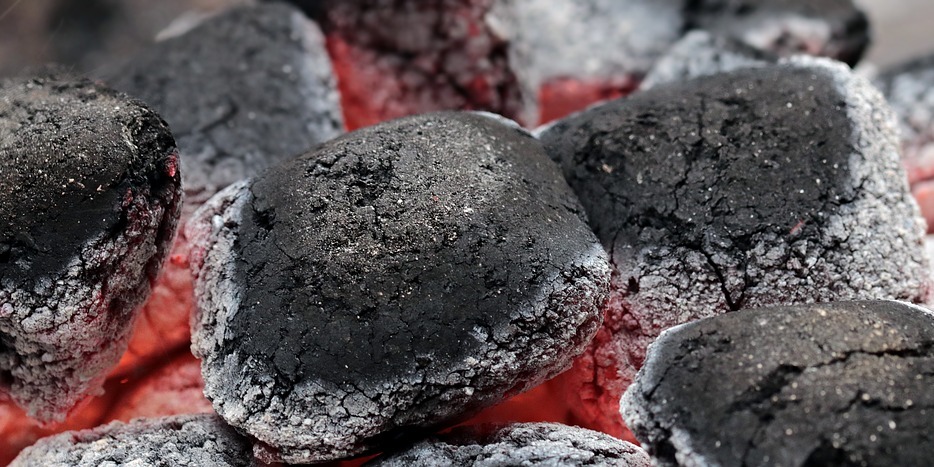 Vaginal steaming, today popularly known as V-Spa, and in Thailand called "sitting over charcoal," (or sitting above charcoal) is a traditional method of cleansing, disinfecting and treating a woman's vaginal area using natural medicinal herbs and oils.
The goal of the treatment is to reduce vaginal discharge, dry the perineum (after child delivery), reduce or get rid of unpleasant odors and to restore the vitality of the vagina by assisting in the contraction and tightening of the vaginal wall after childbirth, among other benefits described further below.
The Treatment Procedure
The treatment is performed by "smoking and steaming" the vagina. Medicinal herbs and oils are placed in a clay pot with hot water above another pot with charcoal or directly in the pot with burning coals to release their medicinal properties. The ethereal healing oils and substances are carried to the surface of the skin to the inside of the vagina, where they are absorbed into the bloodstream and finally also reach the uterus.
The treatment is done—undressed with a towel or sheet wrapped around the woman and a tent-like cover—sitting on a wooden toilet-like construction or wooden chair with openings in the seat. Usually, before the real session starts, the vaginal area and vulva is pre-cleaned gently.
There are some variations, but generally under the seat a steaming ceramic pot with hot coals is placed with on top of that a copper (or other ceramic) pot with in it the medicinal herbs and/or oils. During the treatment it gets hot and the vagina starts sweating and dripping. The session can take up to forty-five minutes.
Supposed Benefits
strengthens the pelvic floor muscles;
cures several vaginal infections and inflammations;
has anti-bacterial and anti-fungal properties;
removes unpleasant odors;
dries the perineum after childbirth;
reduces excessive discharge;
alleviates itch;
improves blood circulation;
decreases vaginal stress;
aids fertility;
helps managing the menstrual cycle.
reduces edemas and swellings;
reduces fatigue and lethargy;
improves sleep;
alleviates headaches and dizziness;
eliminates morning sickness;
assists in the contraction and tightening of the vaginal wall;
alleviates backaches and leg cramps.
---

---
---
Related Articles