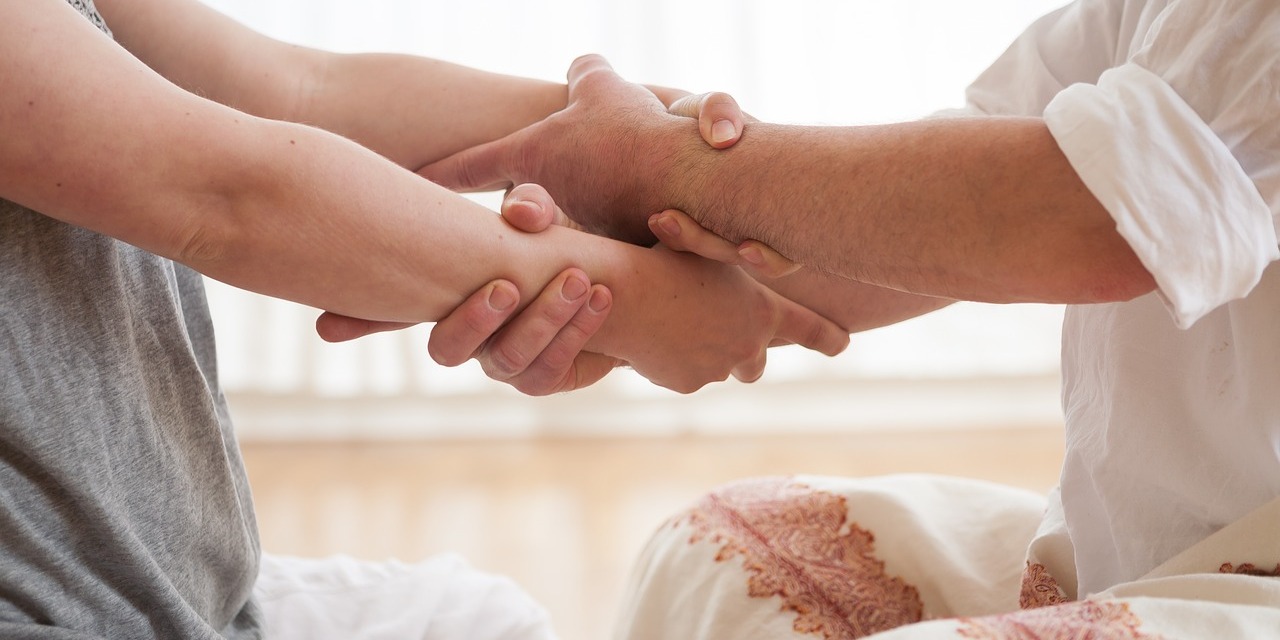 Tantra practices, systems and philosophy emerged in India around 500 AD. What Tantra is exactly, is highly controversial and it has earned many (mis)interpretations. We won't go into that, but we'd like to give a general definition (hereunder) that maybe suites us all, and puts things into perspective.
Now, Tantra is a system or methodology in Indian Hindu traditions. The scope is vast. Subjects deal with the evolution and history of the world, male and female Gods and Goddesses, ritual worship, magic, sorcery, divination, esoteric physiology, the awakening of Kundalini Energy, techniques for the purification of body and mind, enlightenment, and sacred sexuality. Techniques and methods range from rituals, pujas, chanting, devotion, mantras, Yoga, dance, massage, and many other tools.
In Thailand, most Tantra related courses and workshops can be found in the Chiang Mai region (Northern Thailand) or on Koh Phangan island. Usually, training courses are given by foreign teachers offering retreats in Thailand.
A notable exception however, is the Tao Garden in Chiang Mai from Mantak Chia. Mantak gradually developed his system of healing modalities moving on from Qi Gong, Tai Chi and Taoist practices to Chi Nei Tsang, Karsai Nei Tsang, to Love & Sexual Healing. Mantak Chia has contributed significant influence on the current practices of Tantra Massage (or Tantric Massage).
Okay, in this article we're going to take a look at training centers and retreats in Thailand that offer Tantra training, might it be Tantra Tradition, Philosophy and Concepts, Tantra Massage, or Tantra Yoga.
Note that there are more Tantric Events to be found in Thailand (as said, generally only offered by foreign teachers), but usually harder to spot, because they're often only given once or twice a year and traceable almost exclusively over Event Publishing Websites.
Agama Yoga
Agama Yoga on Koh Phangan Island is perhaps one of the best known Tantra teaching centers in Thailand. The Agama community offers Tantra Yoga retreats, Tantra Yoga Teacher Training programs and Tantra workshops.
Anahata Yoga Shala
Anahata Yoga on Koh Phanghan offers Tantra Yoga classes, Tantra retreats and Tantra Yoga Teacher Training programs.
Body and Mind Healing School
The Body and Mind Healing School in Chiang Mai runs so-called Taoist & Tantric Courses (Neidan).
Mahasiddha Yoga & Tantra Studio
Mahasiddha Yoga is one of the best known Tantra Training providers in Chiang Mai and specialized in Tantric Yoga and Tantra practices.
Shri Kali Ashram
The Shri Kali Ashram on Koh Phangan is focused on sharing and preserving the traditional spiritual science of Tantra Yoga. Courses provided encourage students or sādhakas to live to their full potential and celebrate life.
Open to Bliss / The Wisdom Eye
Satyama Ratna Lasby, founder of Open to Bliss on Koh Phangan, offers Tantra Yoga retreats, tantric yoga Teacher trainings, Tantra Massage (including Yoni and Lingam Massage), Tantric immersion retreats based on sacred sexuality practices for singles and couples and meditation and Karsai Nei Tsang (Thai Genital Detox) courses.
Samma Karuna
Samma Karuna on Koh Phangan is a school of self-realization and spiritual awakening. Runs many programs, including Tantra Yoga and Tantra Workshops.
Serenity Residence Yoga
Serenity Residence on Koh Phangan island hosts Tantra Yoga and Tantra retreats and teacher training programs.
Tao Garden
The Tao Garden Health Spa & Resort in Chiang Mai, founded by Mantak Chia, offers Karsai Nei Tsang and Taoist-Tantric Sexual Healing courses.
The Yoga House
The Yoga House on Koh Phangan is a retreat space that hosts many Tantra Yoga and Tantric Courses and Workshops, including Tantra Yoga Teacher Training programs.
Tantra Movement School
Tantra Movement, founded by Michal Kali Griks, offers Tantra Massage courses (including Yoni Massage and Lingam Massage) and Tantra Workshops on Koh Phangan Island.
---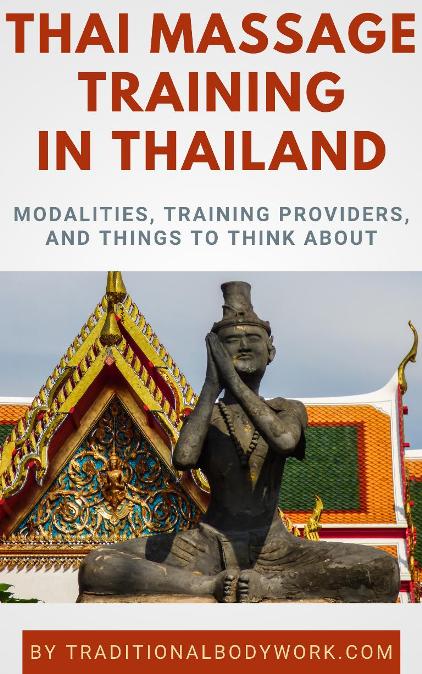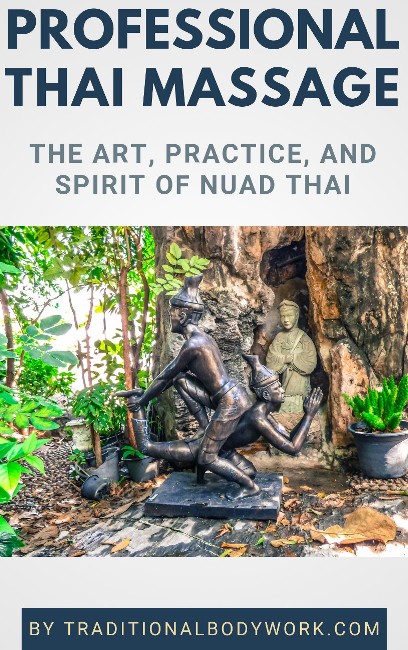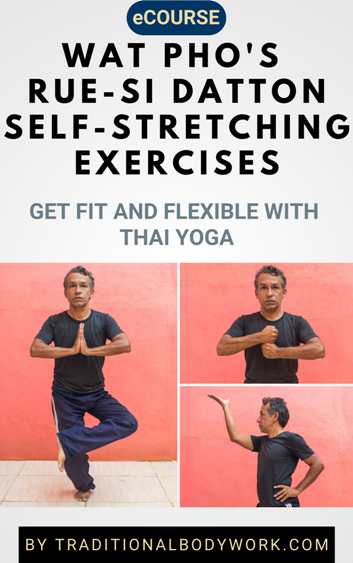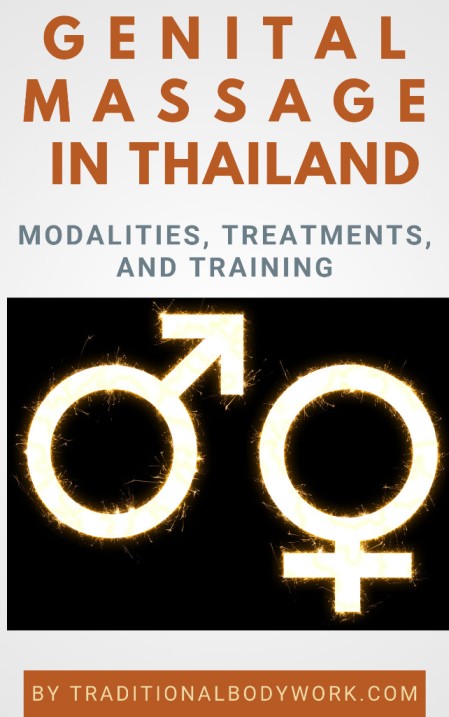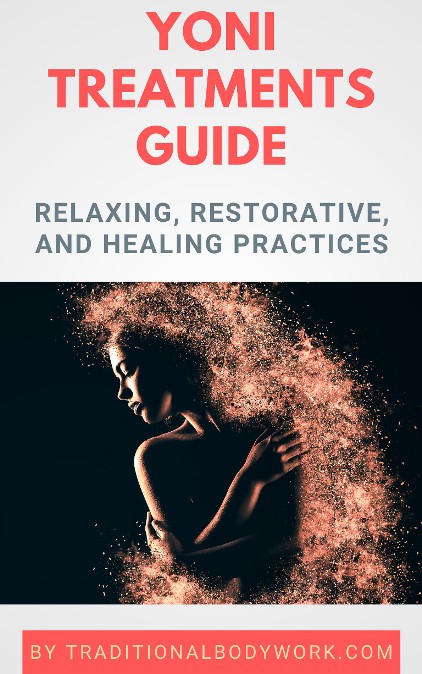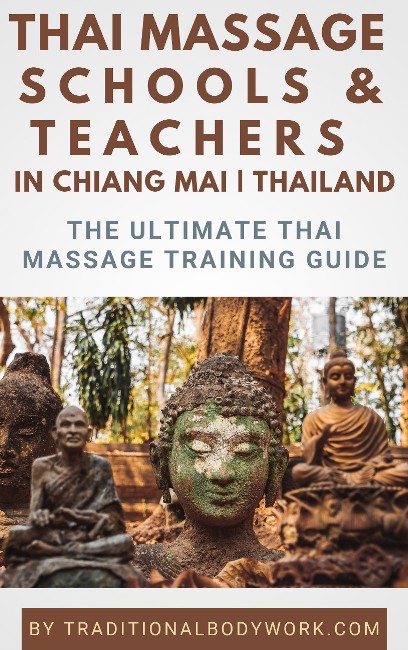 ---
Related Topics