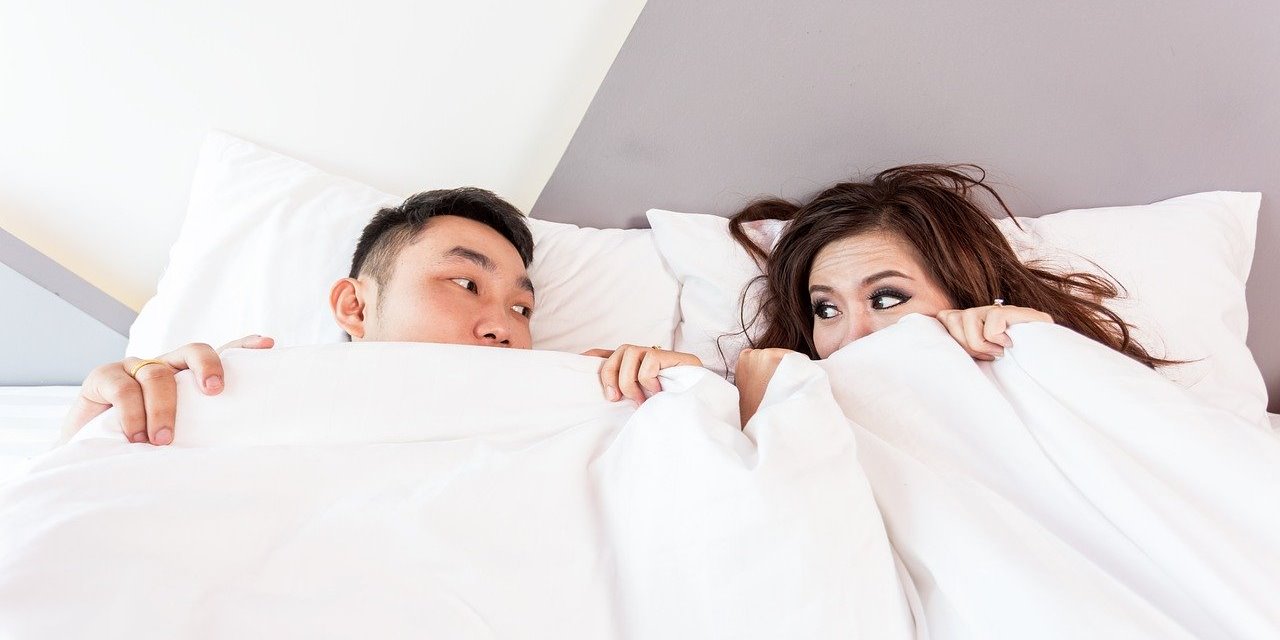 Sexological Bodywork™ is not strictly traditional Asian bodywork, but partly has its origins in Taoist and Tantric bodywork and practices. Previously called Body Electric School and Taoist Erotic Massage, it was developed in the USA by Dr. Josef Kramer.
The work is a method to support people to connect fully with their bodies, enabling new experiences with sensations and sexuality. It may also include full body or genital massages.
Today, professional training takes place in the USA at the International Institute for Sexological Bodywork IISB®. Trainings are also available in Canada and Australia, and in European countries, notably in Germany and Switzerland, and sometimes also in Asian countries, such as in Thailand, for instance on Koh Phangan.
The Work
The work consists of sex coaching, that is, examination and reflection about one's sexuality, experiences, and sexuality in partnerships.
Furthermore, propagation i.e. sharing of knowledge about sexual issues, such as gender-specific anatomy, forms of arousal, sex drive, and orgasms.
And finally, sexual coaching through bodywork, such as training of body perception, mindful touch with various massage techniques, breathwork, erotic massage, genital massage, pelvic release bodywork, pelvic and anal massage, and orgasmic Yoga, among other bodywork.
Health Benefits
Why engage in Sexological Bodywork?
To promote sexual arousal;
To stimulate libido and sex drive;
To train in orgasms;
To resolve erectile dysfunction;
To resolve premature ejaculation;
To resolve pain during intercourse;
To resolve physical blocks or pain;
To regain sexual function and the ability to feel pleasure;
To understand anal health and genital pleasure;
To enhance couples' sex life;
To learn how to give and accept sensuality and touch;
To learn self-acceptance of one's own body and gender;
To learn to accept and love sexuality.
Sessions
A session usually takes between two and three hours and includes a counseling discussion, massage and bodywork. It's advised to take sessions with a therapist for a longer period, normally between three and six months or even longer.
---
---
---
---