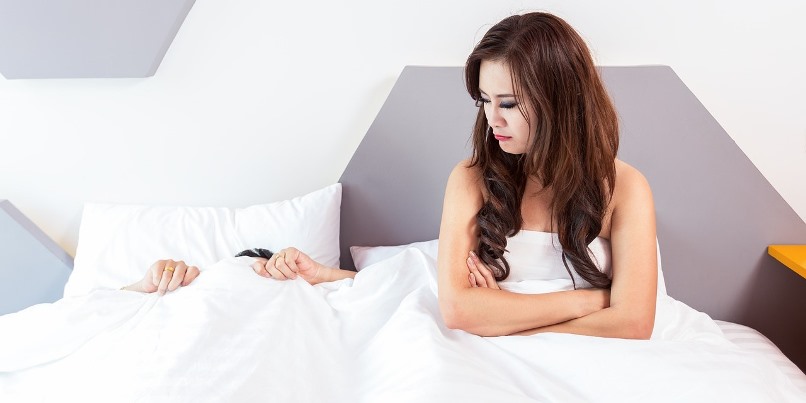 Somatic Sex Education and Sexological Bodywork have become increasingly popular in past years, and in this post we will give you an overview of the institutes and trainers that "educate the educators." So, this is not about the professionals in the field who actually work with people, but about the training i.e. education to become a Somatic Sex Educator and/or Sexological Bodyworker.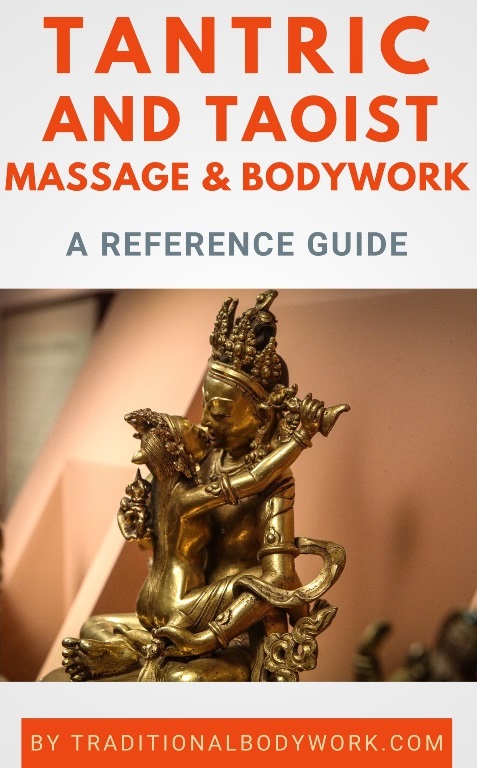 But first this: Somatic Sexology is a blend of Somatics (focusing awareness through the body) and Sexology (the scientific study of human sexuality). It combines practices like Yoga, meditation and Tantra with contemporary research in neuroscience, psychology and somatic learning theory.
It's about "embodiment," which is to come to deeper awareness and understanding of what is going on in your body and in sex, while at the same time releasing body-mind inhibitions and traumas that obstruct experiencing pleasure and further personal growth.
Many specific modules and modalities are part of the training program, such as Genital Mapping, Genital and Erotic Massage, Orgasmic Yoga, Anatomy, Breathwork, Touchwork, Mindfulness, Anal Touch, Scar Tissue Remediation, Intimacy training, Coaching, Counselling, just to give some examples of the content of the education.
Without going deeply into the make-up of the complete Somatic Sex Education program, note that the Certificate in Sexological Bodywork (CSB) is a prerequisite to obtain the Certificate in Somatic Sex Education (CSSE). Just to make clear how these two modalities connect.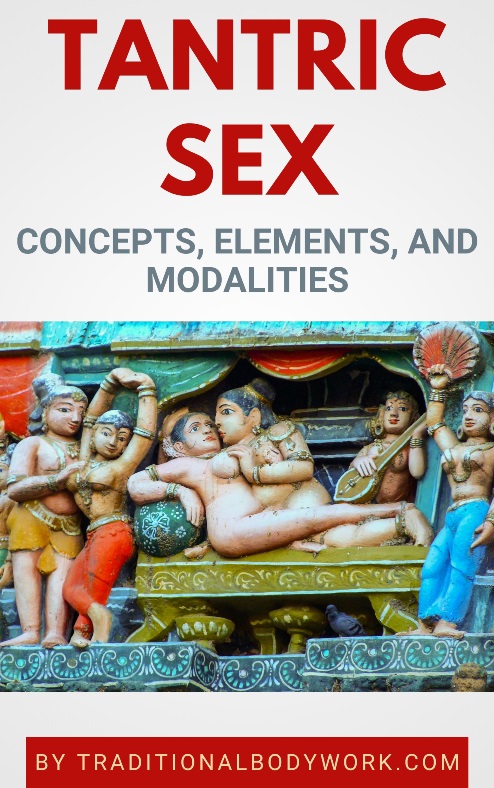 Somatic Sex Education and Sexological Bodywork professional trainings and training courses are given around the world, but notably in the USA, Canada, Brazil, Australia, Germany and Switzerland. Quite a number of teachers "circulate," meaning that you will find some teachers giving trainings and workshops at various institutes for/in various countries.
In general, it's quite an international assembly of teachers, who individually have their various specializations, which in itself is not that strange if you keep in mind the vast array of subjects needed to be taught. In any case, below you'll find our overview of the most important trainers and training institutes around the globe.
I'm sure I will have missed some of the leading instructors or schools, but then again, it's quite a job to find all the dispersed options. So please, don't hang me for it.
Somatic Sex Education and Sexological Bodywork Training Courses
---
---