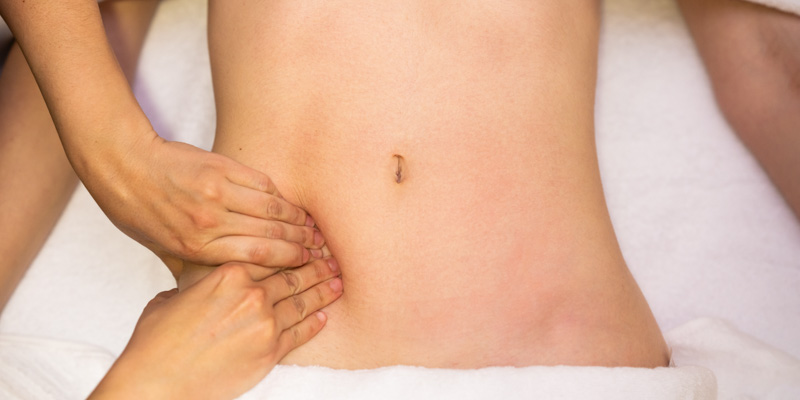 Karsai Nei Tsang (or Thai Genital Detox Massage) is a traditional form of sexual organs therapeutic healing and detox massage exercised in Thailand for both men and women. In Thailand, it's notably in Chiang Mai city and the surrounding area that one can find most of the therapists.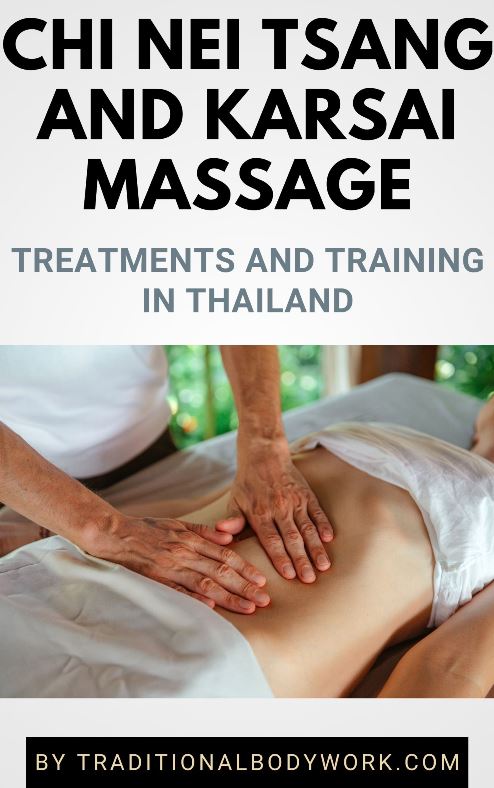 The goal of Karsai is to cleanse, heal and stimulate the genital system by dissolving sediment clogging and blockages in the genital area. Treatments focus on relieving or eliminating issues associated with the sexual organs and sexuality, frequent and difficult urination, Erectile Dysfunction (ED) i.e. impotency, premature ejaculation, prostate problems, painful menstruation, or painful scar tissue after giving birth, fertility, low sexual libido, and painful intercourse.
Besides the specific benefits, Karsai Thai Genital Massage seems to be also effective for lower back pain relief, better body and bone alignment, and an increased vitality and fitness. General contraindications for the treatment are an active menstruation, pregnancy, fever, or an active cancer.
Below you find the Karsai treatment and session service providers we've spotted in Thailand.
Karsai Massage in Bangkok
Karsai Massage in Chiang Mai
Karsai Massage in Koh Phangan
Karsai Massage in Phuket
---