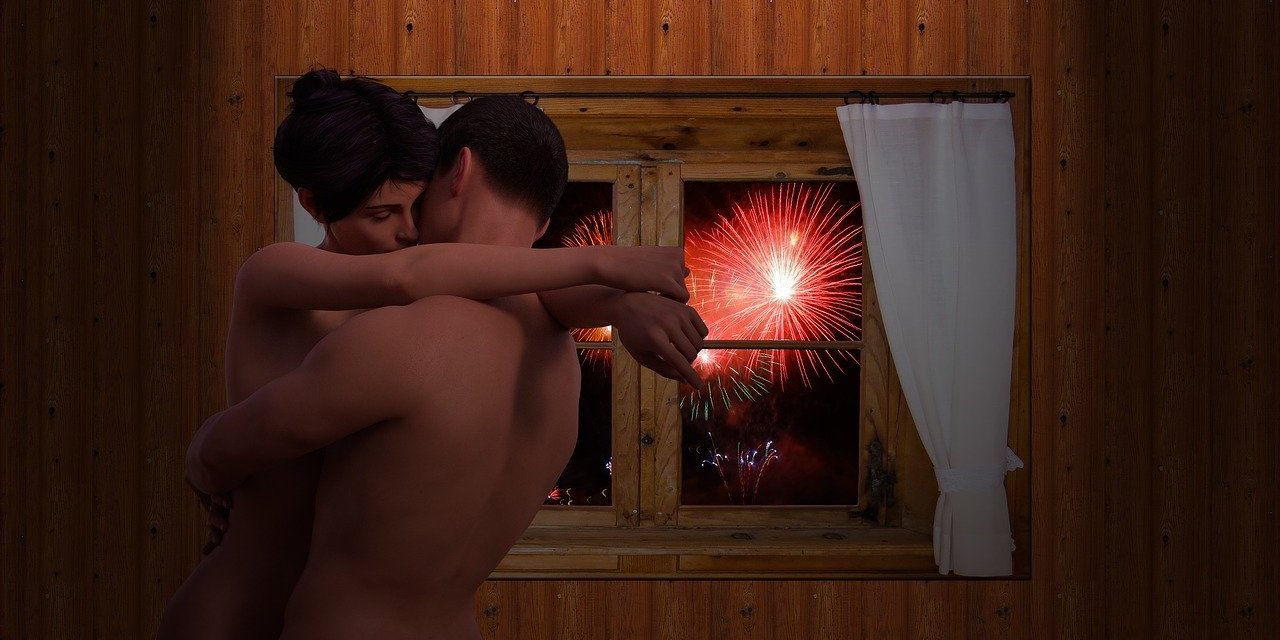 Drawing on ancient Taoist Sexual Practices and the more contemporary works of Mantak Chia and the Neo-Tantra movement, the idea of Multi-Orgasm embraces the notion that one can reach extended pleasure and spiritual states that surpass the momentary ecstasy of a singular orgasm. Moreover, multiple types of orgasms are possible.
Introduction

Our eBook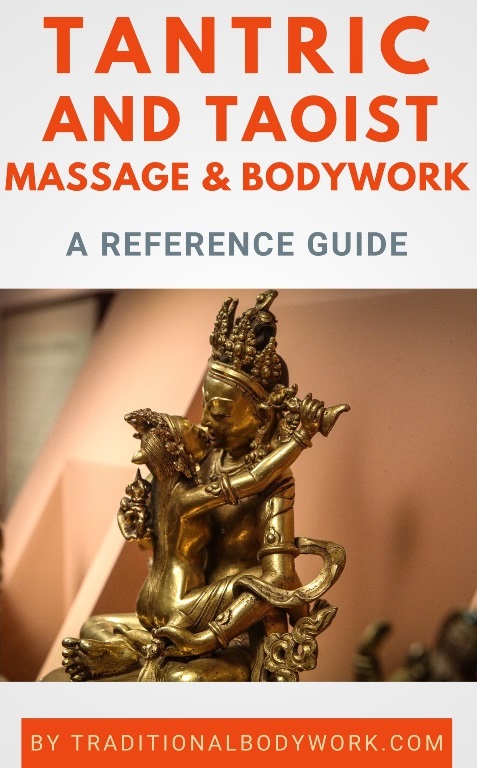 The core concept of the Taoist practices is to cultivate and channel sexual energy (Orgasmic Chi or Sexual Chi) to reach an expanded state of body awareness and pleasure, and increased spiritual consciousness. In addition, Sexual Chi is used to create a better physical health, longevity (prolonged life), and an improved vitality and creativity.
For both men and women it can mean being able to experience the full range of orgasmic potential, make love longer and more intense. Other benefits are thought to be the enhancement of vital energy and vigor, keeping the sexual organs healthy and optimally functional, and strengthening the pelvic floor muscles.
In the work as proclaimed by Mantak Chia, both Karsai Nei Tsang Detoxifying Genital Massage, Chi Nei Tsang Internal Organs Massage, and Sexual Kung Fu play an important role to unlock Multi-Orgasmic potential.
Chiang Mai
In Chiang Mai, you'll find the Tao Garden offering Mantak Chia's Multi-Orgasmic trainings and treatments.
Another specialist in Taoist Vital Energy and Sexual teachings is the Body and Mind Healing School that offers Inner Sexual Alchemy training courses for men and women.
Koh Phangan
Apart from the offerings in Chiang Mai, Koh Phangan Island in Thailand is the absolute hotspot for Tantra, Neo-Tantra and Tantric trainings, including Tantra Yoga, Yoni and Lingam treatment modalities, and Multi-Orgasmic teachings, to name some of the topics.
Nevertheless, there are very few local providers on the island, that is, most offerings are from foreign teachers (mostly Western) visiting the island in the tourist high-season (November – April). The training courses and treatments are usually hosted by local wellness retreats and resorts. You will need to check out the schedules of these places or search on the Googles of this world to find out more about event calendars.
You may also check out our previous post about Tantra Workshops, Tantra Massage Courses and Tantra Yoga Classes in Thailand.
---

---
---
Related Articles