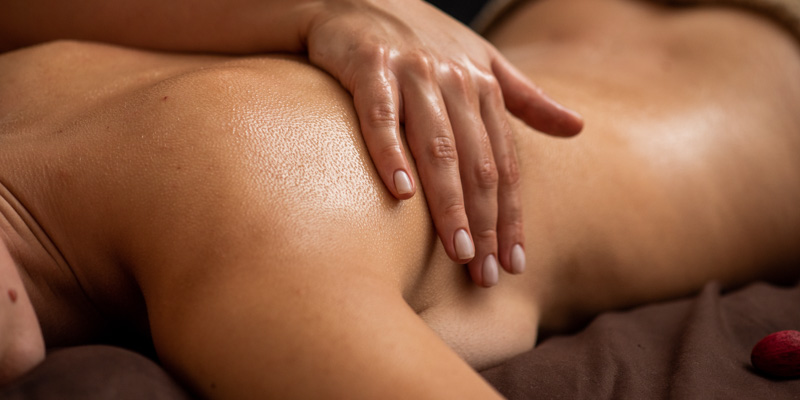 A Full Body Sensual Massage (FBSM) is an Erotic Massage that addresses the complete body, head to toes, usually applied with the hands only, although it can also be carried out as a Body to Body Massage.

Our eBook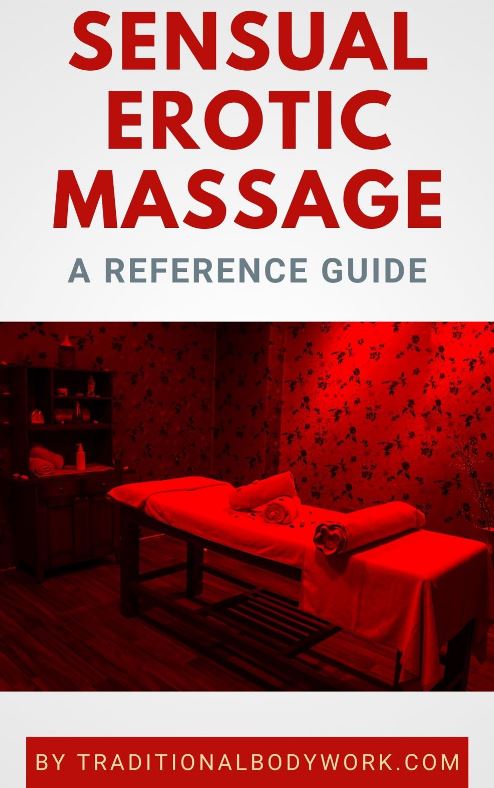 It may be given by a practitioner who is partially or completely naked, although this is not necessarily the case or even needed. The main focus of a FBSM massage session is on relaxation, sexual arousal, and sexual excitement. There are obvious similarities with a Tantra Massage, although Tantric massages usually also include de-armoring and spiritual aspects.
The genitals and the genital area are not the primary focus of a FBSM massage, but an integral part of a complete sensual erotic experience. Depending on the type of commercial offering, the FBSM session may end with a Happy Ending or with a so-called Full Service experience.
Characteristically, the practitioner will use oils, creams, or lotions to aid in the massage movements, which usually consist of long, sliding, gentle and teasing strokes along the body.
---
---
Related Articles