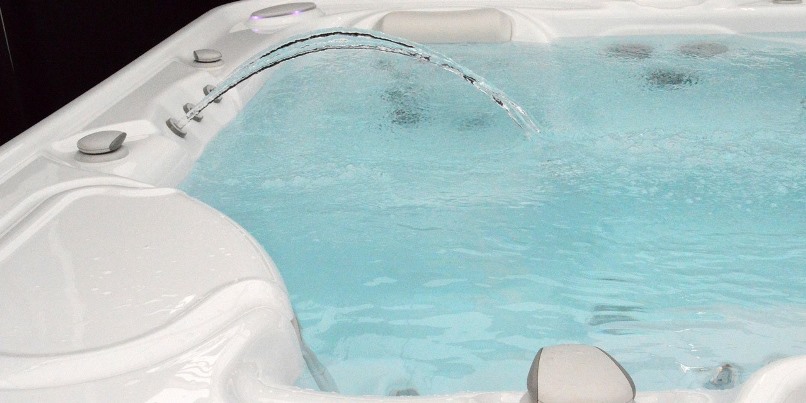 A Soapy Massage is a nude, sensual erotic massage treatment, of which it's thought to have originated in Thailand. This "slippery massage," as it's sometimes called, may end "happily" or even with a "full service," depending on the type of offering and establishment.
The treatment typically starts with the client having a shower and/or bath being covered with soap, oil, lotion or a gel and being washed. The masseur or masseuse may be be nude likewise (although not necessarily), using his or her hands or even the complete body to give the client a bath and rub.
Afterwards, the treatment may continue in the bathtub or Jacuzzi, or proceed on a waterproof bed i.e. inflatable plastic mattress (air mattress) for the soapy Body to Body part of the treatment, that is, the actual "massage" or the so-called "ride and slide" (if a body-to-body procedure is included).
Finally, if "extras" or "full service" are also part of the treatment, the session will finish on a normal bed with the pleasures of a Happy Ending and/or sexual intercourse.
---
---
Related Articles