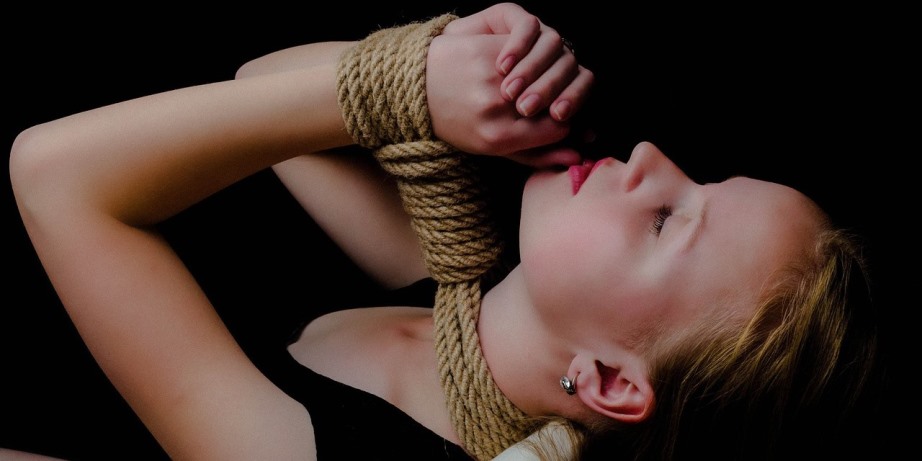 Shibari is the name for Japanese Rope Art or Japanese Rope Bondage. The Japanese word "shibari" is usually translated as "to tie" or "to bind" and in the West it's often synonymously used with the word Kinbaku, the latter typically translated as "tight binding."
Mind that depending on who uses it and in what context, there may be a difference in meaning and function between Kinbaku and Shibari Rope Art. For instance — and these are just examples — some consider Japanese Rope Bondage that has a strong emotional component rather Kinbaku than Shibari, and again others find that Shibari is purely artistic and aesthetic, while Kinbaku is artistic, sensual, and sexual, and so on.

eBook | by TraditionalBodywork.com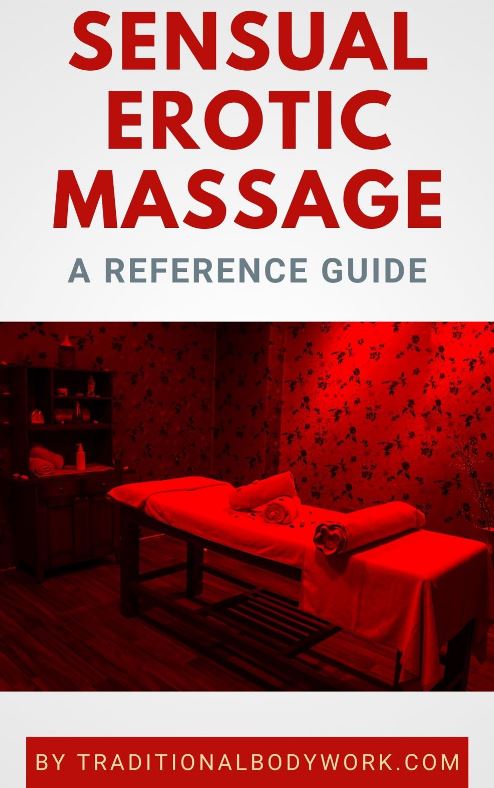 Anyway, another important fact is that Shibari is not necessarily a sexual or BDSM activity. Shibari has increasingly developed as an activity of decorative tying-up, an aesthetic art, which, by the way, can be (and is) used in erotic and BDSM practices, and in Kink and Fetish play. Nonetheless, Shibari or Kinbaku also needs to be effective, that is, it must actually restrain or suspend (if applicable) the person that undergoes the bondage.
The history of Shibari is rather complex and substantially developed across the centuries in both its functional use and art form. Shibari travels through time starting in the 17th century in connection with the Samurai warriors (as the art of binding a prisoner aka Hojojutsu), later used as a torture method, then developing as a practical tool in daily life, slowly also becoming a pleasure, sensual, and erotic practice, and gradually entering the modern Fetish, Kink, Porn, and BDSM scenes in the 20th century, when it finally likewise becomes a highly aesthetic art form.
In Shibari or Kinbaku Bondage, one preferably uses natural fibers and ropes to create very specific bondage patterns, shapes, and scenes, sometimes using knots and sometimes not. Generally, the ropes used for bondage are not colored, while typically being made from hemp, linen, or jute. The lengths of ropes may vary significantly, from five up to twenty meters, with rope diameters from six millimeter up to eight millimeter.
---
---
Related Articles
---