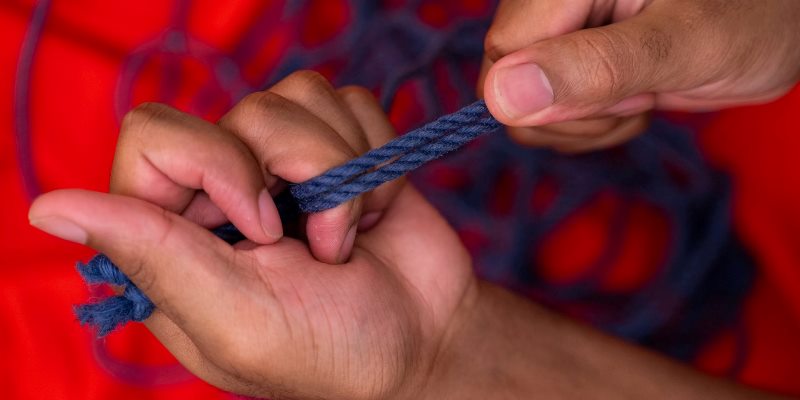 A BDSM Massage (BDSM is an abbreviation for Bondage and Discipline, Dominance and Submission, and Sadism and Masochism) falls in the Dark Tantra category, and combines fetishist and kinky elements with Sensual Erotic Massage.

eBook | by TraditionalBodywork.com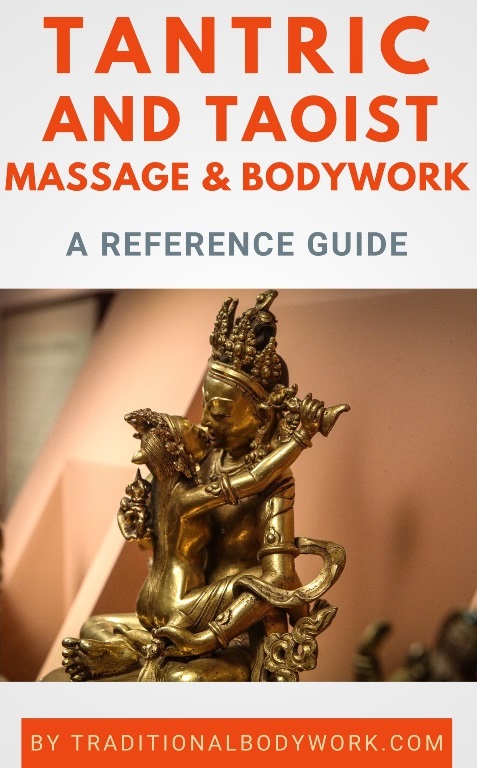 BDSM Massage treatments may include being tied up, role-play and fantasy, domination, edging and orgasm control, sensory deprivation, as well as inflicting pain. Depending on the session providers i.e. massage therapists, varying levels of extremity may be the case. Some providers just use a few props, tools, or costumes, and others may offer more hardcore sessions.
Some examples of these types of massages are Bondassage®, Elysium®, Kinkassage®, and Femdom massages.
Within BDSM Massage sessions mutual consent (permission, agreement, or consensus) plays a crucial role, being essential for a safe and responsible treatment. Several things are important here: will the session be naked or clothed, how long will the session take, are the genitals touched and massaged or not, is internal work (for instance, vaginal or anal) work included, is mutual touch allowed, and is the goal to come to an orgasm, among other topics, all to avoid embarrassing or even traumatic misunderstandings.
It's also common to introduce a so-called safe-word for the client to be able to immediately abort a session or activity.
---
---
Related Articles
---