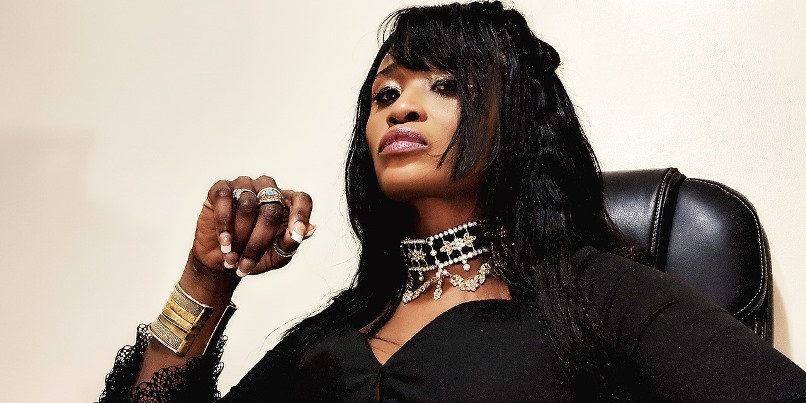 The word Femdom is a contraction of the words Female and Domination and refers to a Dominatrix, that is, a woman who takes up the dominant role in BDSM practices (BDSM is an abbreviation for Bondage and Discipline, Dominance and Submission, and Sadism and Masochism).

Our eBook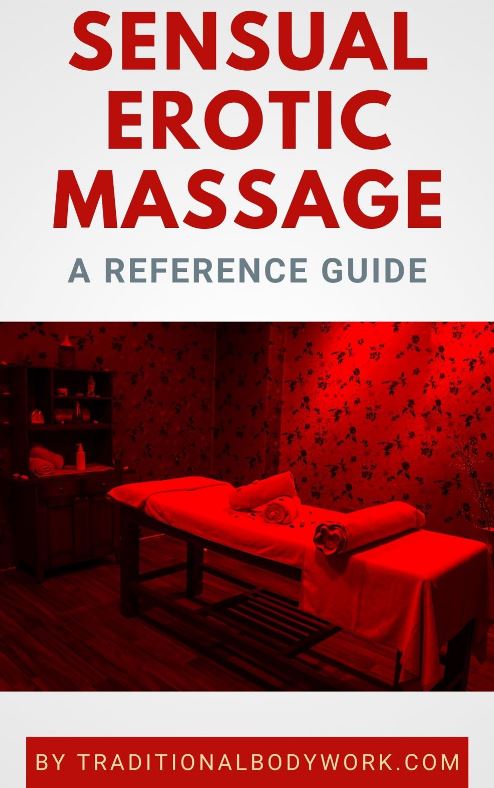 The Dominatrix is sometimes also called the Goddess, Mistress, Dominant Mistress, or Domme. The male equivalent of a Dominatrix is called a Dom or Master. The role of the Dominatrix is not limited to or by her sexual orientation or by the gender of her clients. She can "dominate" men or women while being heterosexual, bisexual, or lesbian.
In a Femdom Massage session, elements of BDSM, fetish and kink play are combined with Sensual Erotic Massage. Nevertheless, a Femdom Erotic Massage session is not so much about inflicting pain, but rather about teasing and denial, submissiveness and role play activities, including the use of tools or sex toys, such as costumes, bondage cuffs, uniforms, whips, ropes, and the like.
Mind that a Femdom Massage session doesn't automatically include sexual services, such as a Happy Ending or sexual intercourse. This all depends on the Dominatrix and the "extra services" that may be offered.
---
---
Related Articles