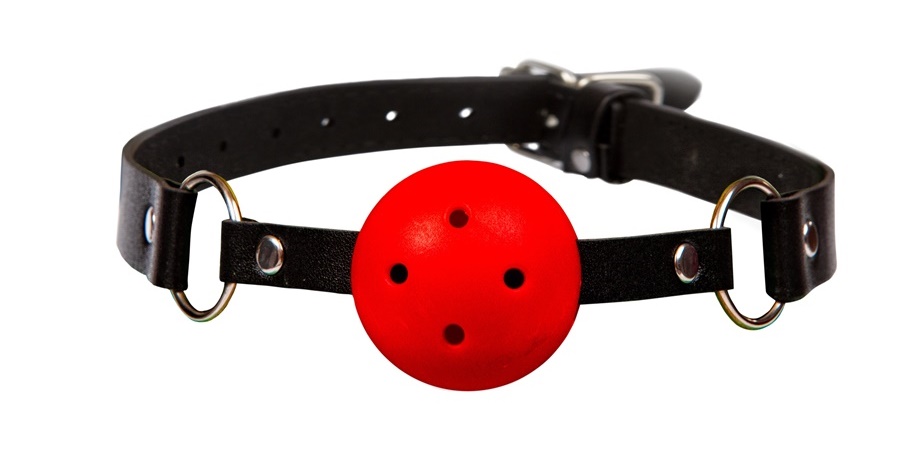 Gags or Mouth Gags are sex toy devices usually attached around the head while causing a mouth i.e. speech restraint. They are used in BDSM, bondage, and roleplay practices for erotic and sexual pleasure. The pleasure derived may be for the wearer (the submissive party), or for the dominant party (who, for instance, enjoys seeing the wearer suffer or drool, etc.), or for both.
Nevertheless, as with all BDSM practices, the acts and scenes carried out don't necessarily need to be of a sexual nature; submission and dominance plays go beyond the sexual sphere, or are even totally devoid of erotic or sexual elements.

Our eBook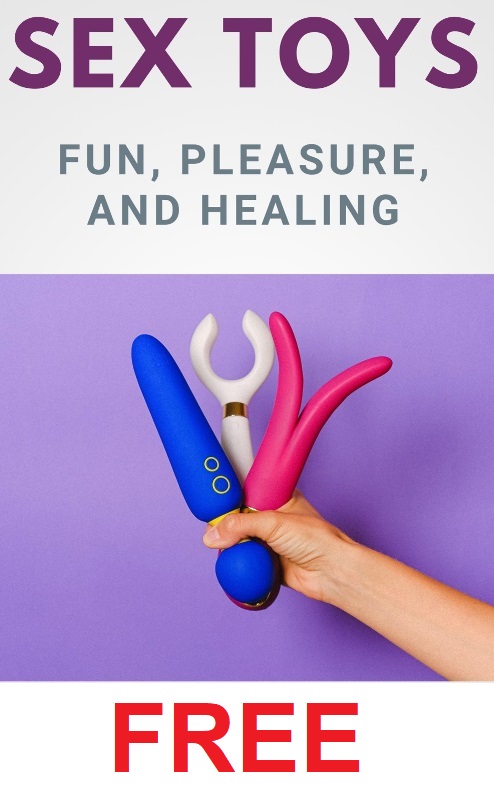 One of the most important characteristics of using a gag is that it inhibits the wearer to speak normally or to speak at all. Gags are restraint adult toys, and for the wearer they can give feelings of vulnerability, humiliation, being punished, powerlessness, frustration, embarrassment, submission, pain, discomfort, suffering, among others.
The majority of mouth gags that keep the mouth open will cause the wearer to drool since the mouth cannot be closed, which hinders swallowing in a normal way. Typically, the mouth gag cannot be removed by the wearer, that is, the wearer will usually also have the hands restrained by cuffs, chains, or rope, and such.
You will find different types of gags to be purchased, such as those that completely fill the mouth (stuffing), others that are used for partial filling only, and again others that rather cover the mouth. In adult toy stores, you will encounter gags under different names with different functionality, such as ball gags, bit gags, medical gags, ring gags, spider gags, bandit gags, pacifiers, dildo gags, tape gags, funnel gags, muzzles, among others.
Safety concerns are of utmost importance when using gags. For instance, the use of a so-called safe-word to stop a session or activity is often not possible, and as such the partners involved need to have another way to communicate.
One also needs to be careful with respect to the jaws (in the case of gags that keep the mouth wide open) as they're not used to stay widely stretched all the time, which may cause serious pains. Usually, one wouldn't gag longer than fifteen minutes, certainly not when starting out with this practice.
Breathing can also become a problem. In fact, it's sometimes harder to breathe normally with a gag (depending on the type of gag), so those who have health issues with breath and breathing, either temporarily (when having a cold or flu) or more permanently (such as suffering from asthma or bronchitis) should be extra careful with certain gagging practices.
---
---
Related Articles