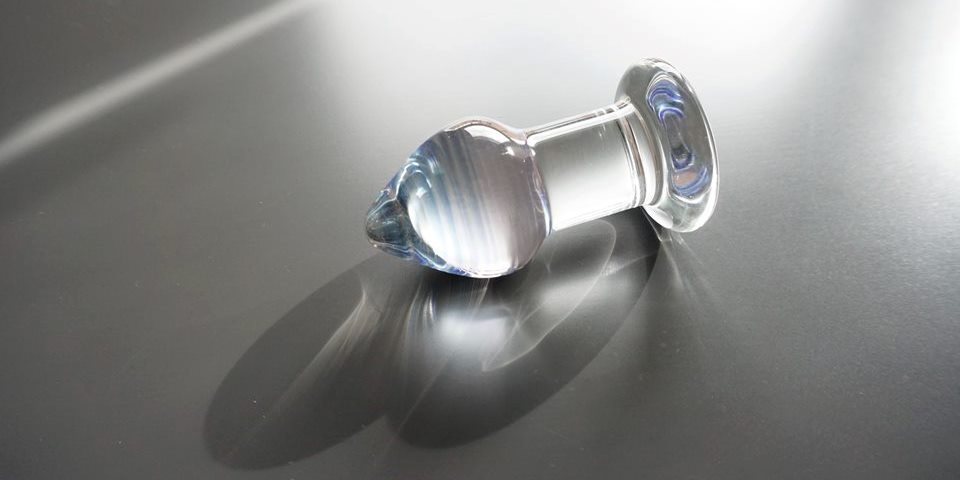 © Image from Gwen Mamanoleas
Butt plugs are cone-shaped sex toys used to be inserted into the rectum for sexual pleasure. They look like dildos, but are usually shorter, and have flared ends to prevent the plug to get lost inside the rectum.
There are a great variety of butt plugs to be found, differing, for instance, in shape, length, material, diameter, texture, and function. Some types are specifically designed to massage the prostate.

eBook | Click for details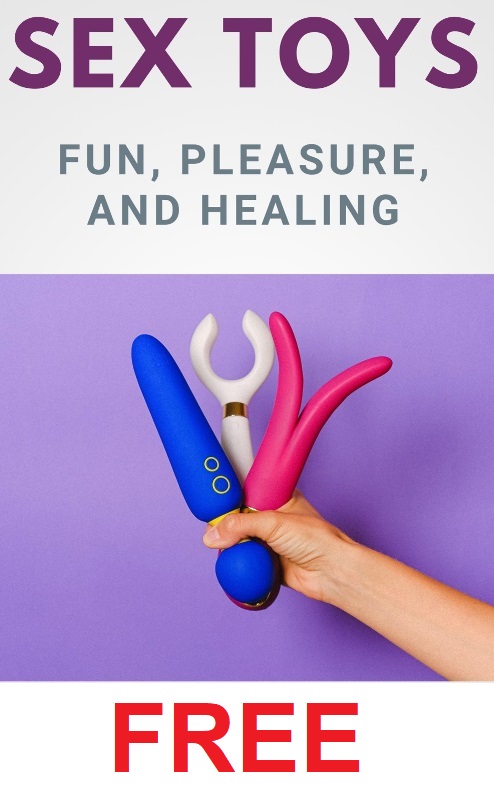 Another special type of butt plug is the tail butt plug, which has some kind of tail attached to it (this part stays outside the body), and gives the wearer the appearance of having a tail. These butt plugs are typically used in so-called pet play. You may find tales that simulate the tails of foxes, bunnies, pigs, dogs, cats, ponies, and so on.
In any case, butt plugs can be used for sexual activity only, but can also be worn continuously, for long or longer periods of time. Apart from manual butt plugs one can also obtain electronic butt plugs that vibrate.
Some people prefer butt plugs over dildos because plugs can get inserted and left to their own while the hands stay free to do other things, such as masturbate.
As counts for all anal penetration activities, plenty sexual lubricant and slow, gentle penetration is advised to avoid damage of the rectal area.
---
---
Related Articles