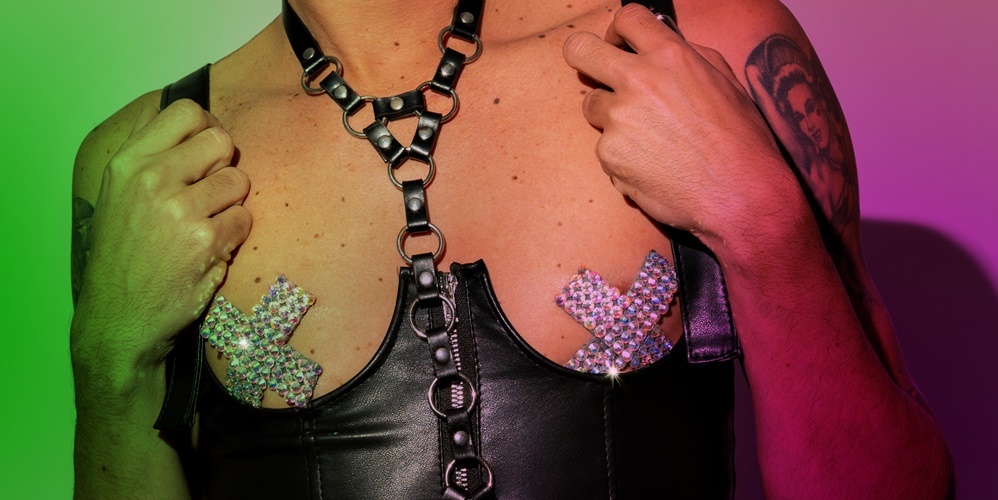 Harnesses or Bondage Harnesses are characteristically BDSM equipment worn for sexual bondage activities. They usually consist of a range of leather straps (although other materials are also used) so that a person can wear them around their body.

eBook | by TraditionalBodywork.com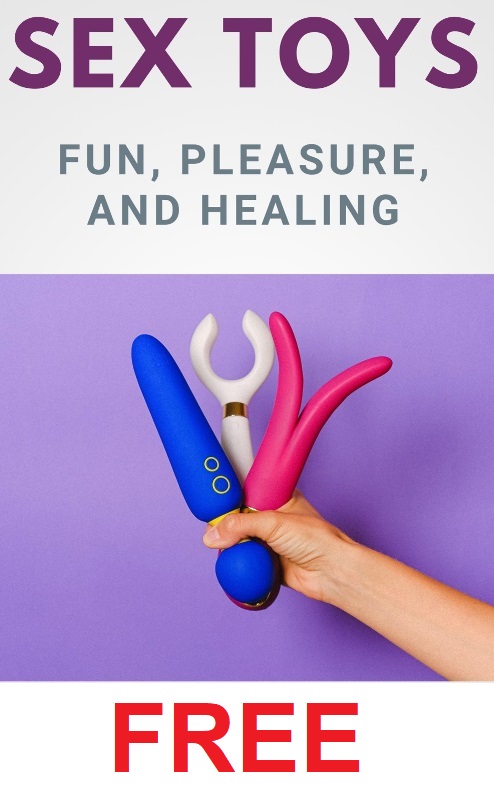 The harness, typically supplied with buckles to attach leashes in order to control the harnessed person, usually runs in front and at the back of the body, between the legs and buttocks, while often also crossing over the head.
A harness can be worn as a fashion statement, a form of dress, in roleplay (for instance dog, pony, or horse play), but in sexual bondage practices it's a sex toy usually applied as a type of constraint or used to apply extra pressure on the body of the wearer.
Another type of special harness is the one used for Strap-On Dildos, which is necessary to connect, that is, attach a dildo to the wearer's body.
Harnesses can also be made of rope, which is then called a Bondage Rope Harness. These types of harnesses are sometimes used to suspend a person.
---
---
Related Articles
---