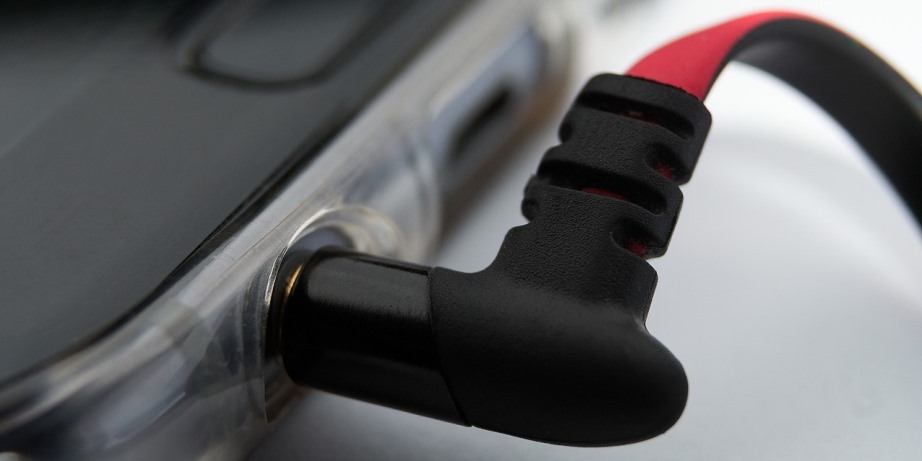 ASMR is an abbreviation for Autonomous (or Auto) Sensory Meridian Response and refers to a pleasant, tingling sensation that usually begins on the head and moves down the back of the neck and the spine, and can spread to the skin, comparable to the "goosebumps" feeling.
ASMR responses can be triggered by music, sounds, videos, and activities. Do mind that ASMR is not per se sensual or erotic in nature and not a specific tool for sexual arousal. It's rather intentionally (and commercially) used in films, advertising, digital art, and music to give people a "good feeling" about "something."
Nevertheless, within the erotic industry ASMR has been incorporated as ASMR Erotic Audio or Erotic ASMR. It's for those who get aroused by sensual sounds, such as whispering voices, sheets rubbing on skin, heavy breathing, orgasmic moaning, naughty words, and other sex sounds. Sometimes the audio material is also accompanied by video.
---
---
Related Articles
---