Clamps come in many variations, and are devices used to pinch a person's nipples, testicles, penis shaft, penis glans, clitoris, and/or labia, and may be used to cause pain, or rather to increase sexual arousal, sensation, and pleasure.

eBook | Click for details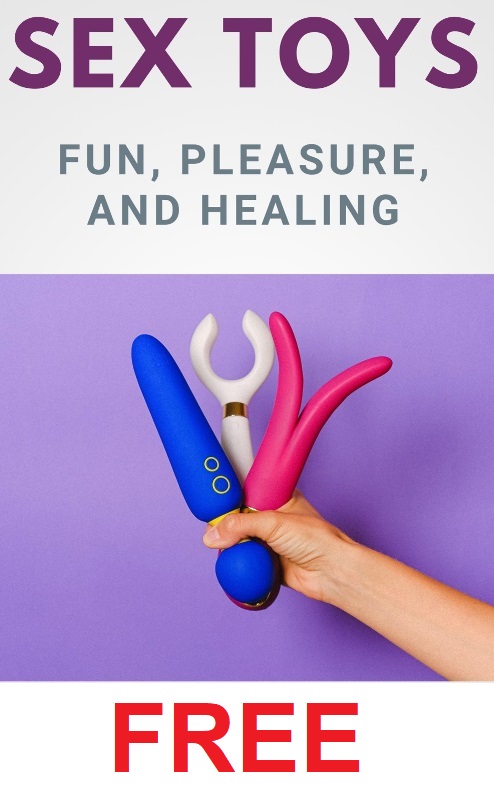 Clamps can be used explicitly in certain BDSM practices (such as in breast, cock, and ball torture), to tease, produce erotic excitement, or even to bring about a sexual orgasm.
It's also possible to hang extra weights to clamps resulting in additional stimulation and pleasure. Some clamps come with inbuilt vibrators. Nipple clamps are typically used in pairs, sometimes connected by a chain.
A clamp can be made of a range of materials — for instance, from plastic, wood, or metal — and can be specifically designed as a sex toy, but ordinary industrial or household clamps or pins may also be used.
The length of time that clamps are applied on body parts is usually limited; using them longer than about fifteen minutes may cause bruising and soreness.
---
---
Related Articles