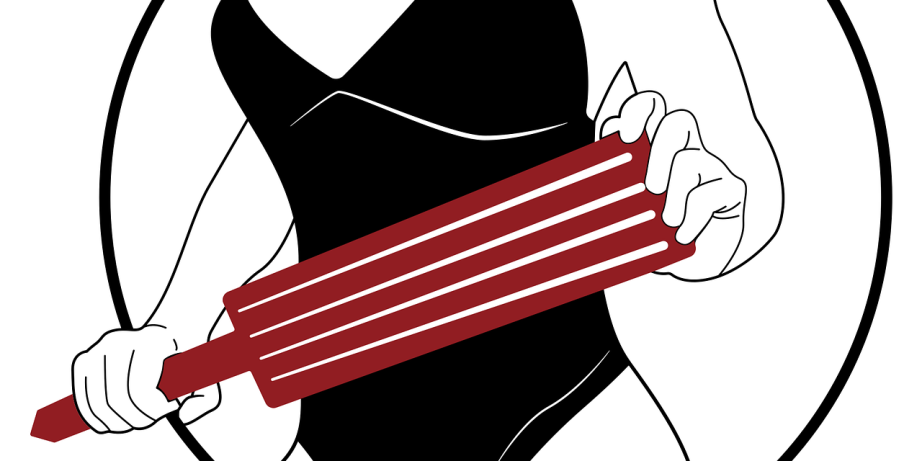 A flogger applied as a sex toy is a device, typically a whip, paddle, or stick, used to flog or beat someone (of course, done with mutual consent) for sexual arousal and pleasure purposes.

Our eBook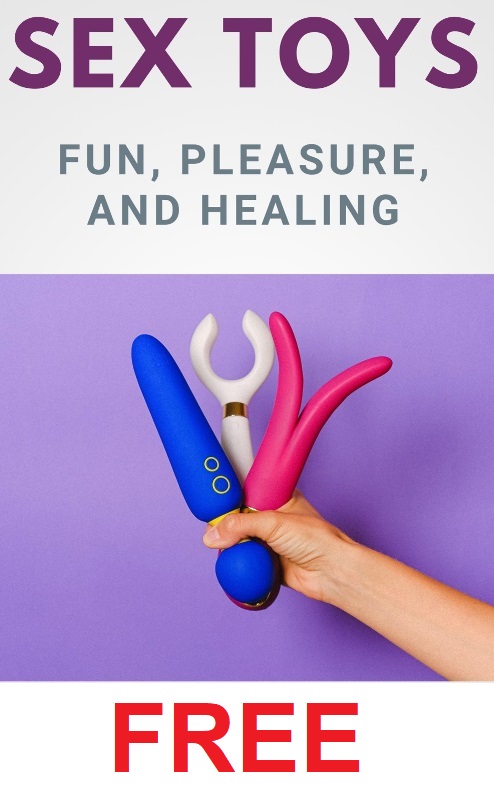 Sexual flogging (also called flagellation) is a practice usually found in BDSM, kinky, or fetish scenes. The use of a flogger in sexual practices is not meant as an actual punishment or to really hurt someone. In fact, the intensity of flogging is generally far less than used in punishments.
Floggers come in many forms and can be made from various materials, including horsehair, rope, nylon, wood, chains, rubber, latex, or leather.
Usually, flogging is done on the back and/or the buttocks of the receiver, but it may also be carried out on other parts of the body, such as the breasts, genitals, lower legs, and arms.
Note that proper caution needs to be observed while flogging because the applied materials can be painful and leave marks.
---
---
Related Articles