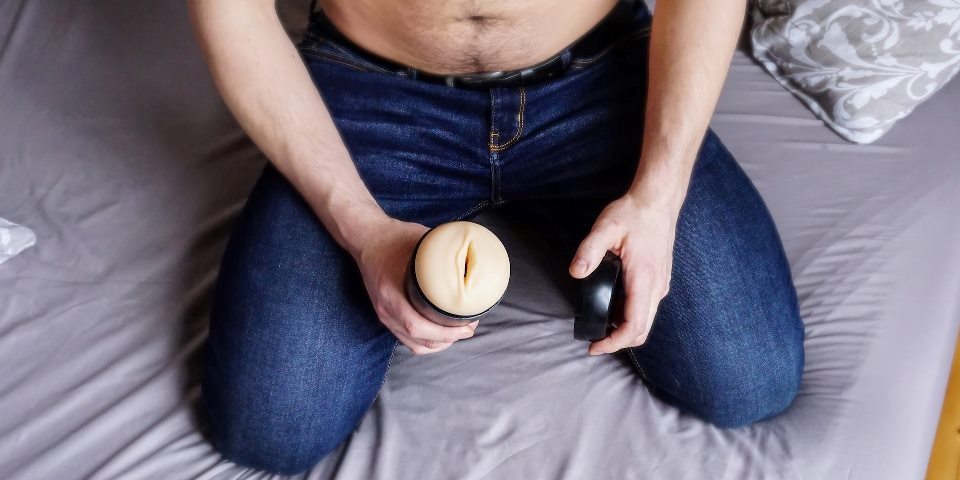 An artificial vagina is also called a stroker, sleeve, masturbation aid, masturbator, or pocket pussy, and is a sex toy principally made for those with penises.

Our eBook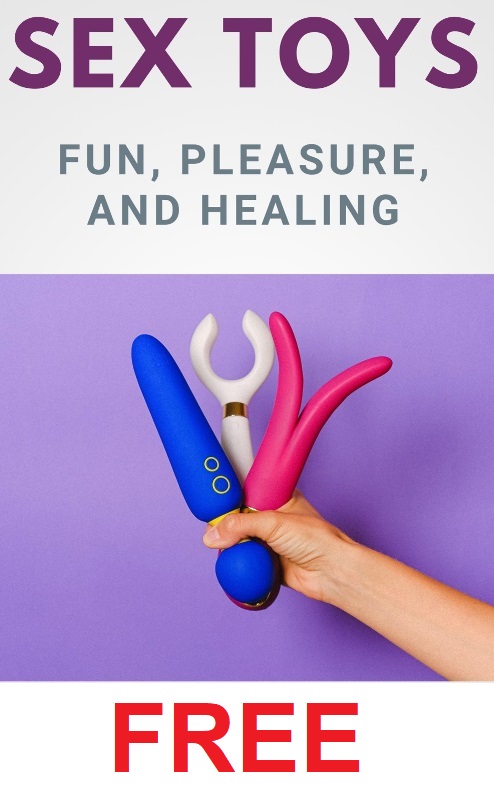 That is, these are adult devices designed to put the penis in, and that imitate the feel and sensation of having sexual intercourse with the female sex organ.
The internals of artificial vaginas are typically made from soft materials that imitate the feel of natural skin, besides of being stretchable and elastic to enable penetration or stroking for different penis sizes.
You can find many different types, styles, and functionalities of artificial vaginas, such as those with moving parts, vibrating, lubricated, heated, one-time use or multiple times, realistic, hand-held, sex-doll installed, and/or hands-free artificial vaginas, to give you the idea.
Some examples of popular, well-known artificial vagina devices are:
The Fleshlight
A Fleshlight is a sex toy for male masturbation that simulates the sensations of vaginal, anal, and oral sex with lifelike openings and soft, internal canals.
Although actually a sex toy brand name, the term Fleshlight has become a general reference for all sleeves, tubes, openings, and so on that enable you to place a penis in for masturbation purposes.
The Tenga Egg
The Tenga Egg is a single-use, disposable masturbator, developed by Tenga, a Japanese company that predominantly specializes in male sex toys.
The "egg" is made of soft, body-safe, and flexible medical silicone, which adapts to any size and shape of penis. The inside of the device fills with a lubricating gel, and offers a pleasant stimulation of the penis.
The Venus for Men
The Venus for Men is a reusable, automated masturbation support, that is, a stroker that applies sexual stimulation by using a mechanism that resembles a milking machine.
The Venus can be applied with or without a penile erection, and may also be used for orgasm control and edging practices.
---
---
Related Articles