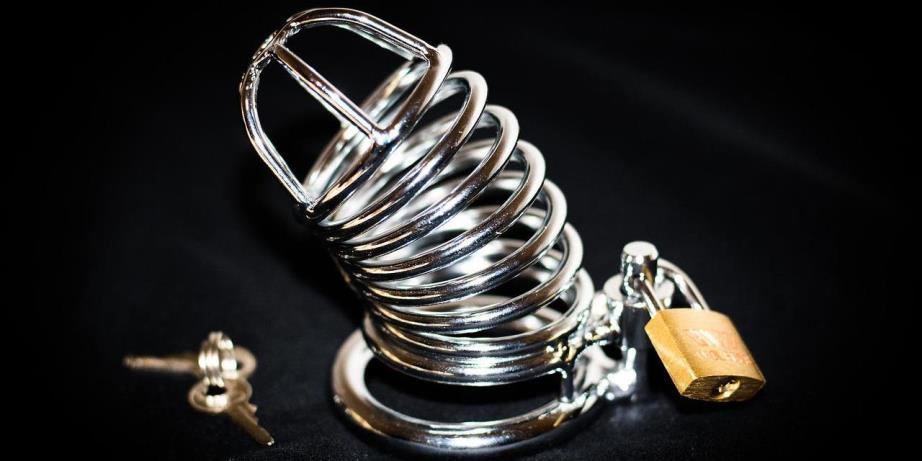 Cagers are a type of chastity tool and used as sex toys. For men, you'll typically find cock cages (also called chastity cages) that envelop the penis with a kind of tube, which usually holds the penis at a downward angle and makes an erection difficult or impossible. As a rule, the cage is attached with a ring around the base of the penis behind the scrotum.

eBook | by TraditionalBodywork.com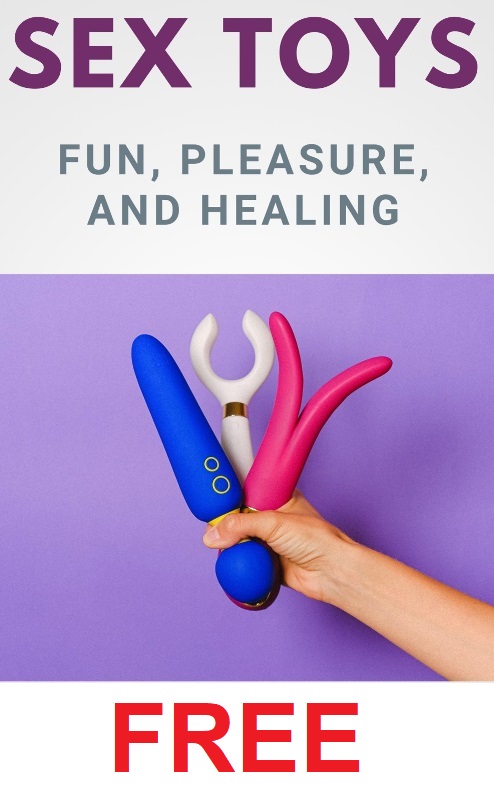 A cock cage is often used as a type of submission tool in BDSM play. There are different designs on the market, of which some have a hole at the tip, others vibrate or can be locked with a key, and so on. They can be made from stainless steel, leather, plastic, and silicone, among some other materials.
For women, you can find chastity belts, which are designed to prevent accessing the vaginal canal and/or clitoris for masturbation or sexual intercourse purposes. A chastity belt usually consists of a band around the waist or hips and a "shield" or "protector" between the legs that covers the genitals.
Chastity belts may be used in BDSM play, or simply as a form of teasing and sexual arousal. By the way, there are also chastity belts for men, which are basically cock cages, but then attached with a belt around the waist or hip.
---
---
Related Articles
---