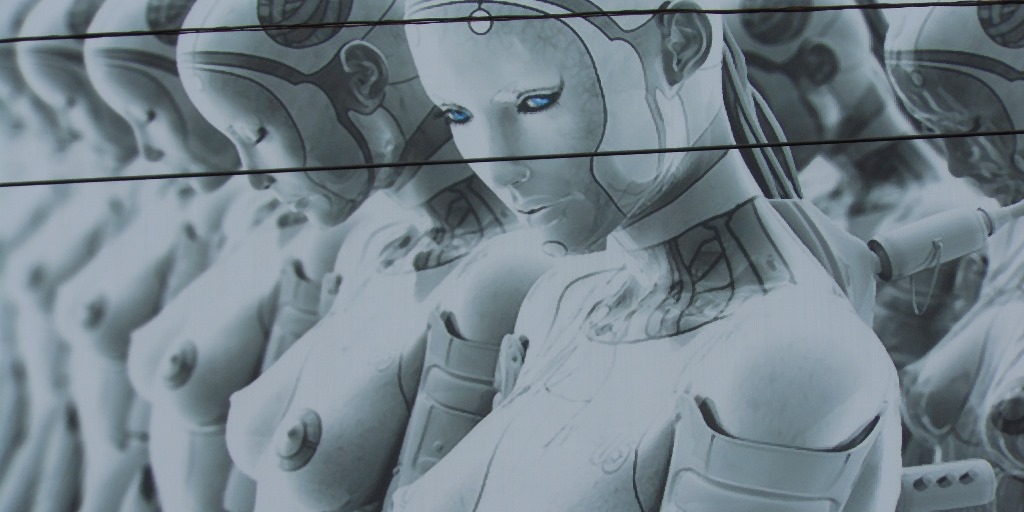 © Image from Michael Coghlan
Sex robots or sexbots are humanoid, robotic sex dolls that expose human-like movement and behavior, sometimes with some form of artificial intelligence (AI).

Our eBook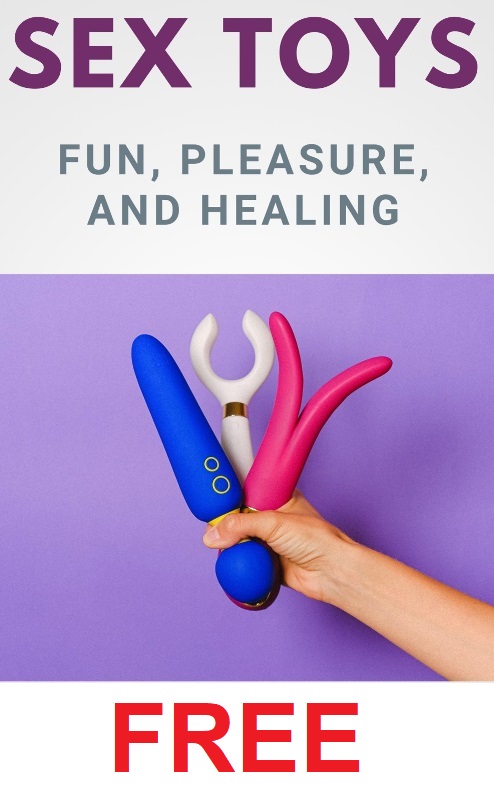 In fact, sex robots are a technical evolution of the well-known sex doll, incorporate all sex doll functions, and additionally have more advanced options than sex dolls.
Some sex robots can speak, exhibit emotions, can learn to socialize, make facial expressions, or respond to touch and instructions. Most of the sex robots are feminine (fembots), although male sex robots (malebots) are on the rise.
The creation of sex robots is a relatively new phenomenon and still heavily under development. There is quite some polemic about the ethics surrounding humanoid sex robots, with, for instance, concerns about the machine-human relationships, stereotyping, the effects of sexual intercourse and companionship with robots, and female dehumanization.
---
---
Related Articles