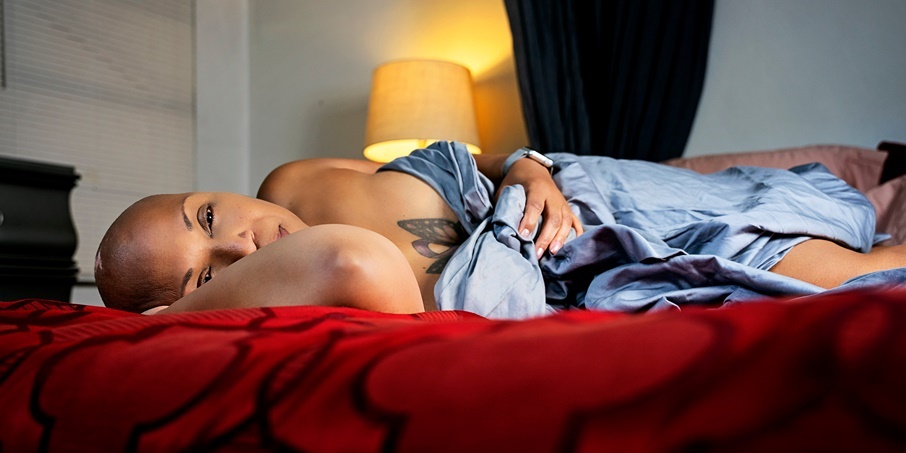 Conscious Masturbation, also called Mindful Masturbation, is the act of making time and space to masturbate with full attention and awareness and without any rush or preset goal, while sensually exploring one's entire body and the feelings i.e. emotions and reactions that arise. This may be done with the hands only (or other body parts if possible) and/or with the help of sex toys.

eBook | Click for details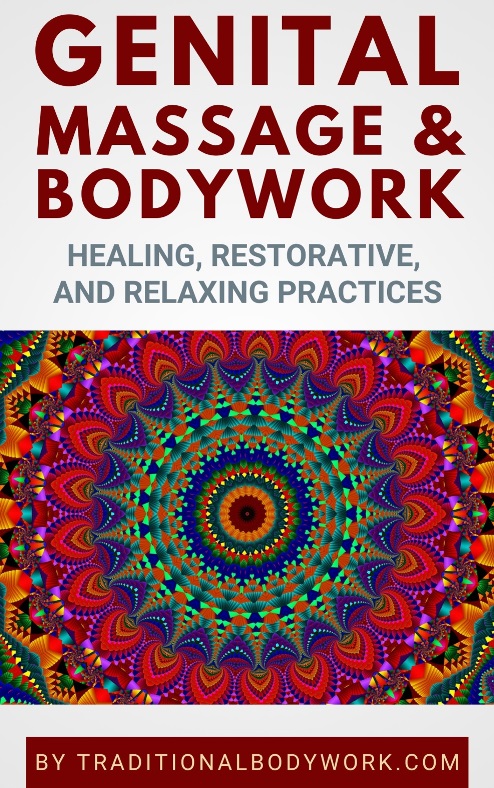 Typically — and this counts for both men and women — classic masturbation would only focus directly on the genitals and maybe other erogenous zones, but with Mindful Masturbation one also touches, caresses, or massages non-sexual body parts.
Moreover, the idea behind Conscious Masturbation is that achieving a sexual orgasm may happen and can be enjoyed, but that it's not the primary goal. In fact, the focus is rather on a holistic sensual pleasure experience and feeling good.
Mindful Masturbation entails a guiltless, self-pleasure discovery experience, one that tries to overcome automatic masturbation habits and techniques thereby improving general well-being and one's solo and/or partnered sex life.
Other benefits include a better knowledge and connection of/with one's own body and preferences, acquirement of new masturbation techniques, heightened pleasure, improved libido, orgasm control, increased self-esteem and self-love, deeper relaxation, and better stress and tension relief.
---
---
Related Articles