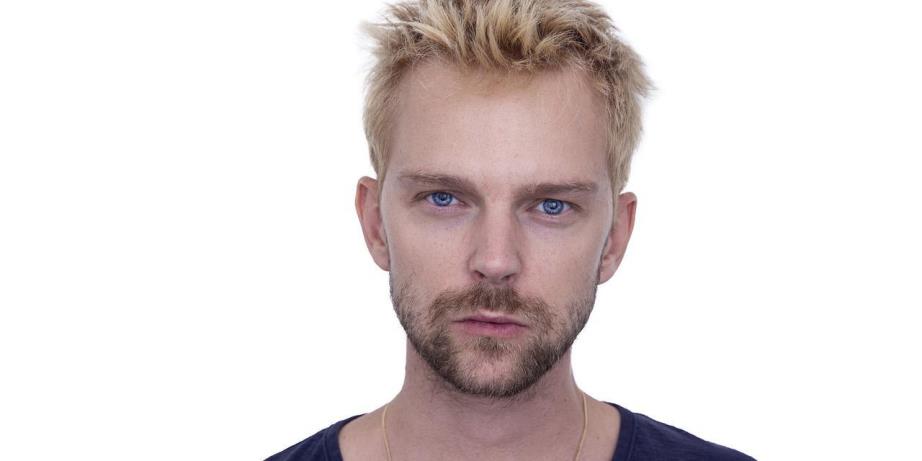 NoFap® is often thought to be a movement, but according to the NoFap® website they're simply an organization, its associated website, a set of tools, and services. Moreover, there's no religious, anti-masturbation, or sex-negative stance involved.
Its main goal is to educate and support recovery from porn-addiction (and its effects) and from other compulsive sexual behaviors that affect our lives negatively. With regard to this, the site offers videos, podcasts, blog posts, forums, chat rooms, articles and apps, among other tools, to help people to "live their most fulfilling lives," as NoFap® states.

Our eBook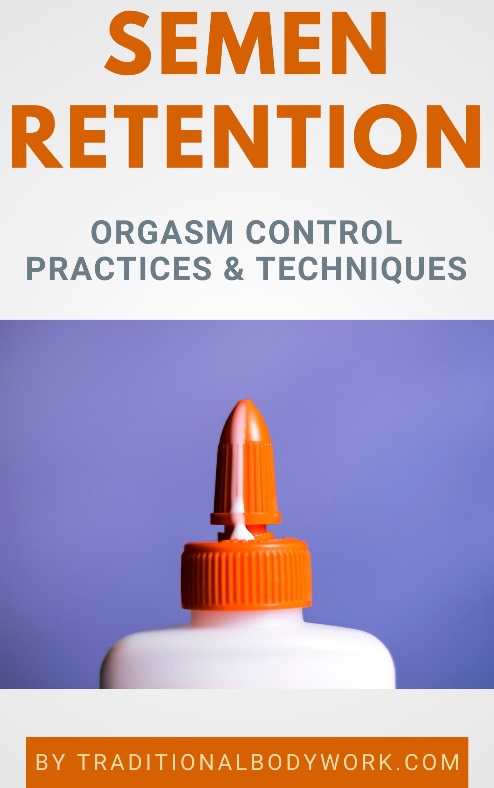 The NoFap recovery approach is based on the outcomes of science-based research that has shown that heavy porn use can change the neural pathways of the brain causing addiction, hormonal changes, and sexual dysfunction. As such, NoFap challenges its website visitors to abstain from pornography, masturbation, or even altogether from sex for a limited period of time to "reboot" the brain and free themselves from porn addiction and porn-induced sexual dysfunctions.
Although NoFap is certainly not an anti-masturbation website, a number of men who abstained from masturbation or sexual activity for a while have reported the health benefits of Semen Retention. As such, there's sometimes a kind of association between NoFap® and Semen Retention, but mind that this is not the aim of NoFap, nor do all users or members of NoFap explicitly engage in Semen Retention practices.
---
---
Related Articles