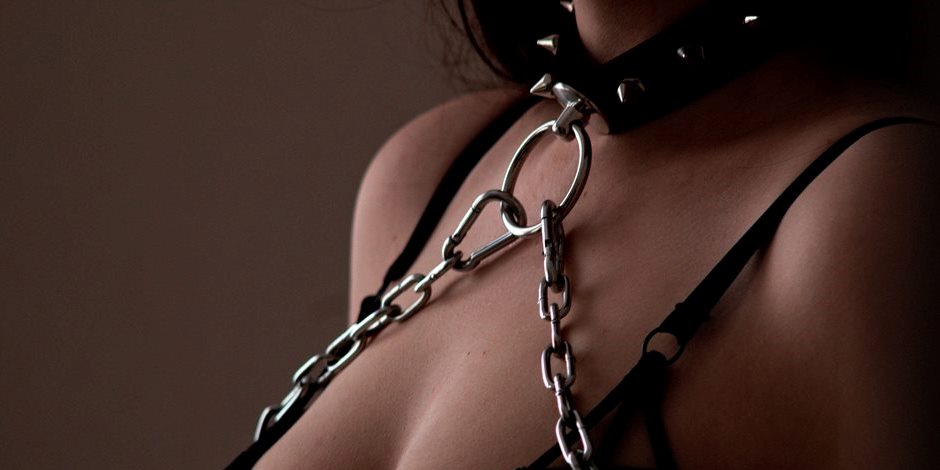 © Image from Artem Labunsky
Collars are often used in BDSM practices, but some people simply wear them for fashion purposes. In BDSM, the person being collared is typically the submissive party, but sometimes the dominator may also wear a collar.

Our eBook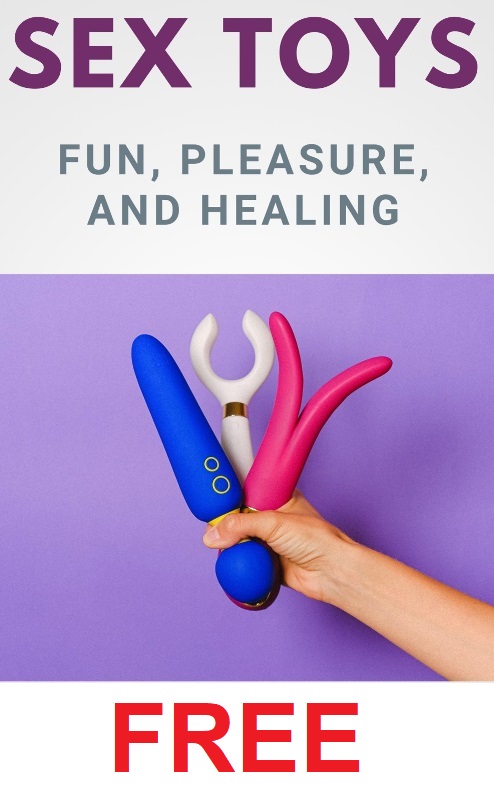 A collar is usually worn around the neck, and can be made from any kind of material, but black leather is probably the most common type used. Some collars have "extensions" that reach to the head, nipples, or other parts of the body, often with the goal to restrain movement or to cause pain.
Most collars include (metal) rings, holes, or a buckle to be able to attach a leash, rope, or other restraint, which is used by the dominant party to "control" the "slave" i.e. the submissive party. Many of the collars used are actually dog collars.
A choker is in fact a type of collar, but made to induce a physical sensation of tightness around the neck. Collars, chokers, and leashes are used in BDSM, roleplay, fetish and fantasy games, such as in bondage scenes or in pet-play.
---
---
Related Articles