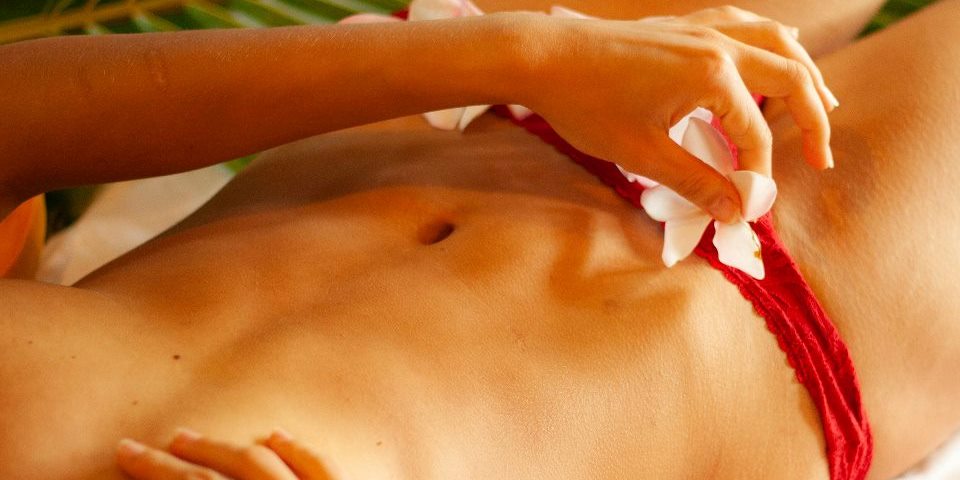 Tantric Masturbation is an activity within Tantric Sex and involves the practice of masturbating with Tantric concepts in mind. Although a sexual orgasm may occur as an integral part of the masturbation practice — either ejaculative or non-ejaculative — it's not the actual goal of Tantric Masturbation.

eBook | Click for details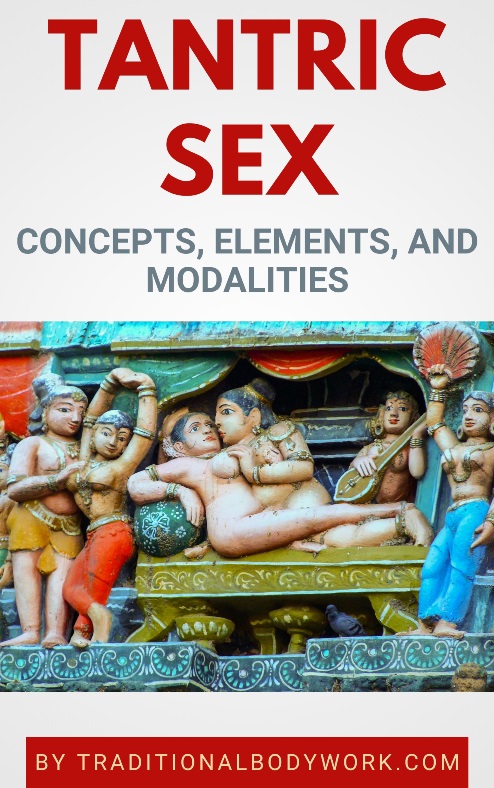 It's typically a solo activity — although it may involve mutual masturbation — carried out in a conscious, attentive way, while taking time to explore and sensually touch or stimulate your entire body, and not only the secondary erogenous zones and/or the genitals.
You could see it as a kind of lovemaking with yourself in a utterly relaxed way, and moreover — an act of complete self-acceptance and self-love.
Although Tantric Masturbation contains the same elements as Mindful Masturbation or Conscious Masturbation, there are some additional activities involved, such as Tantric Breathwork, Multi-Orgasmic practices, Full Body Orgasms, Tantric Meditation, and spiritual attainment.
Taking plenty of time while masturbating instead of rushing it can help us deeply relax, achieve more intense orgasms, know our body better, connect deeper with what we want and find sexually pleasurable, finally also making us better and more satisfied lovers in partner sex.
---
---
Related Articles