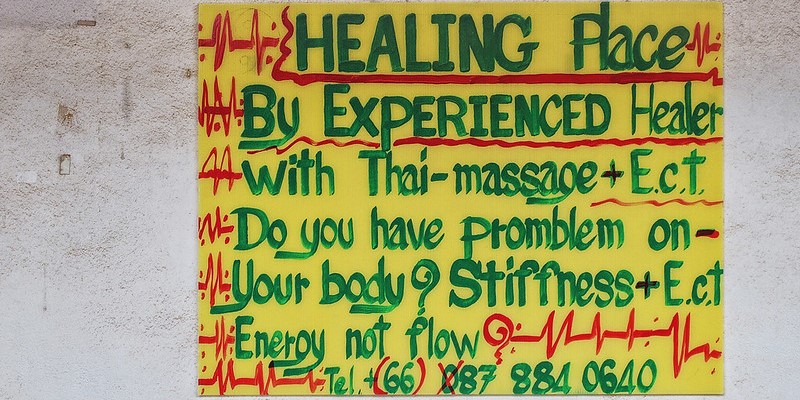 © Image from MOS 2000
In Bangkok, you'll find Prostate Massage treatment offerings named as Prostate Massage, Prostate Milking, G-Spot Prostate Massage, Lingam-Prostate Massage, or Jabkasai-Prostate Massage.
Sometimes the sessions have a strictly therapeutic aim, but then again many treatment offerings are aimed at erotic and sensual pleasure.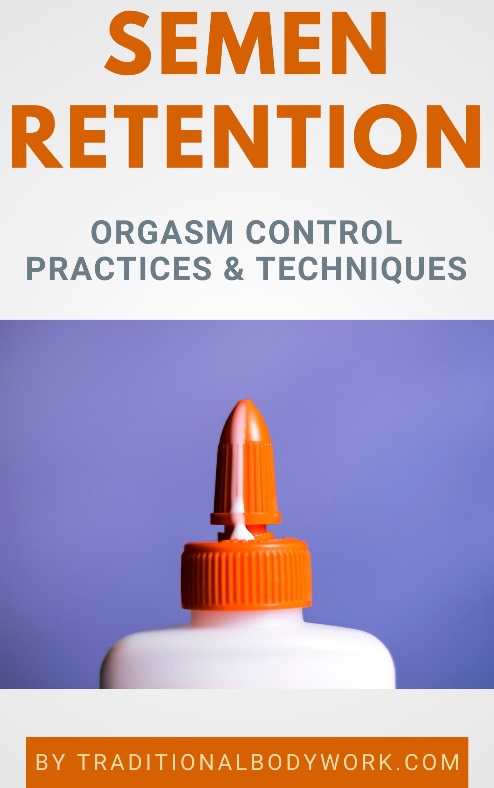 Mind that therapeutic genital massages, and to some extent also the various Thai Abdominal Massage treatments, usually work on the prostate also. Think about treatment modalities such as Karsai Nei Tsang, Chi Nei Tsang, and Jabkasai, but also Thai Womblifting techniques and Heated Salt-Pot massages applied for men.
In any case, Prostate Massage — also called Prostatic Massage or Male P-Spot Massage — is typically a massage treatment in which a finger is inserted into the rectum to stimulate the prostate gland. Apart from using the fingers, it may also be applied using specific sex toys, usually called Prostate Massagers.
Prostate Massage may also be given externally (without accessing the prostate gland through the anal canal), that is, the prostate can be stimulated via the perineum or via the abdominal area. An external massage may be applied with the fingers, but notably in Asian massage traditions it's not uncommon that it's applied with warm herbal compresses, with the elbows, or with the heel of the foot.
For what it is, below then we've listed treatment providers in Bangkok who offer (variations of) Prostate Massage.
Prostate Massage in Bangkok
---