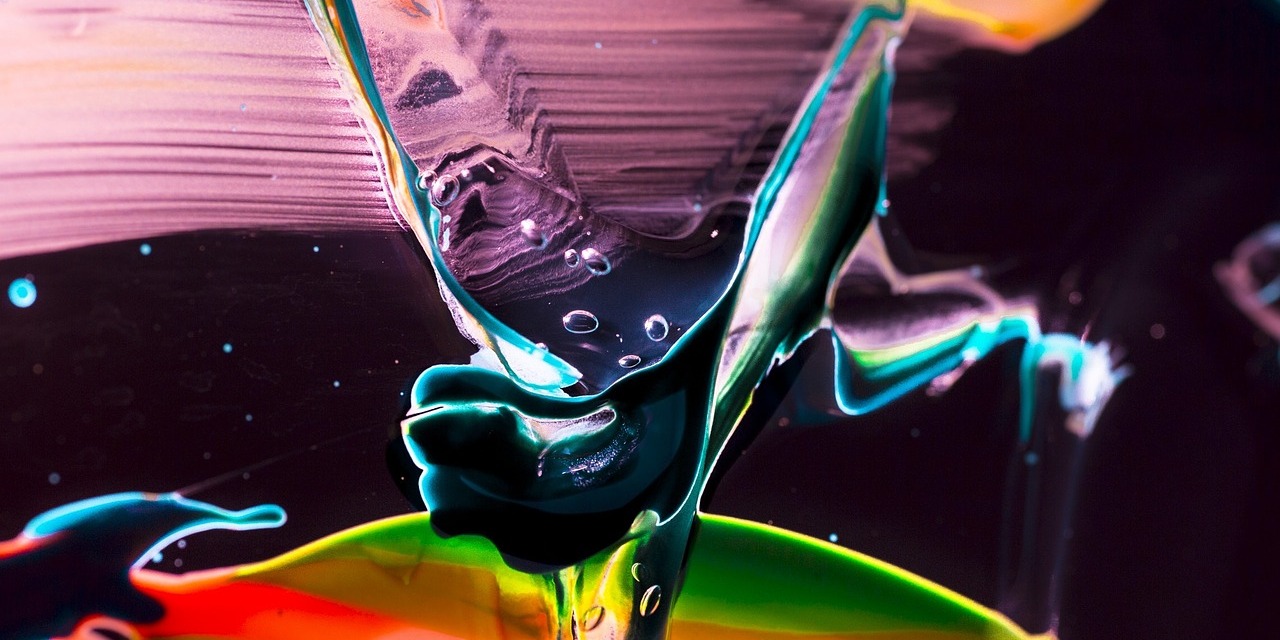 Nuru Massage, also referred to as Nuru Nuru, Nuru Slide, or Nuru Gel Massage, is a massage treatment modality for both men and women that originated in Kawasaki City, in Japan.
The massage is rather erotic, sensual and intimate in nature and uses so-called Nuru gel instead of massage oils or soaps. The Nuru Massage gel is made with seaweed ingredients.
Although you can get a Nuru Massage as an outcall service, you need to be aware that your bed should be covered with a plastic protection because of the gel used. Moreover, it will be likely that your floor will get wet too.
In this post we take a look at a selection of massage establishments in Bangkok that offer Nuru Massage.
Nuru Massage Providers in Bangkok
Bangkok Outcall Massage
Bangkok Outcall Massage offers a vast range of erotic and sensual outcall massage services, such as Breast Massage and Yoni Massage, Lingam Massage &
[More details...]

bangkokoutcallmassage.com
BitStyle Massage
Bitstyle Massage offers Erotic, Kinky & Tantric Massages in Bangkok such as Couple Tantric, 4 Hands Tantric Massage, Erotic Full Service, Lingam Mass
[More details...]

bitstylemassage.com
Body Bliss Bangkok
Body Bliss Bangkok offers erotic massage services including Sensual Massage, Tantric Massage, Soapy Massage, Nuru Massage, Yoni Massage, Lingam Massage
[More details...]

bodyblissbangkok.com
Boss Massage
Boss Massage offers erotic and non-erotic massage services in Bangkok. The place has its location on Sukhumvit but offers outcall services also.
[More details...]

boss26massage.com
Cherry Massage Bangkok
Cherry Massage Bangkok is a sensual massage parlor at Sukhumvit that offers a variety of treatments, such as Nuru Massage, Thai Massage, Aroma Massage,
[More details...]

cherrymassagebkk.com
Chrome Bar Sukhumvit
Chrome Bar Sukhumvit is a specialist Nuru Massage outlet in Bangkok with on-location services but also outcall and escort services.
[More details...]

nurumassagebangkok.com

facebook page

instagram page
Daisy Dream
Daisy Dream is a specialized luxury Nuru Massage parlor on Sukhumvit in Bangkok for both men and couples.
[More details...]

daisydream.club

facebook page

instagram page
Doki Doki Massage
Doki Doki Massage is a sensual massage parlor on Sukhumvit in Bangkok and specializes in erotic Nuru massages. the establishment is open daily from 10 am
[More details...]

dokidokibangkok.com
Dream Heaven Massage
Dream Heaven Massage has several massage parlors in the Bangkok Sukhumvit area, but also offers outcall services. Specialties are erotic Oil Masssage, Nur
[More details...]

dreamheavenmassage.com
Exotic Massage Bangkok
Exotic Massage Bangkok is open day & night and you can visit the shop on Sukhumvit or book an outcall appointment. The place offers a range of sensua
[More details...]

exoticmassagebangkok.com
Mitu Bangkok Massage
Mitu Bangkok Massage is specialist in authentic Nuru body to body massage.
[More details...]

mitubangkok.com
---
---
Related Topics